A new comedy exploring the lives of 6 clueless adults attending their first speed dating event!
Let's masterdate!
'Masterdating' is a comedy and the story of 6 individuals attending a speed dating event for the first time. The play focuses on sexuality, relationships, and the views young people are given from an early age, often forcing them into a box. From different walks of life, the 6 of them must break down the initial fears and judgement they face to be completely honest about who they are and what they hope to find! 
'Masterdating' will be performed at Camden's Etcetera Theatre on the 1st and 2nd October 2021!!!!!
JOIN 6 UNIQUE INDIVIDUALS AS THEY ATTEND THEIR FIRST EVER SPEED DATING SESSION! WILL THEY FIND LOVE? WILL THEY meet their soulmate? will they stop pretending? WHO KNOWS! wATCH THE MADNESS UNFOLD IN A  new PLAY THAT TACKLES RELATIONSHIPS HEAD ON.....LITERALLY!
Meet The Company!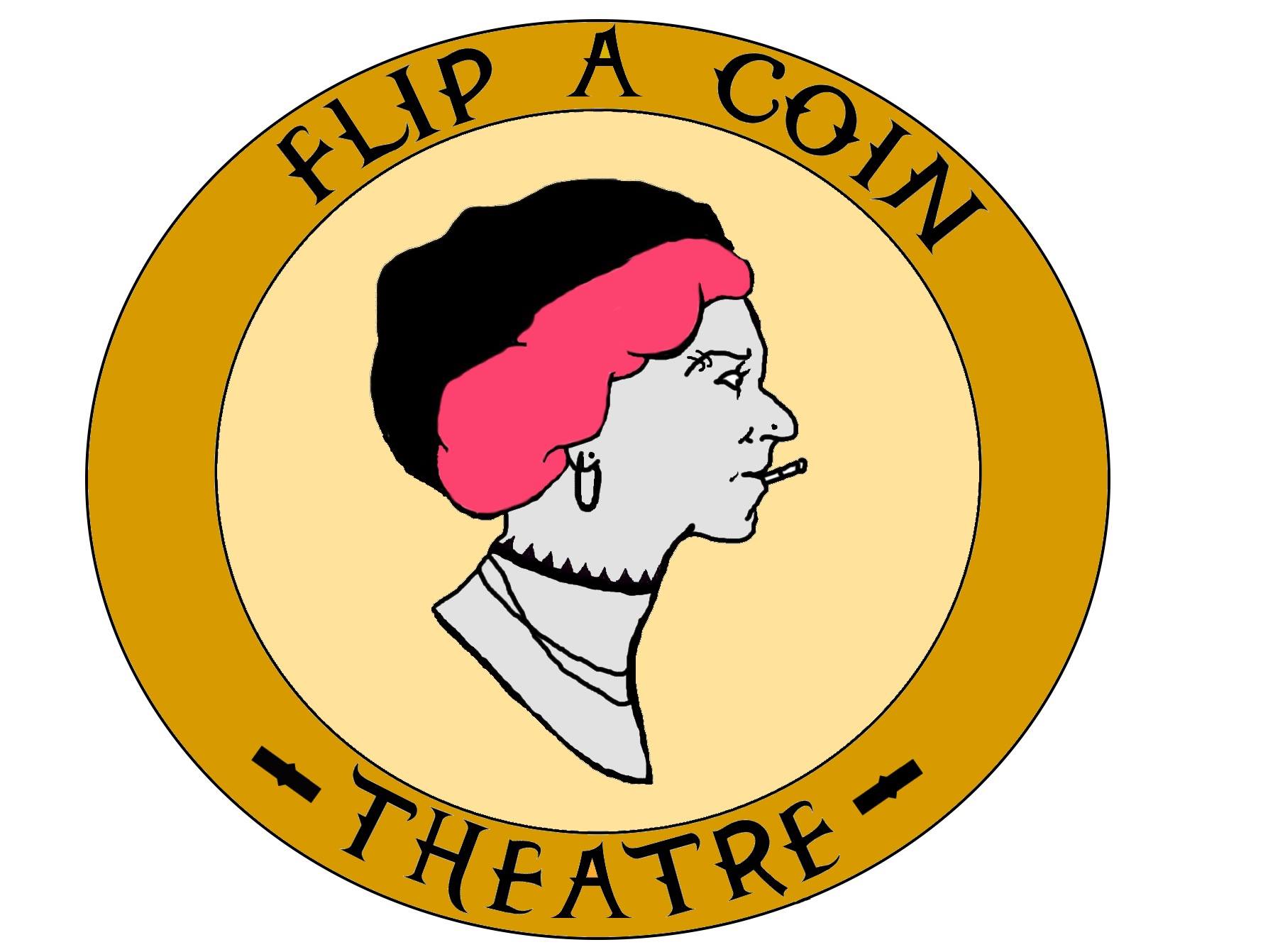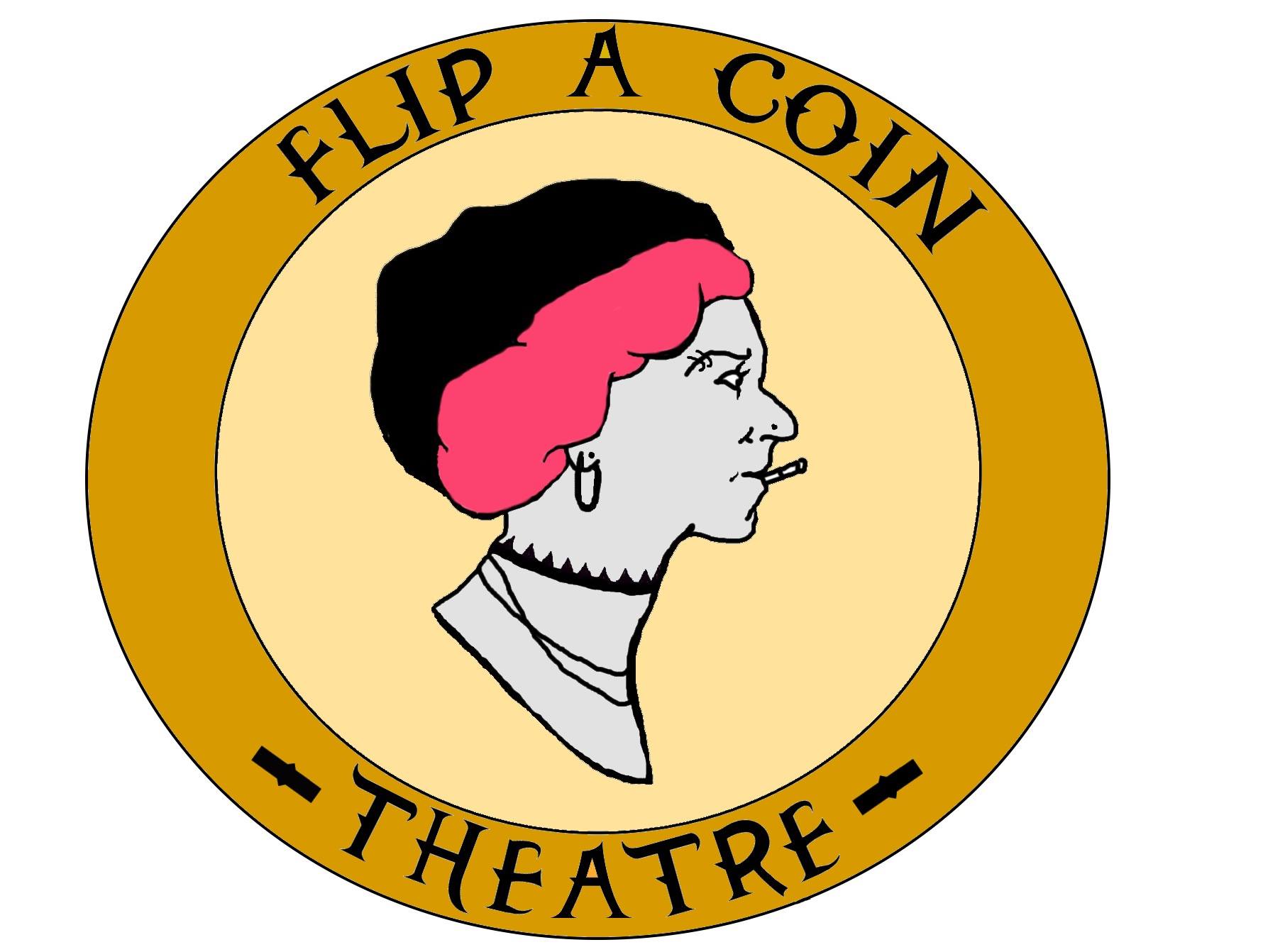 Hello, we are Flip A Coin Theatre, a collective of 2020 BA Acting graduates from East 15 Acting School, creating work that challenges the norms. Through our work, we hope to focus on the stories that are often suppressed and hidden, shining a light on the every day struggles we're never usually aware of. FACT was founded in 2020 when we debuted "Masterdating' in our final year of drama school. 
The journey so far...
'Masterdating' was first written and devised in early 2020 as part of the BA Acting 'Ensembles' project. Without a director, a group of us actors were put together and told to write something. After a week or so of struggle and many ideas thrown in the bin, we eventually came up with 'Masterdating'. After a week of rehearsal and a single performance, we knew that we wanted to develop it further, and what better time time to develop a play than in the midst of a pandemic!
Through countless video calls and meetings, we created Flip A Coin Theatre, began writing once again and put together the script we have now, hoping to showcase it to the next lucky audience. 
Where will the money go?
£500 pays for the rehearsal space as well as tech. 
£250 pays for 2 nights at Camden's Etcetera Theatre,  including tech hire. 
£100 will cover props, set and costume. 
£100 will cover the travel expenses of the team. 
£100 will cover catering and PPE for the creative team.
Any additional funds will be used to grow the theatre company and develop future performances.  
Rewards
Although giving is nice, we at FACT believe it works both ways. So as a HUUUUGE thank you for your generosity and support, here is what we are offering in return for your donation:
£5: A personalised thank you from a member of the team. 
£10: A shout out on our social media. 
£20: Gets you a 'saucy' pic from a cast member of your choosing.
£50: Get's you a romantic scene of your choice re-created by members of the cast.
£75  Gets you your own romantic themed artwork created by a member of the cast. 
£100: A Flip A Coin Theatre T-shirt!
£130 or more: You get all of the above as well as a ticket to the show!
help for free!
You don't need to give us money to help us succeed! We would really appreciate a follow, a like and a share on our social media to help spread the word! We will be posting regularly about dates, tickets and the fundraiser itself! Here's where you can find us:
INSTAGRAM: @flipacointheatre
FACEBOOK: Flip A Coin Theatre
Thank you to everyone for any support and we can't wait to see you at the show!