We need new rope, sleeping bags, rollmats and other club kit!

Who are WE?
We're the University of Essex Climbing Club (UECC). Our aim is to create a safe, fun environment for both beginner and experienced climbers. This includes weekly sessions, day trips to indoor and outdoor walls, and longer trips away to various places in the UK and Europe to climb, hike, socialise and generally enjoy a great sport together! 
Where will the money go?
Some of our kit is getting a bit old and worn, and we need to replace it to ensure the continued safety of our members
Our top priority for new kit is rope! We need approximately 300m of this. At around £1.65 per metre, this doesn't come cheap and will cost nearly £500.
After this, we need to get new sleeping bags and rollmats for our longer trips away - these will need to be at least 3-season bags and can come in at upwards of £30 each, although rollmats aren't too expensive at around £10, depending on what type.
If we have any funds left after all this, then we will use them to purchase new club shoes that we can lend out to members who don't have their own.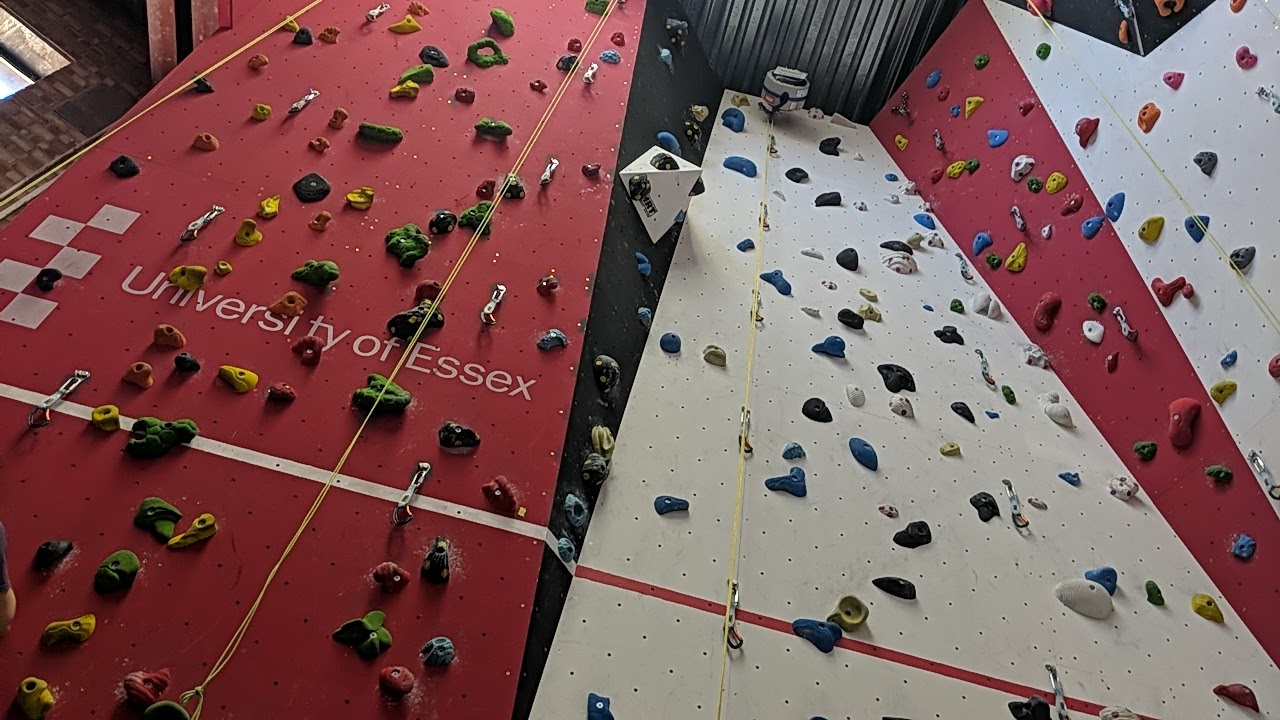 Rewards
We have some great rewards to thank everyone who donates, whatever amount you might give. Check them out!
Find us here
We have a Facebook page which can be found at https://www.facebook.com/EssexClimbing, and we also have a group for members, ex-members and anyone else interested in what's going on at https://www.facebook.com/groups/174660895951342/. 
Help us succeed!
You don't need to give money to help us succeed! Please share this project with anyone you think would support us – on Twitter, Facebook, by email, in a chat over the fence or however else you communicate with people.
And we know we said you don't need to give money to help us, but we'd love it if you did! Please sponsor us and help make this happen.