theatre, devised, performance, east 15,
What's the project?
fester is a devised piece reimagining Faust from Gretchen's point of view. In a world where she discovers the events of the play before they've happened, she must fight to reclaim her agency - and her life - from the forces trying to ensure her fate goes exactly as planned, even if it means tearing the world to pieces.
This show is still in development, but leans heavily on physical theatre and is made of an international cast and crew with a wide range of experience and talents.
I'm raising funds to develop the project for a research and development phase followed by showings at The Cockpit on August 13th and 14th as part of the Camden Fringe Festival. These showings also mark the inaugural production of Halfpace Theatre, a brand new theatre company launched to support new work by underrepresented artists.
What's the big deal?
The cast and creative team believe strongly in the value of the story we're trying to tell. In trying to figure out how Gretchen can reclaim her own agency, we as an ensemble of international creatives are also grappling with our own relationships to agency and power within the larger societal structures that hold up our world. We're hoping that this show sparks some great conversations about what it means to tell your own story on your own terms, and how we can help each other do just that.
Not only that - fester is both the final thesis project for my MFA in Theatre Directing at East 15 and the first production by Halfpace Theatre, a brand new theatre company I am a member and co-founder of. I moved to London in late 2019 to take my career to the next level, but the pandemic has hindered much of that. Having the opportunity to develop the piece in London will offer a much-needed platform to explore ways of creating theatre and invite other artists to see the work.
I want to make sure that the other creatives on board are paid for the work they do - something I can't do on my own. As an international student, I'm ineligible for grants like Arts Council, so apart from the seed funding from East 15, I'm completely on my own in raising funds. This campaign will be vital in securing the funds necessary to make the show happen. 
I have producing and devising experience from the States, and am confident in the management of the piece - I just need the funding to get it off the ground. Without the funding to make the show, it simply cannot happen. Not only does this mean I'm unable to complete my MFA, it also means that the creatives who have been putting in hard work making this show won't be able to see it through to completion. We're counting on your support to make fester a reality!
What are the funds for?
£1500 Goal:
£550: Space at The Cockpit for 13th and 14th August
£100: Camden Fringe Festival registration
£150: Props, costume, and scenery budget
£100: Basic marketing (poster design and photos)
£600: Fees for creatives (in addition to East 15 seed funding)
£2500 Stretch Goal:
£100: Additional costume design budget for hand-made, custom costumes
£100: Additional marketing for the show to reach more communities
£100: Show photography for our portfolios
£600: The ability to video record the show (and hopefully share it with international friends!)
£100: Additional performance at another venue (to be determined)
University of Essex alumni will match fund up to £750 of the funds raised, so any donation you make goes even farther! This show absolutely cannot happen without your support.
As a thank you, there are multiple tiers of rewards for all donors!
Meet the team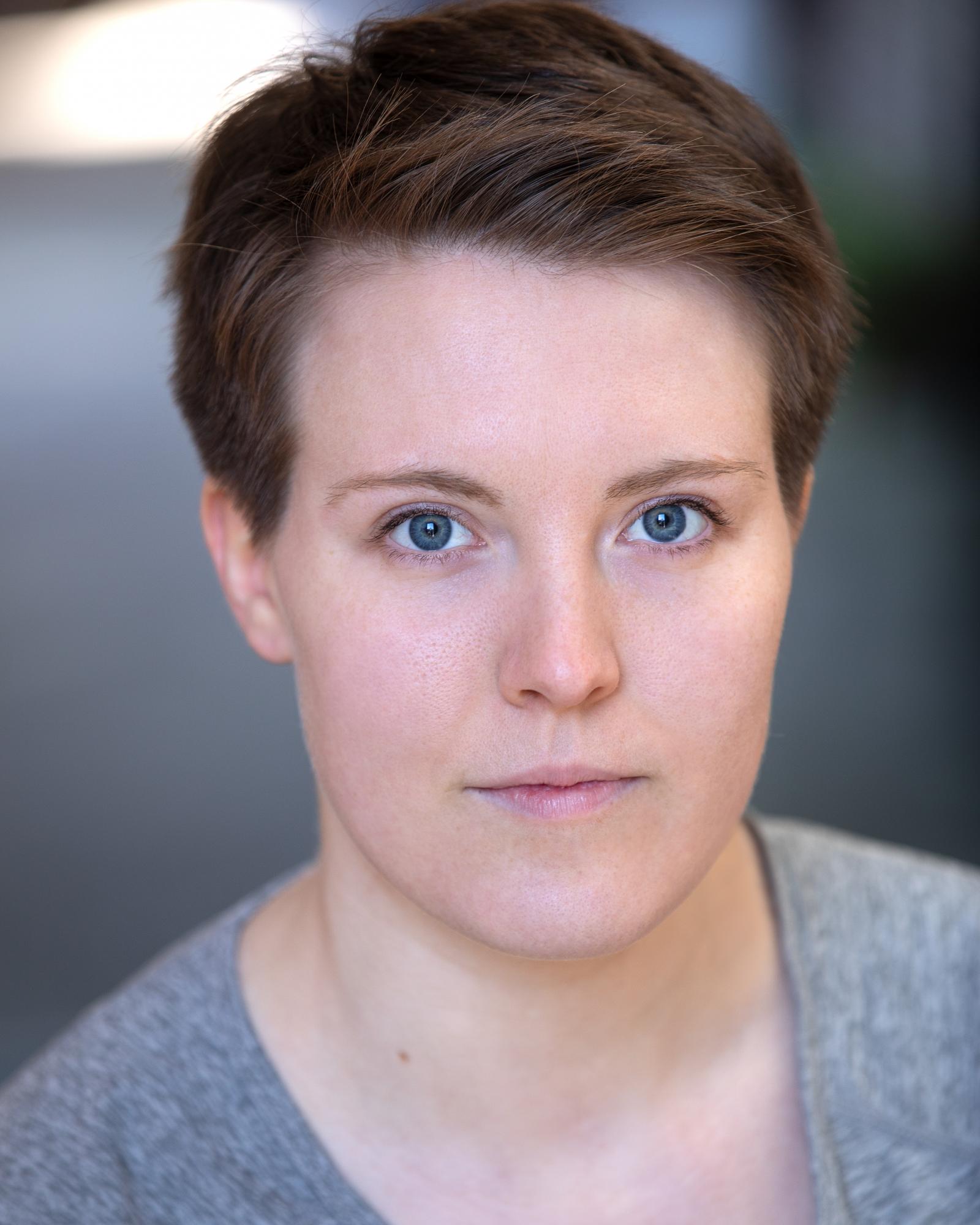 Bethany Monk-Lane (Ensemble)
Bethany Monk-Lane is an actor and physical theatre performer who recently graduated from East 15 Acting School. While in training, Bethany played Lady Macbeth in MACBETH, and Di in DI AND VIV AND ROSE.
Aijamal Nova (Ensemble)
Aijamal is a Kyrgyz actor from Bishkek, Kyrgyzstan. She is a native Russian and Kyrgyz speaker based in London. She is an upcoming graduate from East 15 Acting School and is very excited to be a part of the fester ensemble at the Cockpit Theatre. She will also be appearing at Tristan Bates theatre in a play 'La Dispute' as Hermiane. She has written, co-directed and acted on a devised play called 'Raspberry Field' that is strongly connected to Shamanism and Kyrgyz Tengrism, which was chosen for the International Festival of New Work that premiered in November 2020. When she is not on stage, Aijamal enjoys writing poetry, painting and learning Spanish for her passion for Lorca.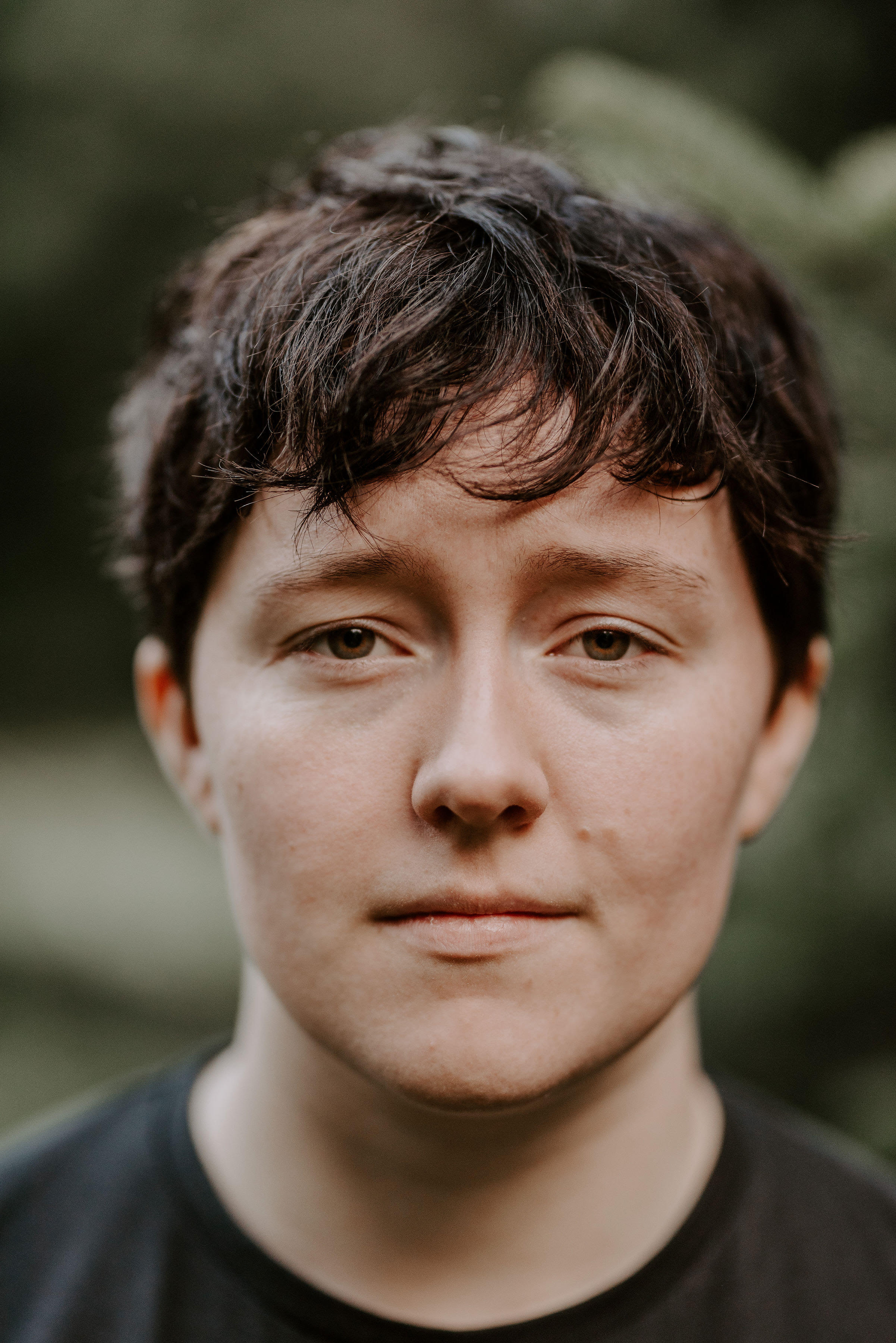 Niamh Smith (Ensemble)
Niamh Smith (they/them) is a 22 year old actor, working and living in South West London. They are a Drama and Theatre Studies graduate from Royal Holloway UoL, specialising in Gender and Performance studies. They're incredibly excited to perform at Camden Fringe for the first time, and they're even more excited to get stuck into fester!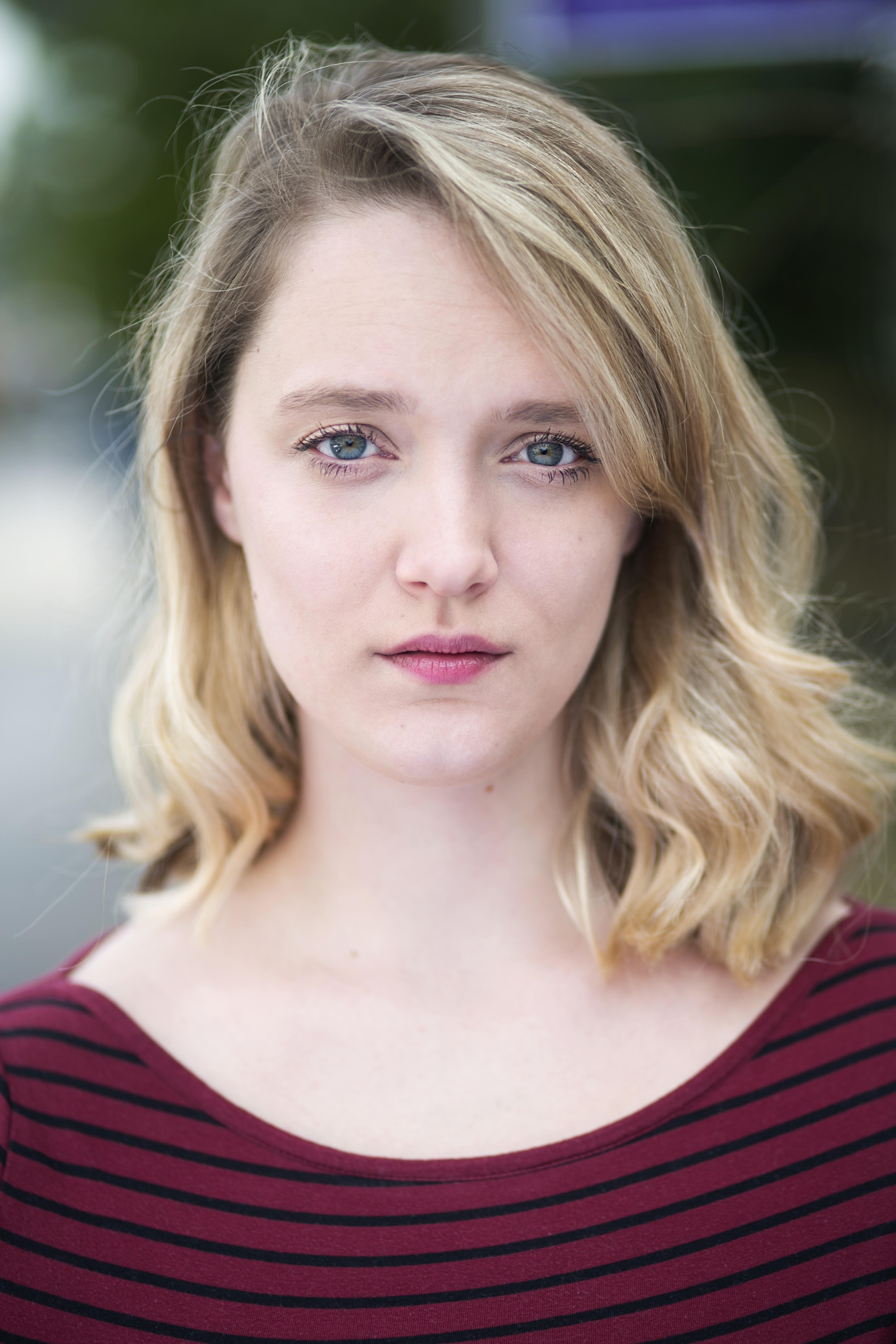 Pavlina Karlo (Ensemble)
Pavlina is a bilingual actor, dance practitioner, director and a singer originally from the Czech Republic. She made her screen debut as Acedia (2018) in Jason Pitt's short film Receiver and closely worked with theatre director Gary Sefton on a world premiere, physical theatre play of Dracula. She is currently completing her Master's at Trinity Laban in Dance Creative Practice, where she expands on her dance background and pursues her creative ambitions as a movement director and choreographer, with a strong emphasis on devising, improvisation and site specific performances. She additionally works as a freelance headshot and dance photographer. Pavlina is very thankful for the opportunity of working on fester and is very excited to share the performance with live audience after the last year.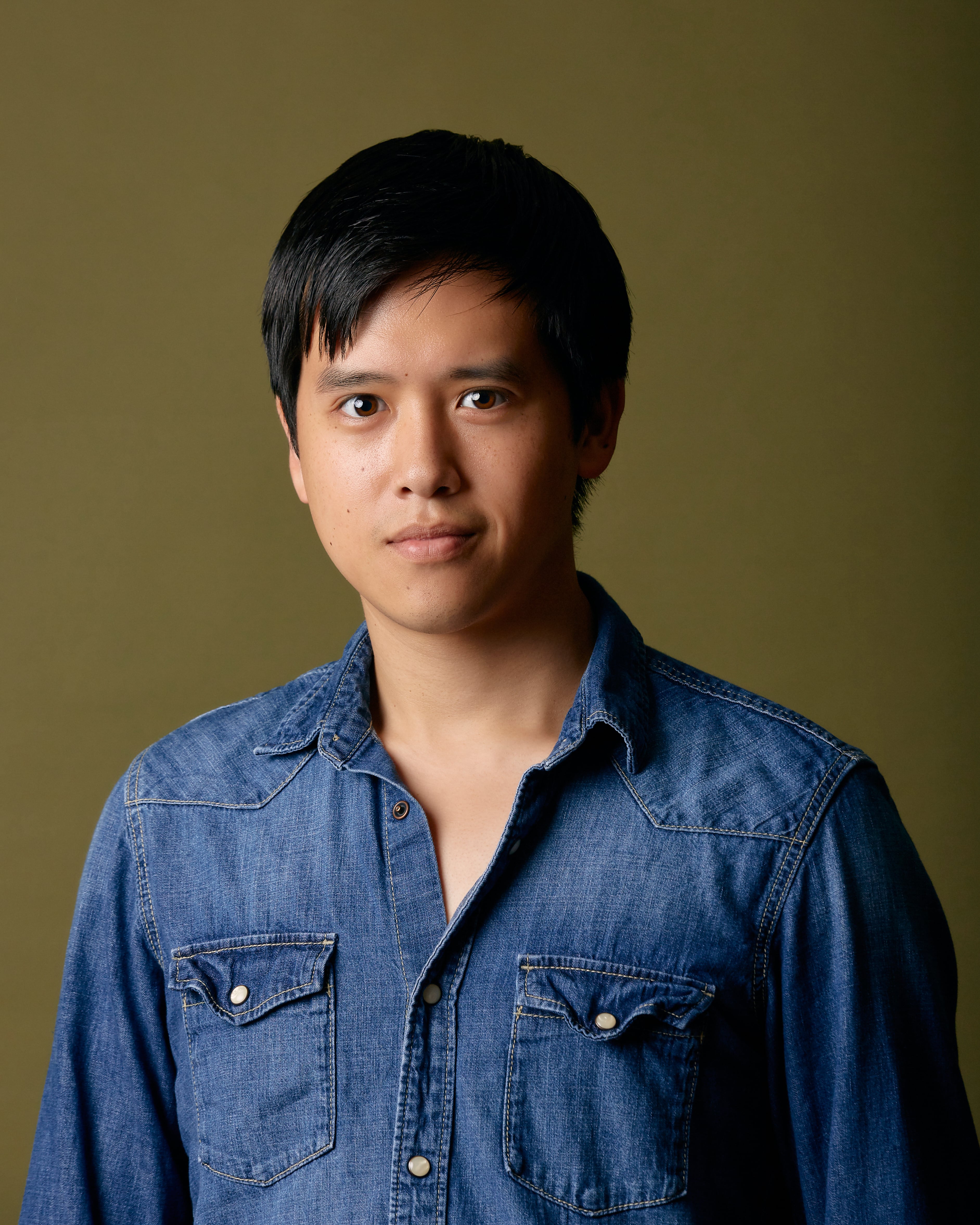 Mikko Juan (Ensemble)
Mikko is a Filipino-American actor and singer, who graduated with a B.A. in Musical Theater at the University of Washington in 2016. Recent credits include Macbeth, Urinetown, and The Journal of Ben Uchida: Citizen 13559, in addition to a number of workshops for new musicals and plays. When he's not acting, you may find him cuddling with his cat Tetra or rewatching Star Wars movies.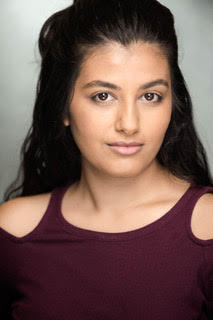 Sarah Jordan Verghese (Producer)
Sarah is a South Asian creative producer specialising in creating theatre for social change. She is excited by work that is culturally and political relevant, engages new audiences and is widely accessible. She is currently an assistant producer at Zoo Co, 'playing lightly by things that matter deeply'. Her producing credits include; 'Every Sinner has a Future' (Catalyst), 'I'm a little bit OCD' (tour) and 'Concrete Voices: Catch 22' (Short Documentary). She has worked with Graeae, Fuel Theatre and Boundless Theatre in the capacity of an assistant producer. Sarah is currently finishing her masters in Creative producing at Mountview Academy. 
Daria Vasko (Designer)
Daria is costume and scenic designer from Moscow, Russia.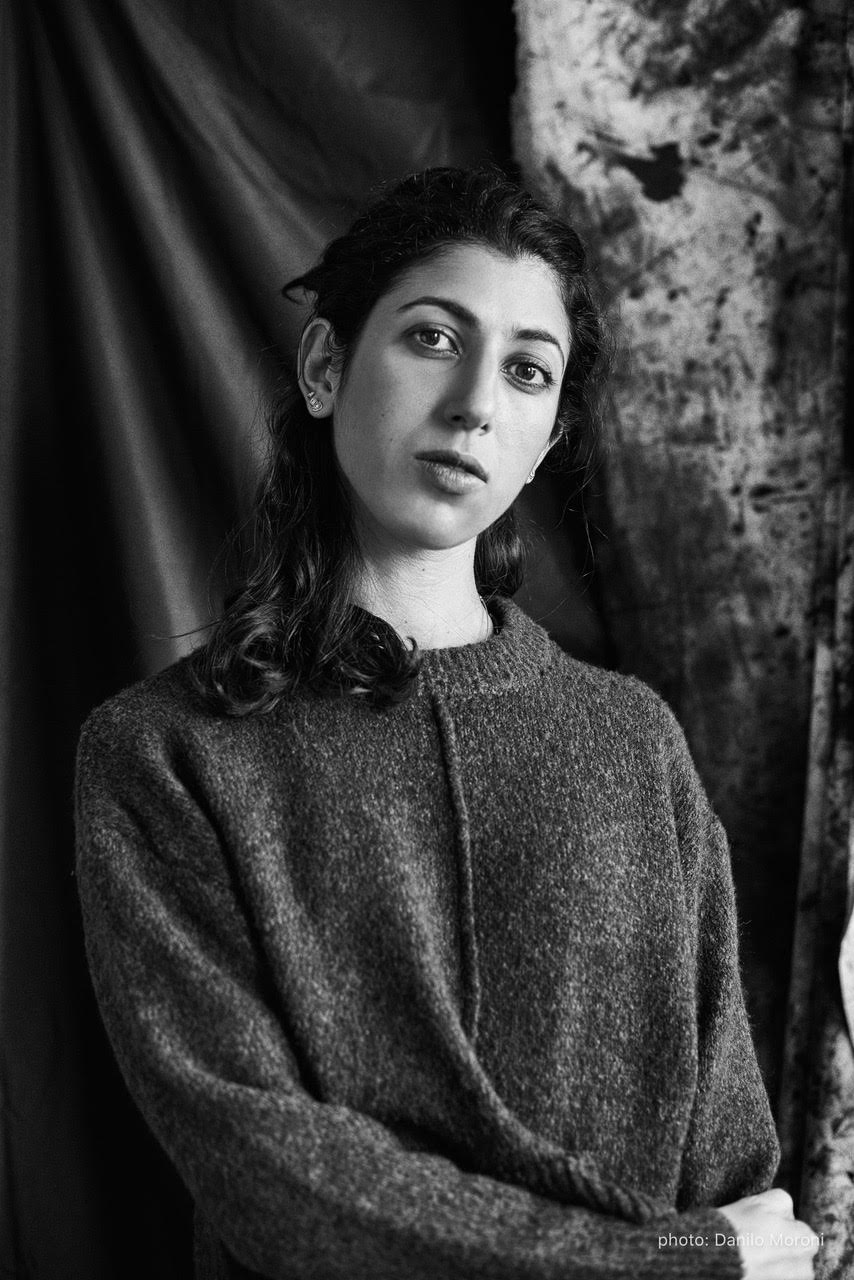 Monica Nicolaides (Movement Director)
Monica Nicolaides is a choreographer and movement director. A featured choreographer for One Dance UK and Hiive's 'One-to-watch', her portfolio includes commissions for Scottish Opera, Ryedale Festival Opera, British Medical Association, University of Cumbria, Third Row Dance, Dance Digital, Hallidonto, Homs Arthaus, and music videos with Something Motel.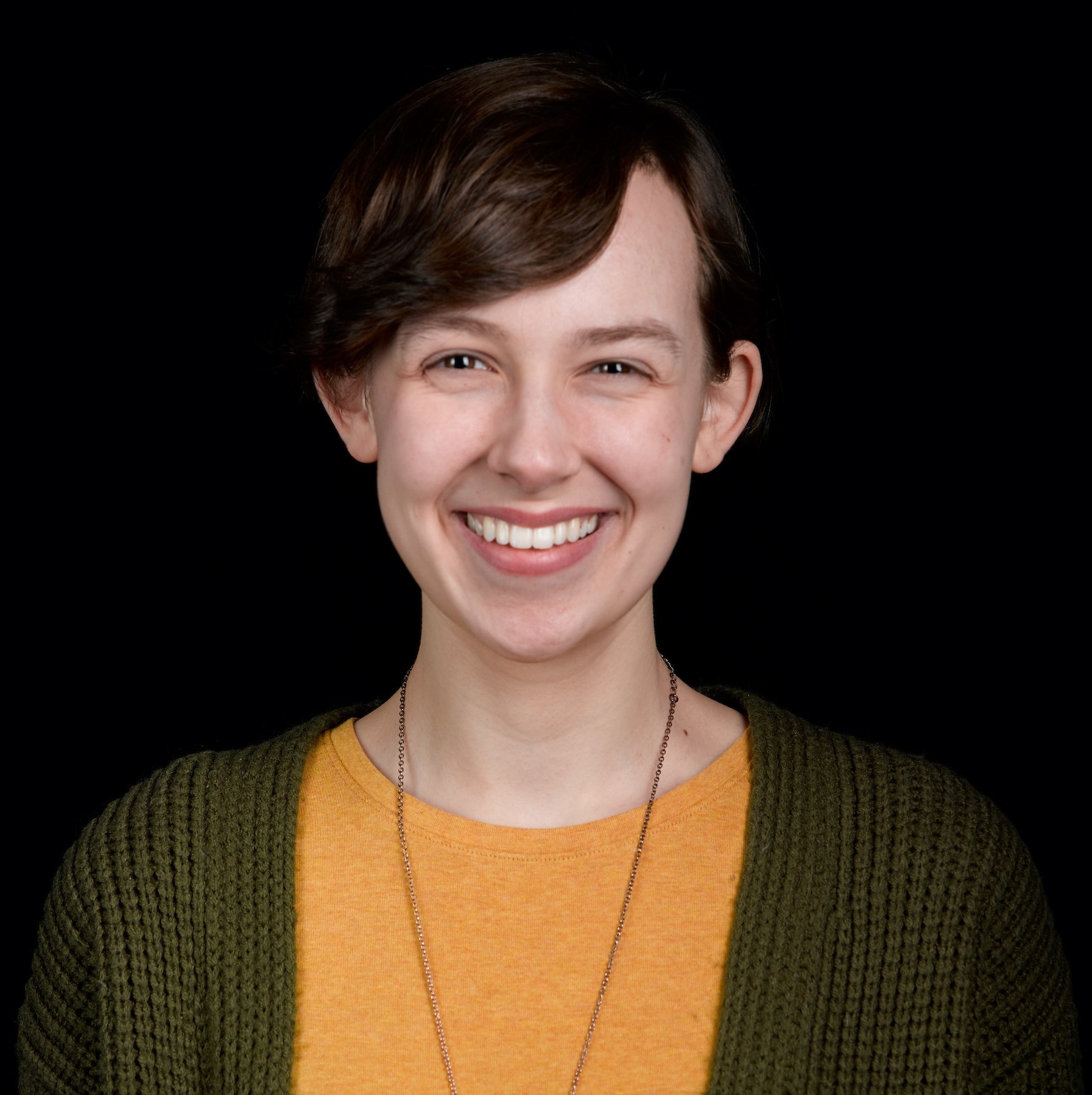 Megan Brewer (Director)
Megan Brewer is a London-based theatre director originally from Seattle, WA, USA. She has directed and studied in multiple countries, including the United Kingdom, United States, and Russia. She primarily directs and facilitates devised pieces, adaptations, new plays, and physical theatre. Her work is ensemble-based and highly collaborative. Megan is finishing an MFA in Theatre Directing at East 15 Acting School and has previously trained at GITIS in Moscow, Russia and at the University of Washington in Seattle, USA. You can check out some of her previous work at megancbrewer.com.
Follow us for updates!
Twitter: @halfpacetheatre
Instagram: @halfpacetheatre
Facebook: Halfpace Theatre
Any support helps
You don't need to donate any money to help us succeed - there are a number of ways you can support the project!
Please share this project with anyone you think would support it -  on Twitter, Facebook, LinkedIn, by email, telephone, in a chat over the fence or on your blog.
The more people who know about the project, the better it's likely to do!
And we know we said you don't need to give money to help the show, but it'd be amazing if you did! Please sponsor fester and help make this happen.