Have you sponsored this project? If so, log in to comment on updates!
1 year, 2 months ago
85% Funded + Meet the cast
THANK YOU, THANK YOU, THANK YOU!
We hit our minimum goal in just days of launching our fundraiser. We're nearly to the finish line, and only have 9 days to make it there!
Thank you for your gifts, your support, and your love.
-----------------------------------------------------------------
Apologies for the delay, but please 
meet the cast of 'dog'!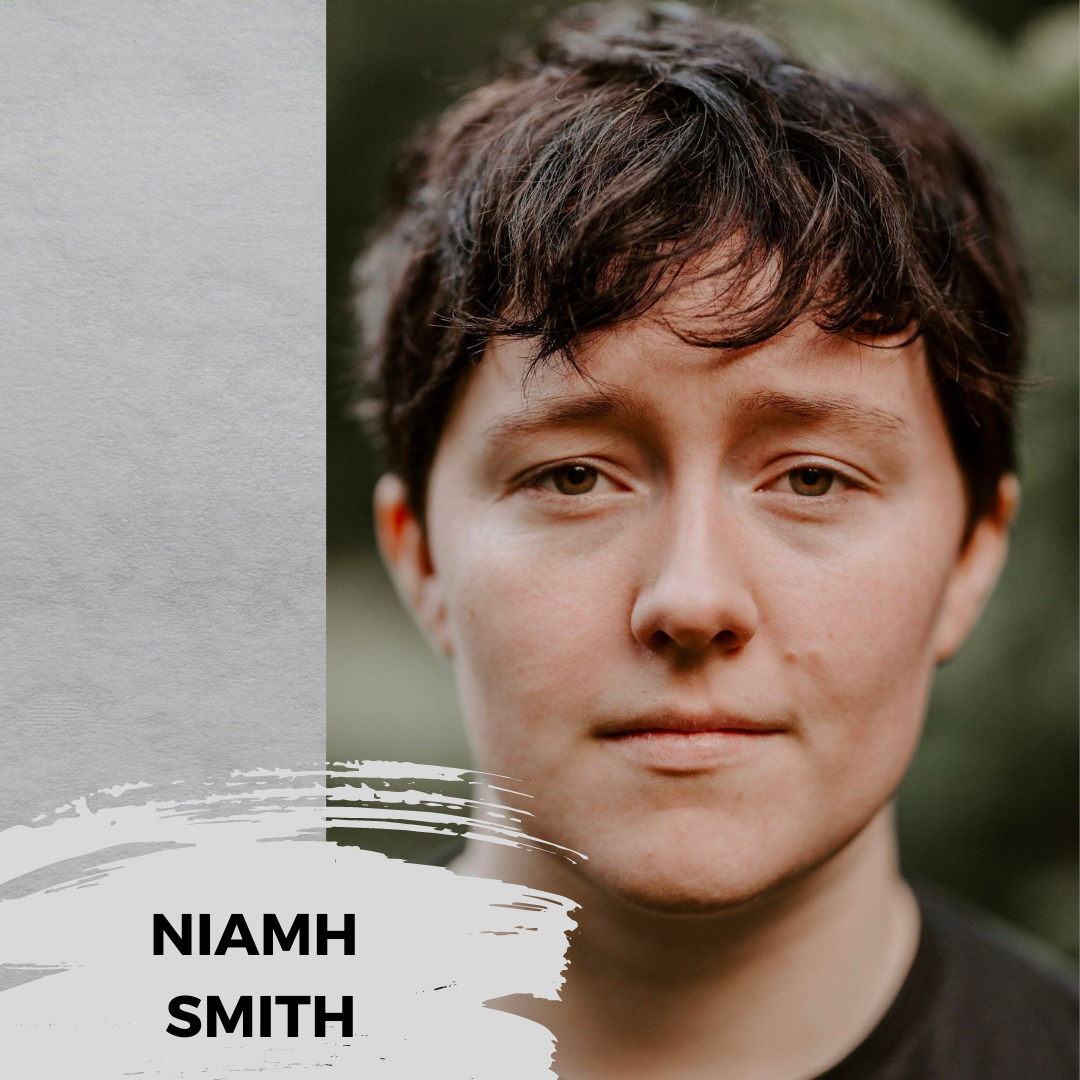 Niamh Smith (they/them)
Niamh is a 22 year old actor, working and living in South West London. They are a Drama and Theatre Studies graduate from Royal Holloway UoL, specialising in Gender and Performance studies.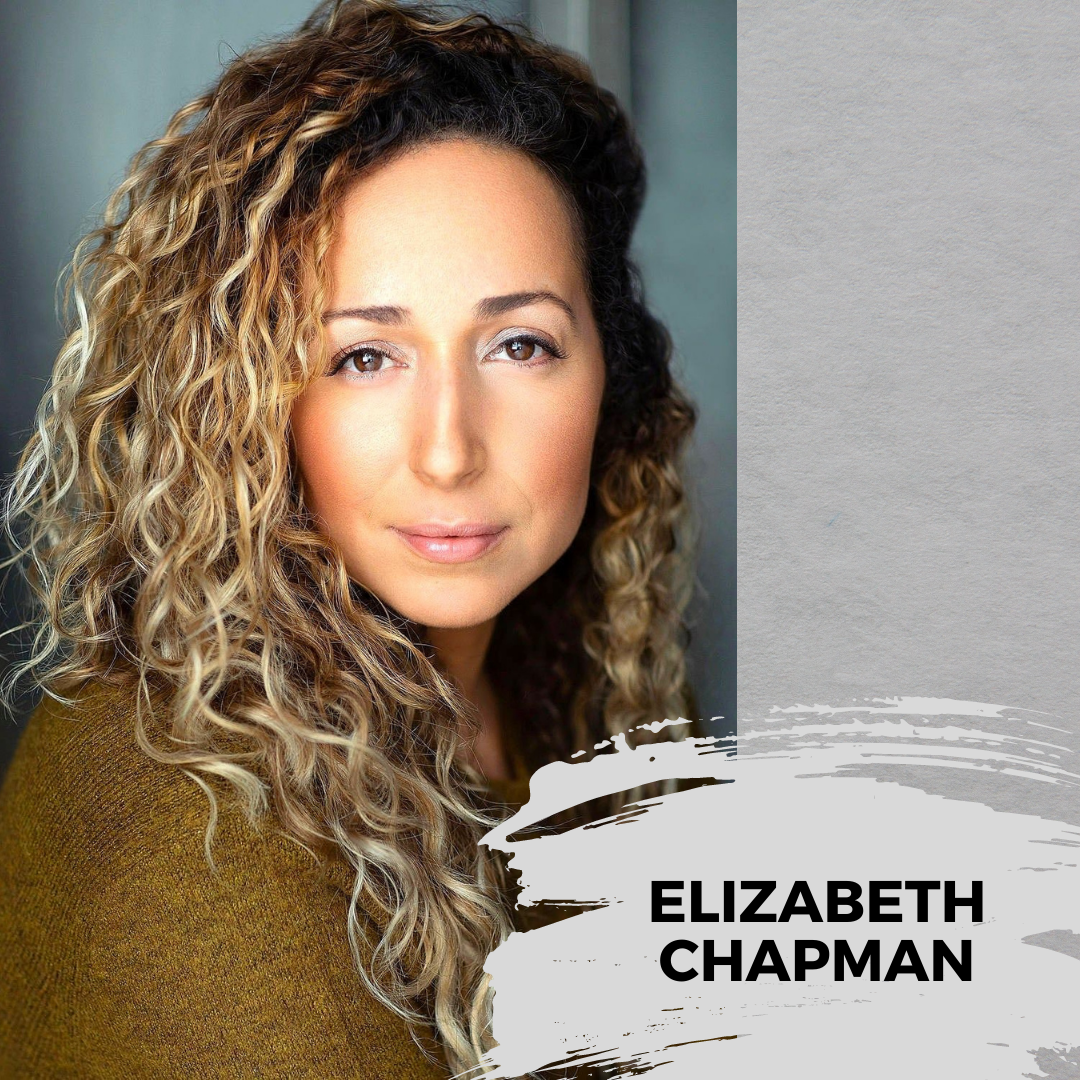 Elizabeth Chapman (she/her)
Elizabeth is excited to appear as Penny in Dog. Previous theatre credits include her one woman show at The Dugdale, "Elizabeth and Friends" - a night of Musical Theatre. Elizabeth is a showbiz professional who obtained a BA in Performing Arts at London Metropolitan University. As well as currently presenting for two radio stations, Elizabeth recently starred as Eve in the short film "That's What She Said", and is a student at Actors Coaching International.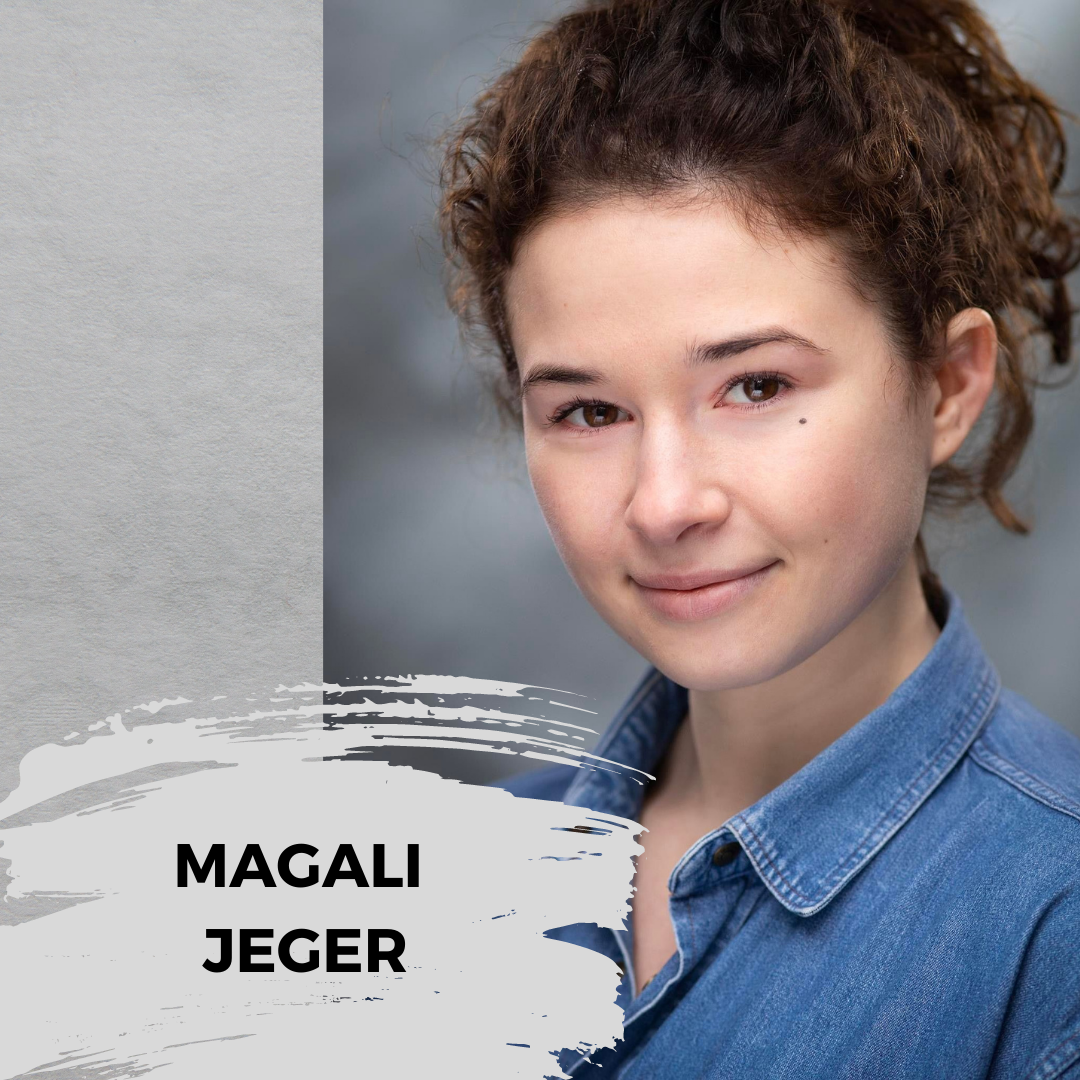 Magali Jeger (she/her)
Magali is a multi-lingual actor based in London. Some of her roles include Nina in Chekhov's The Seagull and Silene in Nelson Rodrigues' Seven Kittens. She graduated East 15 Acting School and trained at GITIS Russian Theatre of Arts. Magali was born in Antwerp and considers herself half Belgian and half Dutch. Her training has helped her explore the intercultural side of theatre and her goal is to play characters that challenge the perceptions of others as well as her own.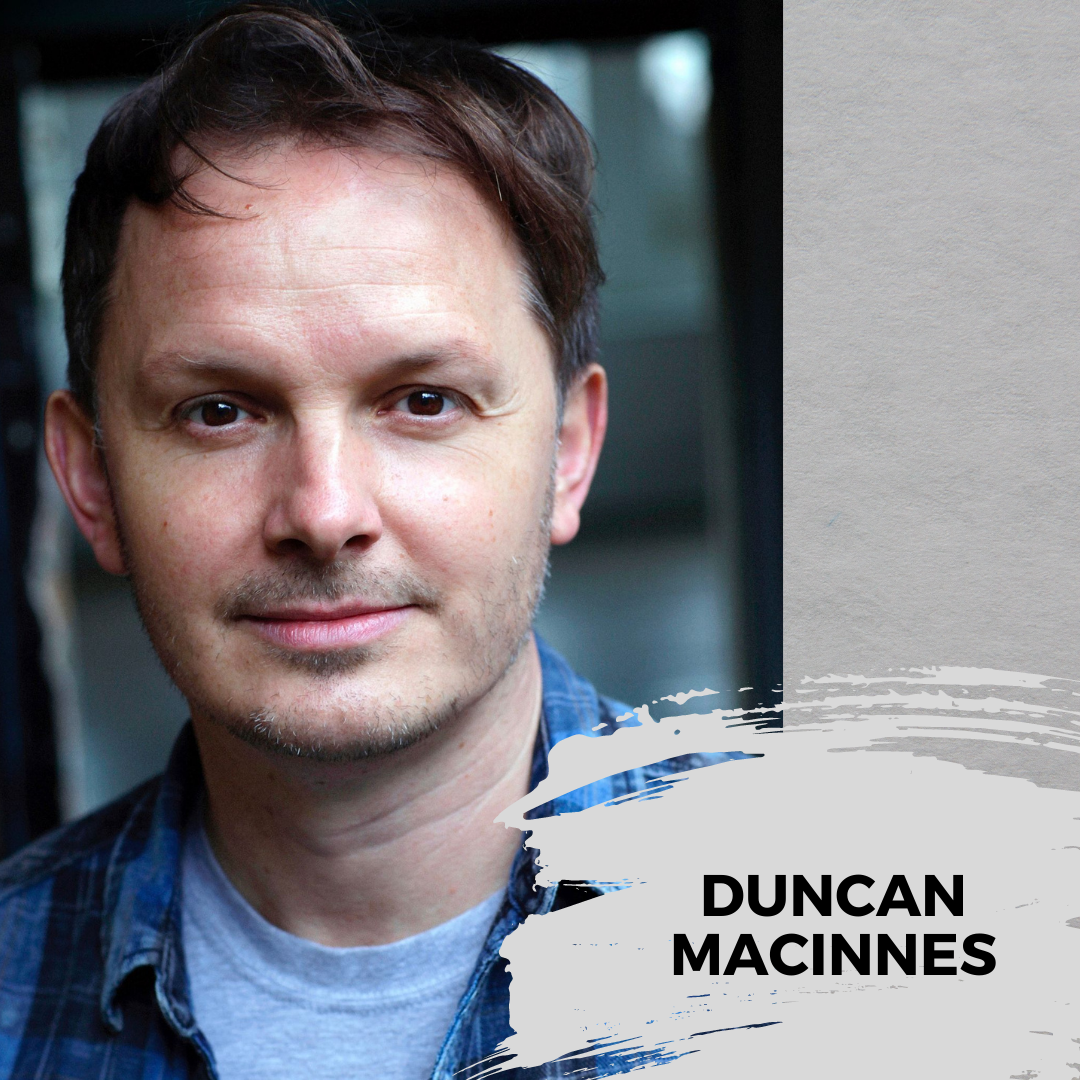 Duncan MacInnes (he/him)
Theatre credits - Edward II, Stoned (National Theatre Studios), Abigail's Party (Hull Truck), The Life And Death Of Martin Luther King ( Gasteig Opera House, Munich), Waste (Bush Theatre) The Wind In The Willows (Haymarket Theatre) Up 'n' Under (Gordon Craig Theatre) Holmes & The Ripper (Dundee Rep) The Winters Tale & Coriolanus (English Shakespeare Company) Bashment, Separate But Equal, Why Are We Whispering? Dagger Lane (Theatre Royal Stratford East) Extra Marital (Paines Plough /Soho Theatre) , Onenite.com (Birmingham Rep) Starman, Hooked (Ensemble 52) , Innocent (Waterloo East Theatre), Alice (Theatre In The Quarter) The 101 Dalmatians, Jungle Book (Chester Gateway), Rope (Devonshire Park), Murder With Love & Deathtrap (Nottingham Theatre Royal), The Gruffalo's Child UK & International Tour (Tall Stories& Kenny Wax), Mr Benn (Northcott Exeter) Peter Pan (Bristol Hippodrome), The Bloody MacGuffin (Tristan Bates Theatre), The Miriam Gospel (Oval House Theatre) Bell Book & Candle (Greenwich Playhouse).  
TV & Film credits - Doctors, Casualty (BBC), Alan (Channel 4) Mercenaries (ABC), Retribution (Pridepath Films) FIT, Kick Off , Bashment ( Team Angelica) Private (Tsarkoe Films,) 
Radio and Recording - Sapphire and Steel & Doctor Who (Big Finish), Zauberjackyl (BBC Radio 4), GEOSTORIES (Vanitas Arts)