To further my skills in tropical marine biology
Project Indonesia:  Introduction
I'm trying to raise a minimum of £2000 which will allow me to travel to Hoga Island in South East Sulawesi, Indonesia. I will be travelling with the University of Essex and staying at research facilities where I hope to develop my skills as a tropical marine biologist and conservationist. This trip will help further me on my career path by allowing me to study tropical coral reefs from a new perspective.
Adapted from Crabbe and Smith (2005) and Unsworth et al. (2007)
Who am I?
I completed my undergraduate studies in 2016, graduating from the University of Nottingham with a 2.1 degree in Animal Science. I am now studying towards my Masters in Tropical Marine Biology at the University of Essex. I am focusing on developing my practical and academic skills in marine biology with the aim to become an active researcher.
What will I be doing?
I will be traveling to Hoga with the University of Essex, including select lecturers, professors and technicians. I will be SCUBA diving in the Wakatobi Marine National Park, a protected area in the centre of the coral triangle (the global centre of marine biodiversity). There will also be opportunities to study mangrove systems and speak to local Bajau fishermen about how they perceive the changes occurring to their coral reefs.
Whilst on Hoga, I will carry out a research project of my own choosing, hopefully studying asexual reproduction of coral. I will also attend lectures and develop my practical skills.
Where will the money go?
Travel expenses to reach Hoga, it's very remote! (approx £1000)
Dive medical examination, dive equipment rental and use of dive boats. (approx £400)
Accommodation & food. (approx £500)
Insurance (£100)
Any excess money generated will be invested in marine surveying equipment.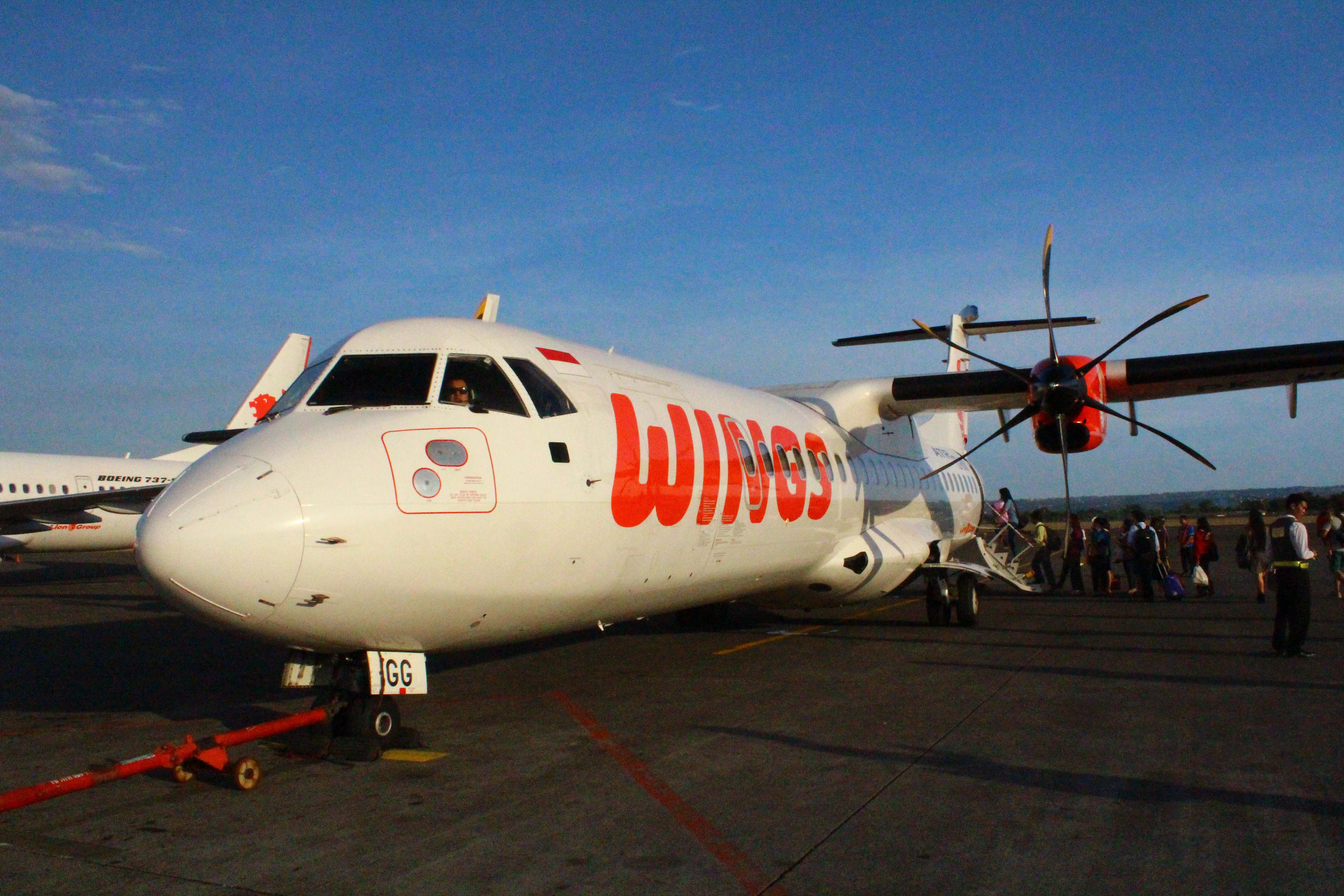 Rewards!
I will be extremely grateful to anyone who donates. But as an extra thank you, you will receive a reward in return. Please have a look at these on the right hand side of this page.
Follow me here:
Instagram: https://www.instagram.com/hartleygeorge/
Facebook: https://www.facebook.com/hartley.george
ResearchGate: https://www.researchgate.net/profile/Hartley_George
Thanks for looking and please donate!