CORNERS is a new play making its professional debut at Brighton Fringe 2022
A short summary of your project
CORNERS is a new play by Hash Brown Theatre Company, due to make it's professional debut in 2022. Surreal, shameless, and stark, Corners uses verbatim, clowning, audio, music & movement to raise awareness of homelessness & addiction. It was developed by interviewing people who have been homeless & are in recovery, sector workers, nurses & the police giving a voice to those on the margins of society.
After the unfortunate cancellation of VAULT Festival 2022, we have made the decision to take our show to Brighton Fringe between 20th-22nd May, but we can't do this without your help! 
Who are you?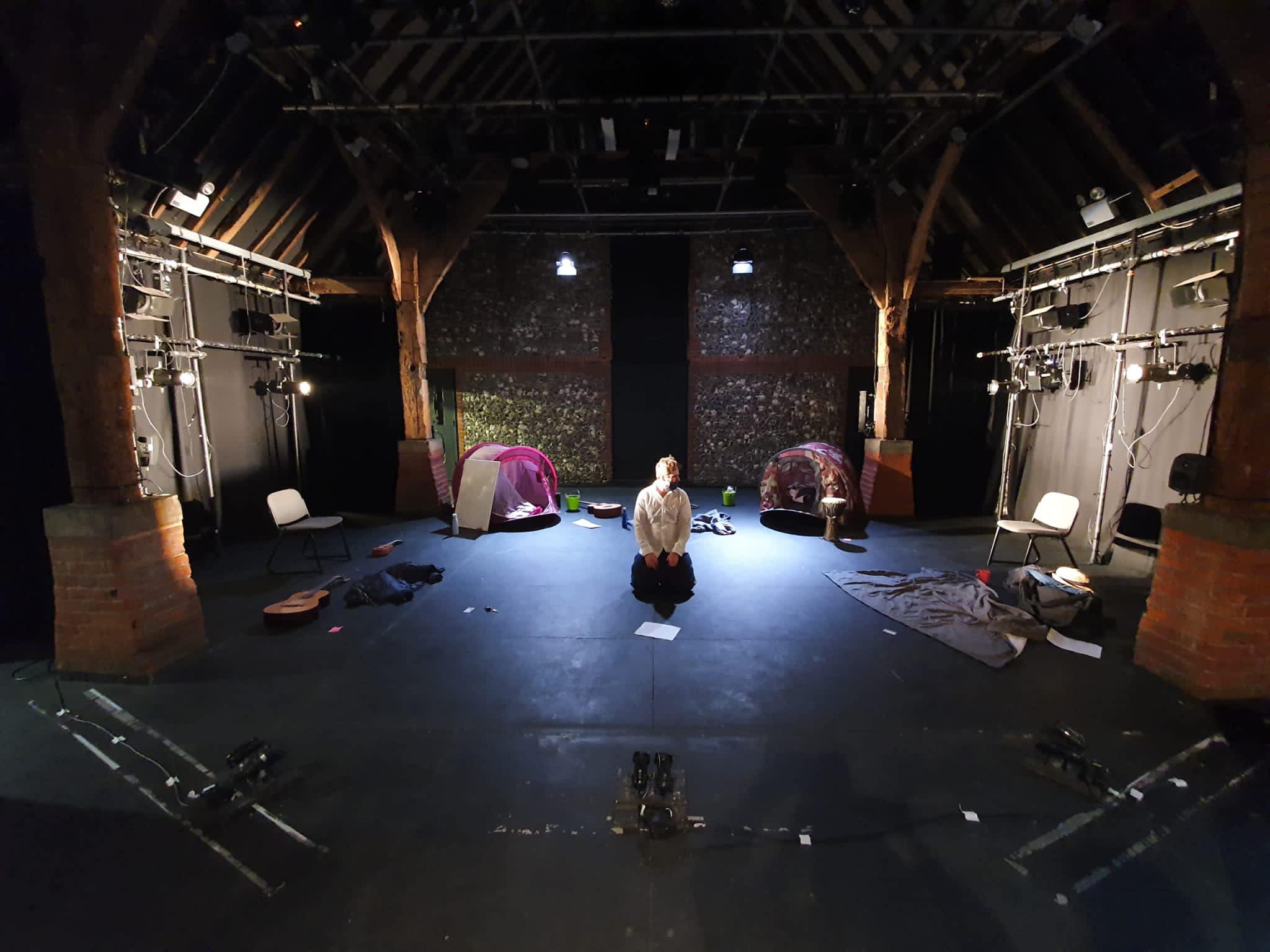 We are HASH BROWN THEATRE COMPANY, a group of emerging artists and recent graduates from East 15 Acting School made up of individuals from a variety of genders, cultures, neurodiversities, and socio-economic backgrounds. We were incredibly grateful to have been offered a space to perform at VAULT Festival and are now just as excited about the opportunity of taking it to Brighton Fringe!
Your story
CORNERS started life as a 25 minute East 15 MA project in early 2021 highlighting the effects of rough sleeping. It is a verbatim dramatisation which weaves interviews with people who are/have been homeless, people who are currently in recovery, and with people working in the sector.
Did you know that homelessness has significantly risen in the last five years?
Did you know that rough sleepers are substantially more likely to have been victims of violence?
Did you know a homeless person is almost 10 times more likely to take their own life than a person with a home?
If people were asked these questions, most would know this to be true. What is particularly harrowing however is that this could happen to anyone. Simply breaking up with a partner, losing a job, being born in a low income family, experience with mental health difficulties and substance abuse are all reasons for going homeless. Why does this happen to some then and not others?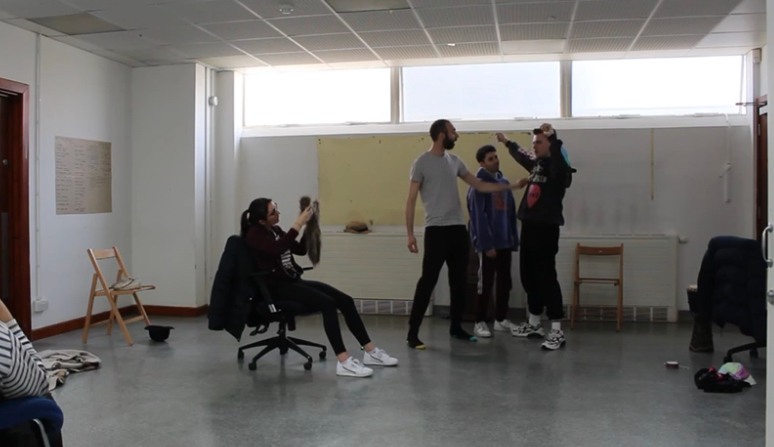 Where will the money go?
Minimum goal
The money we raise will help to cover the following:
£1300- Production costs (rehearsal space, costume and set) 
£600- Accommodation
£450- Travel (van hire and petrol)
£150- Marketing (print posters flyers and paid social media ads) 
STRETCH GOAL
£200- Show photography, for portfolios
£600- Fees for our director
The fees for our director are Equity minimum rates based on 1 week of rehearsals. 
The University of Essex will match up to £1000 of the funds raised, making your donations go even further!
Any extra funds will be reinvested into the future life of the project and company. This includes arranging ongoing tour dates for Edinburgh Fringe and beyond.
What people say about CORNERS
​​"​​I am an individual who was characterised in the play. I come from an acting background myself, and I believed the writing, production, and acting to be of a standard I have not ever witnessed before. I felt the issues I have faced were handled with sensitivity and truth, without falling into a space of pity. The play offered hope amongst a broken political and social system, finding humour even through the darkest of human experience. This piece of theatre serves not only as a fantastic viewing experience but also as a piece of social justice." 
"I think the demonstrations and interactions of the different stories through the play shows the diverse perspective of homelessness...as well as the powerful soliloquies, I really like the bit toward the end where you all started talking in pairs - it made me think of a mild frenzy that you get when homeless people come together - they like to talk because ultimately they're lonely and alone - really resonated with me."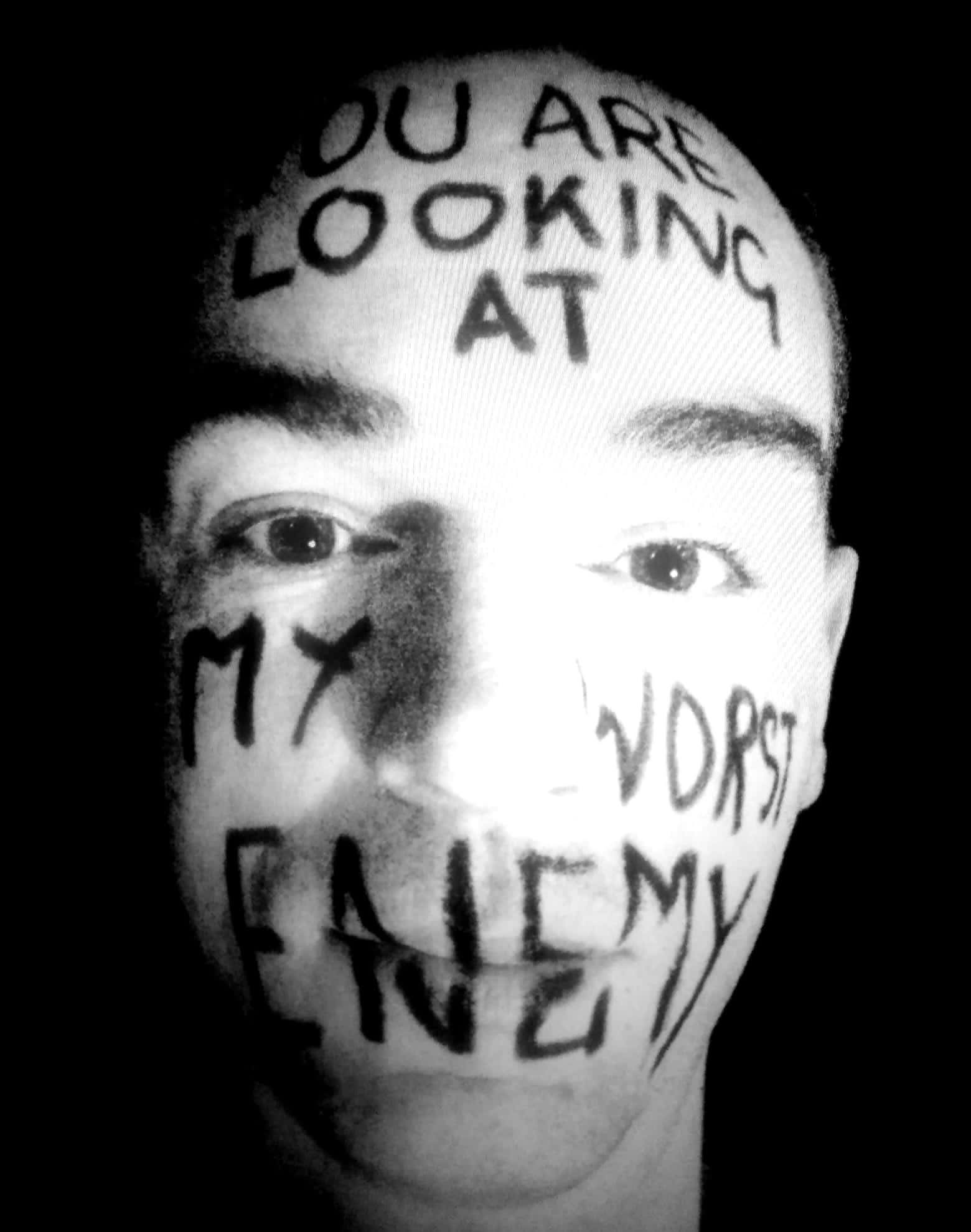 Rewards
Check out our rewards next to each donation option
Find us here
Follow us on our Twitter, Instagram, Facebook where we'll be giving updates during our fundraising campaign to find out how we're doing!
Help us succeed!
We appreciate that not everyone is in a position to donate their hard earned cash! We would be extremely grateful if you could share this project on social media or through word of mouth with anyone you think would support us! The more people who know about it, the more likely we are to make this work out brilliantly.
Of course, if you are in a position to donate, then what are you waiting for! Please do! We would appreciate this immensely and every penny will be going towards making this very important project happen.