Essex students start-up taking over East Anglia
Here we come...
We are Essex. We are young. We are ambitious. We are well educated. We just started our own business and we need your help...! 
Meet the team leaders
Nick- Web developer    Stefan- Sales&Finance   Vicky- Marketing&Social Media    Iliya- Logistics
Our team consists of professional bartenders with solid experience in the hospitality sector, but also coming from various career backgrounds. The fact that 3 of us graduated with different degrees from the University of Essex gives us a significant advantage over our competitors. We can manage our own finance, keep our accounting books up to date, design our own marketing plans, optimise our website and establish good connections with our suppliers without having to hire anybody else! We do believe that bartending is not just serving drinks and collecting glasses, but rather a competent and well respected career path, which we all choose to follow along with the individual dreams we have. What is more, we really enjoy what we are doing and we deeply believe that once we have chosen a job we love, we will never have to work a day in our lives...

Our story...
We are a group of four young and ambitious students who set up their own company in 2015 (Company number 09700047) - just 10 days after Graduation. Our initial aim was to open the first "Green Smoothie Bar " in Colchester but after facing various barriers with hiring the venue and getting a licence from the Council, we changed the plan. Our substantial market research showed that Essex is the area where people have the highest number of weddings and engagement parties which immediately pointed us to the idea of establishing our own mobile bar company. Everybody need a drink when they have a special occasion, don't they?!
We did know that being different will be our key to success. This is why we developed our own website with a very high standard optimisation( http://zizzybar.co.uk/ ) and started investing money in social media ads. Logos, brochures, menus and business cards were another thing we spent substantial time on. Here are the final versions:
Step by step we managed to save money to buy the basic equipment we need, such as fridges, an ice machine, bar tools, etc. In order to keep costs down we made our own handmade wooden bar (which turned out to be our main selling point, brides just love it! ) Here is a picture:
We had to hire glassware and a mini van in order to do our first wedding. Yes, you heard right! We already did 3 weddings and 1 private party which means we are a running company now! As you can see we have put some real effort into it and we have made it work! But we need your help to expand on that and buy some additional equipment.
Where will the money go? 
We urgently need to buy our own van as currently we have to hire one - £1,500- £2,000
Blenders - £500
Freezer- £200
Promotion/Advertising- Google/Facebook Ads; Printed Ad in the Brides Magazine, Colchester Gazette- £500
The East Anglia Wedding Show Booking fee - £280
Total :  £2900
Any additional money raised would go towards our online marketing campaigns. We would really like to start getting some more quotes from our website (which we have spent so much effort, time and money to create) and the only way to do that is by building good online presence.
Some shoots from our first photo session as a team!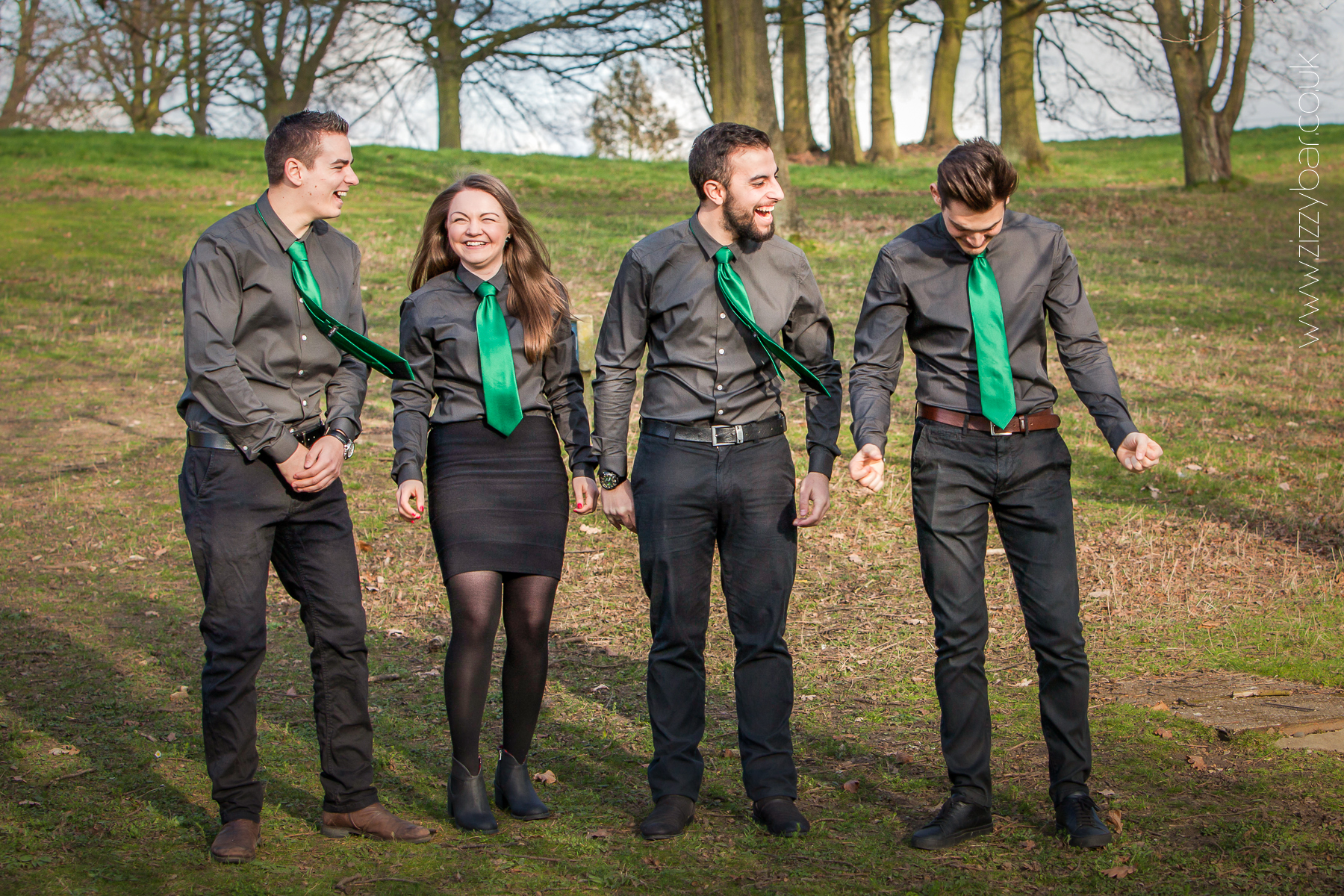 Find us here 
http://zizzybar.co.uk/ We have put so much effort into this website, please visit it!
https://www.facebook.com/zizzybar/ We would love to see your review or comment here!
https://twitter.com/zizzy_bar Yet not the most active account of our business, but we are working on it!
https://www.instagram.com/zizzybar/ See some of our beautiful cocktails here! We know you can't resist to see our special espresso martini :) 

https://business.google.com/u/1/b/101237726177755146147/dashboard/l/18014017556258073011?hl=en Please rate us 5 star so we could get to the first page on Google!
https://www.yelp.com/biz/zizzy-bar-colchester Check us out on Yelp! Every review will be much appreciated!

Email us for any questions or a FREE QUOTE for your event : zizzygroup@gmail.com / office@zizzybar.co.uk 
You can help us in different ways...
You don't need to give money to help us succeed! Please share this project with anyone you think would support us – on Twitter, Facebook, LinkedIn, by email, telephone, in a chat over the fence or on your blog.
We are a business.. if you don't want to share our campaign, use our service! 20% of the profit we make during the campaign will go back to the project.
Do you have a friend or a relative getting married? All we ask is to recommend us. We promise we will take care in the best possible way...!
Please believe in us as much we believe in our success! We won't let you down!
Much appreciated,
Zizzy Bar Team xx
Have you sponsored this project? If so, log in to comment on updates!
7 months, 4 weeks ago
Hey lovely people,
WE DID IT!
We managed to raise £2045 with YOUR help! We can't express how grateful we are. It means a lot to us and your support really gave us an additional motivation to develop our business further.
WE ARE JUST STARTING!
Zizzy Bar will be buying a van next week which we will use for transporting our equipment and it won't be necessary to hire anymore. And it is BECAUSE OF ALL OF YOU WHO DONATED!
Thank you from the bottom of our hearts.
P. S Don't forget to recommend us if any of your friends, family is having a party of getting married.
Also, we just started working on our LinkedIn page, please follow is there for updates and special discounts. 
https://www.linkedin.com/company/zizzy-mobile-bar?trk=top_nav_home 

Love xx
Zizzy Bar Team
8 months, 2 weeks ago
We reached £1000! Yeiii! Half way there but still we need a final push! Please keep on sharing our campaign.
P.S We already started preparing to give away our rewards. Watch out for us very soon xx
Much appreciated.
The Zizzy Bar Team
8 months, 3 weeks ago
Hello lovely donors,
We've got  some news for you.Thanks to our generous suppliers we are now able to create a small competition for you.
Here are the rules:
For every donation over £20 between 02.11 and 09.11 you have the chance to win an amazing bottle of Champagne.
Here is the prize:
Good luck everyone! And don't forget to keep spreading the word about our campaign.
Much love
Zizzy Bar Team
9 months ago
Dear lovely donors,
We would like to say A BIG THANK YOU to everyone who supported us till now. We managed to raise £276 for just 24 hours. This really makes a difference to us!
Please keep supporting and sharing our campaign on all social media channels.
Lots of love,
Zizzy Bar Team
Alumni of the University of Essex matchfunded £1000
3 anonymous donations totalling £40.00