We want new beginners equipment for hockey so that everyone can get involved!

Our motivation
The University are currently working on raising £500 to invest in beginners equipment so everyone can take part in hockey! The University of Essex Hockey Club currently have the aim to raise money for equipment for beginners such as sticks, cones and bibs etc.
Why you ask? Surely they have these items already? Why would they need more?
Well, to tell you the honest truth, we want more beginners to join hockey and most importantly to get more people involved with sport! The current equipment we have ready for newbies to lend such as sticks are very old, worn out and not really adequate anymore. Equally, we want be able to have equipment such as spare sticks so that anybody who wants to join hockey doesn't necessarily have to have a stick to come!
Old equipment
The current equipment we have such as spare sticks, bibs and cones are becoming are currently very worn. So we would love to be able to raise the funds for this new equipment so we can invest more into providing equipment for beginners so they feel confident to play! The most important aim of this click project is to above all else, get more beginners involved with hockey and equally get more people active!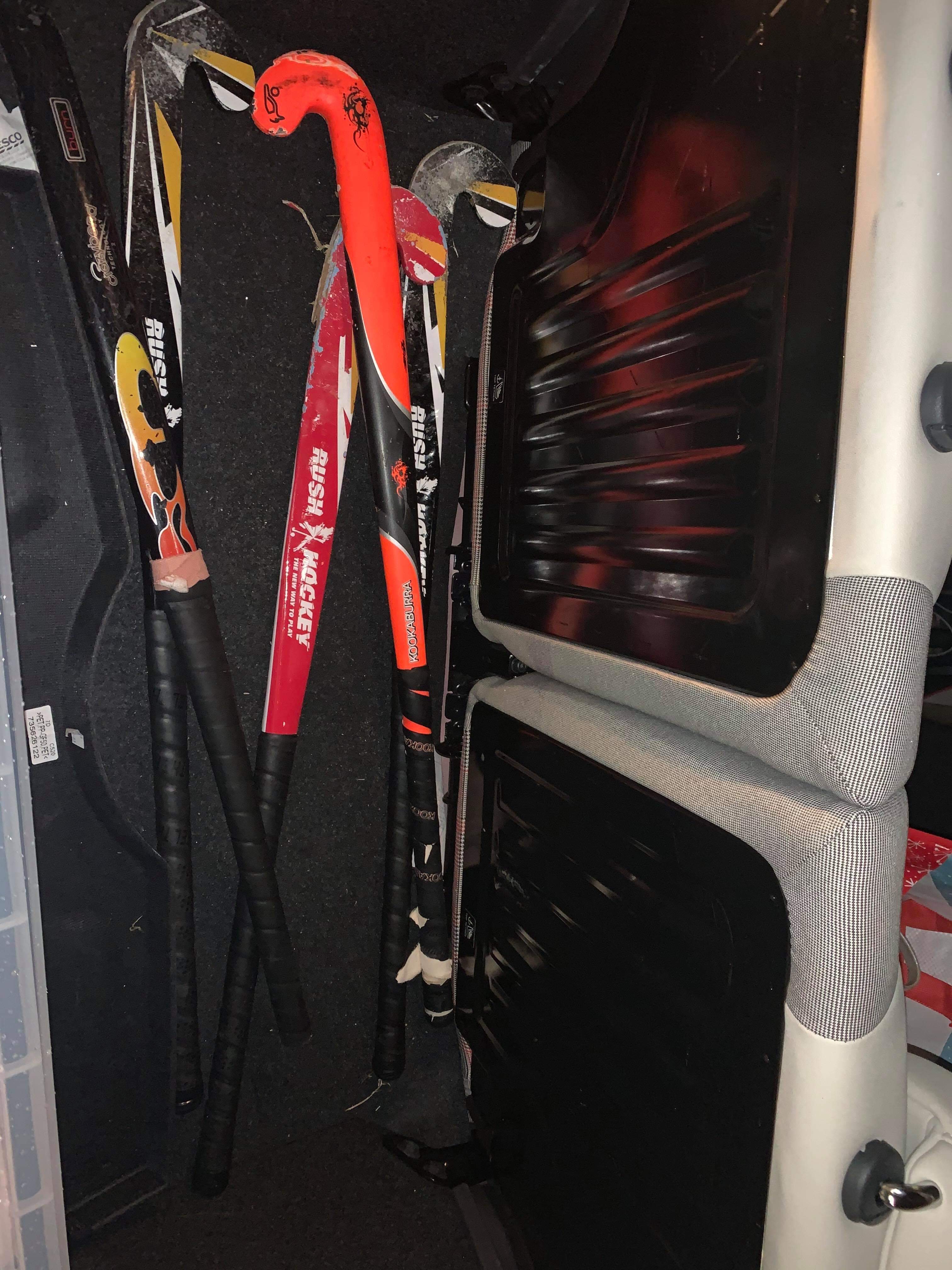 WHERE WILL THE MONEY GO?
If we reach our target of £500 a lot of the money will go on buying new spare sticks but will equally go towards buying new cones and new sets of bibs.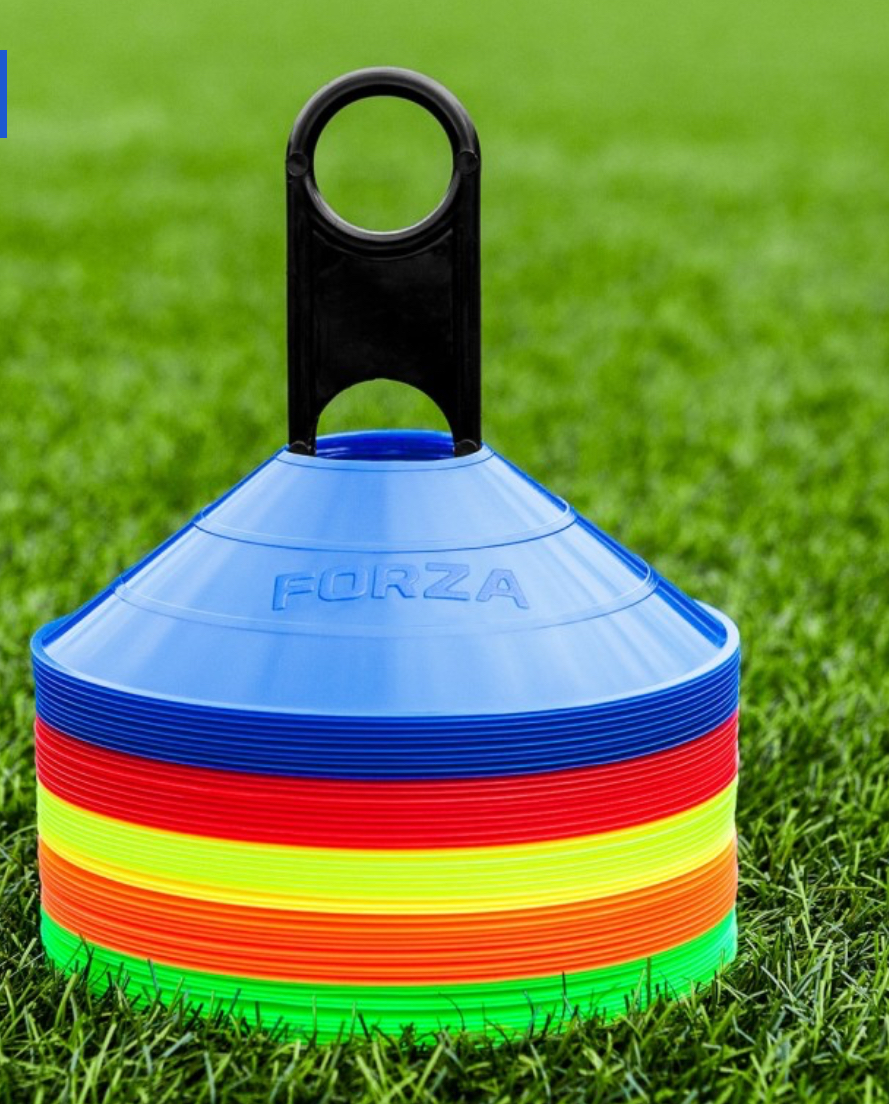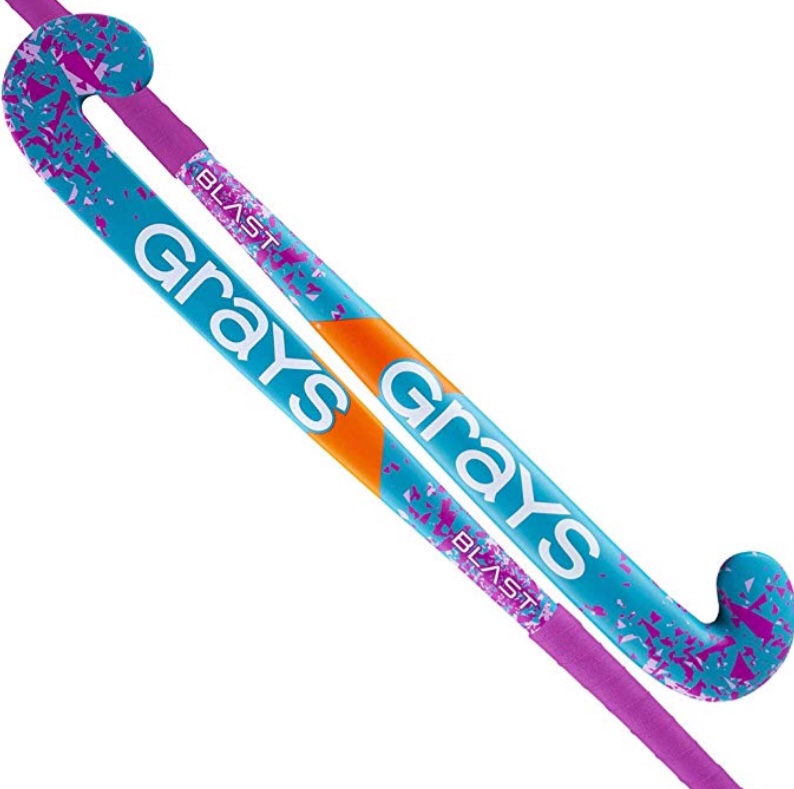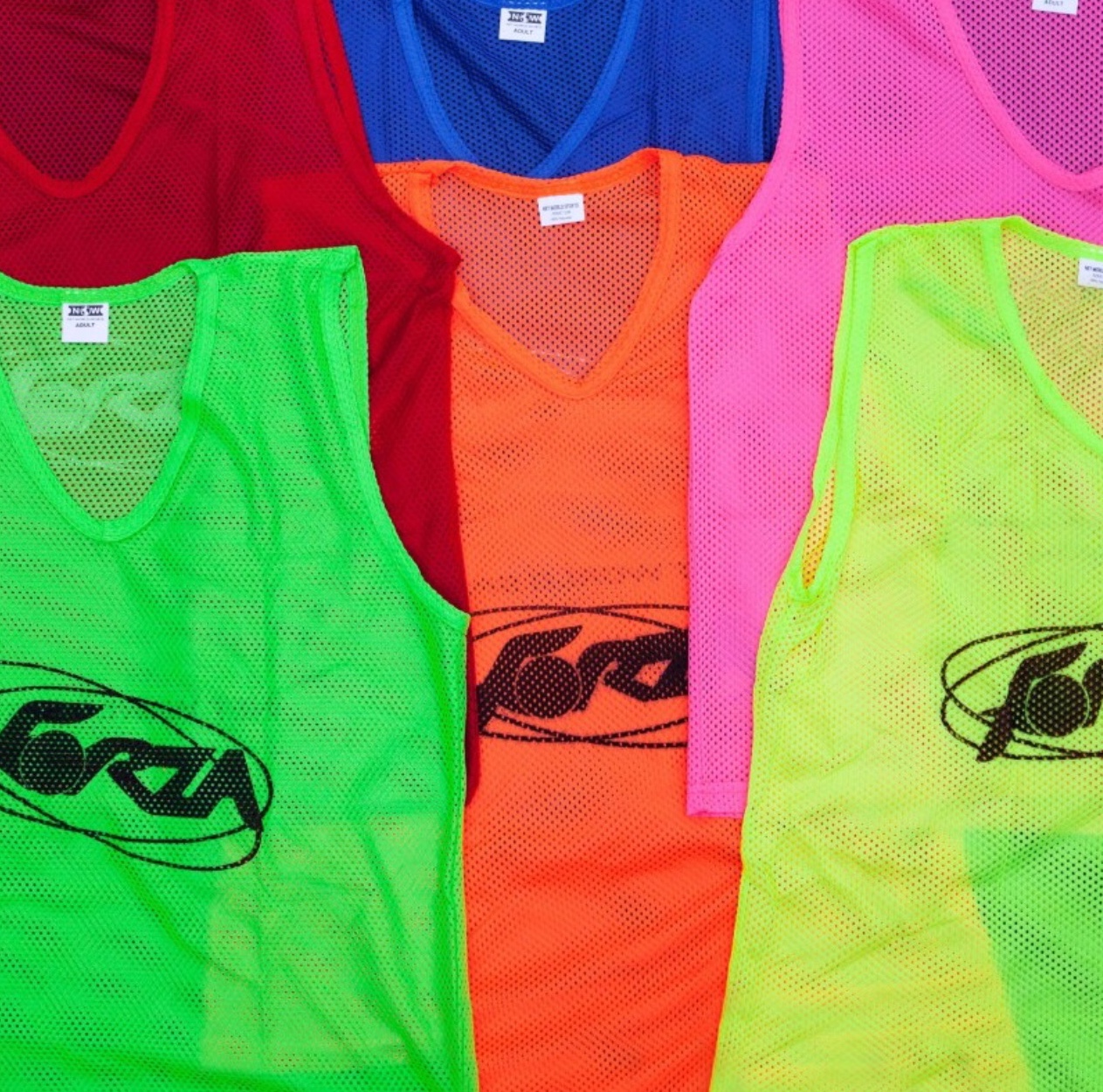 Cost of Equipment (Estimate)
Set of 10 bibs = £35
1 Hockey Stick = £25
Set of 50 Cones = £10
If we reach our target of £500 we will buy
12/13 hockey sticks = £300/£325
5 sets of bibs = £175
2 sets of 50 cones = £20
If we fundraise more than our goal, we will invest that money in buying more spare sticks!
REWARDS
To show our appreciation to those of you who do donate! We are giving rewards! We know its not much but we want to show our appreciation!
 • If you donate £5 or above, you will receive a shout out from our Instagram page!
 • If you donate £10 or above, you will receive a shout out from all of our social media pages! 
• If you donate £15 or above, you will receive personalised video from us saying thank you!
 • If you donate £20 or above, you will receive a written thank you from our Executive Committee! 
• If you donate £50 or above, you can come by to 2 training sessions to train with us!
Help Us Succeed
If you can't donate right now you could help us by sharing our click project with people who you think would support us in our plight!
Although we know we said you don't need to give us money to help us....
BUT 
we would be so happy if you did! Please sponsor us to make this happen! So everyone can get involved with hockey!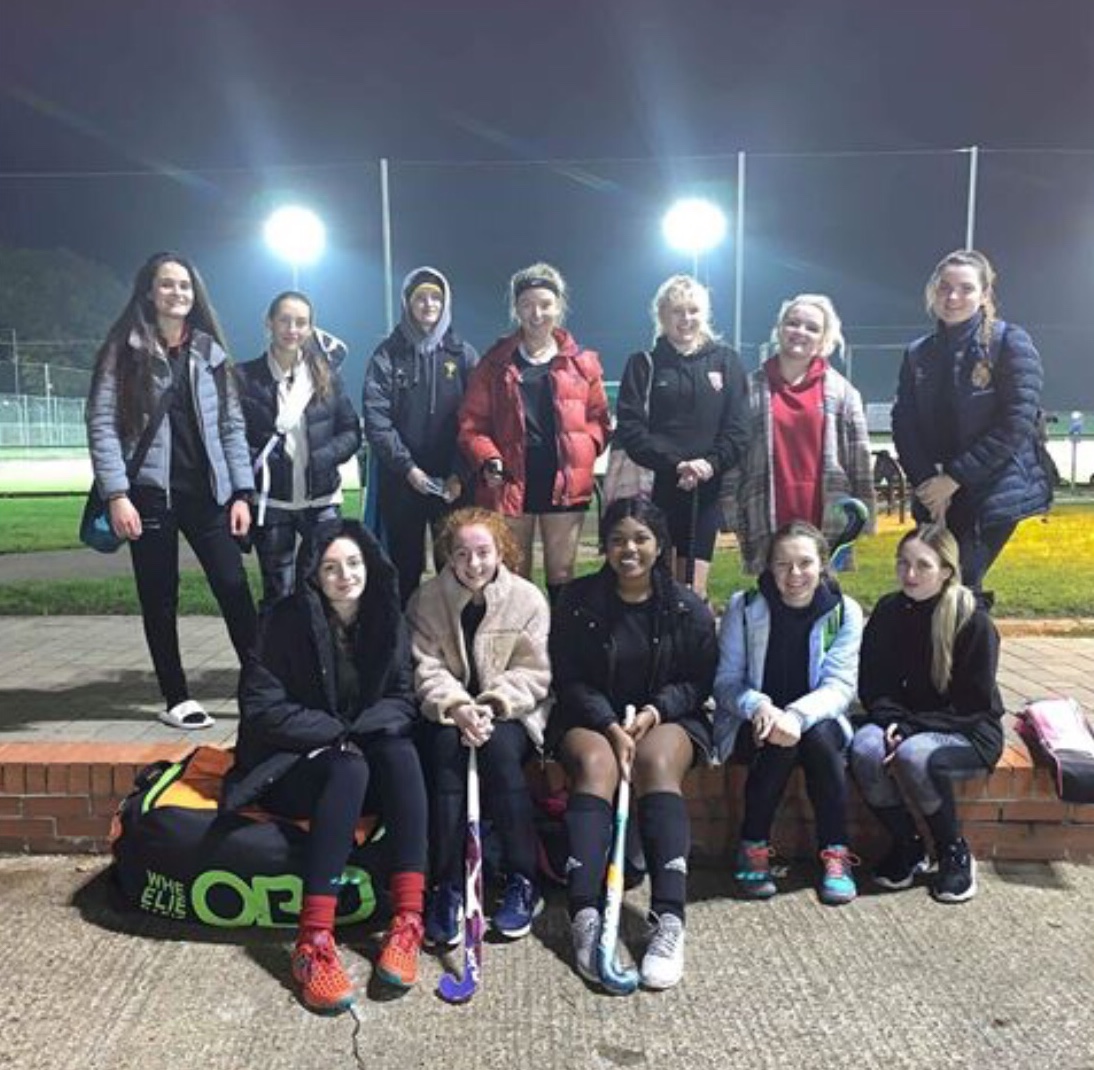 FOLLOW US
Instagram: @uehc8
Twitter: @uehc
Facebook: The University of Essex Hockey Club
Snapchat: @uehc8
Youtube: The University Of Essex Hockey Club