Help us subsidise the costs of competition accomodation
A short summary of your project
The Essex Flames compete at two national university level competitions each year. Through fundraising and the click project we aim to reduce the cost of what is an already expensive sport especially for struggling students! This year we will be competing at Future Cheer University Nationals in Manchester and BCA University Nationals in Derby. The money raised will help cover the hotel costs during those two competitions. It would be amazing to be able to reach this target and reduce the costs for our members!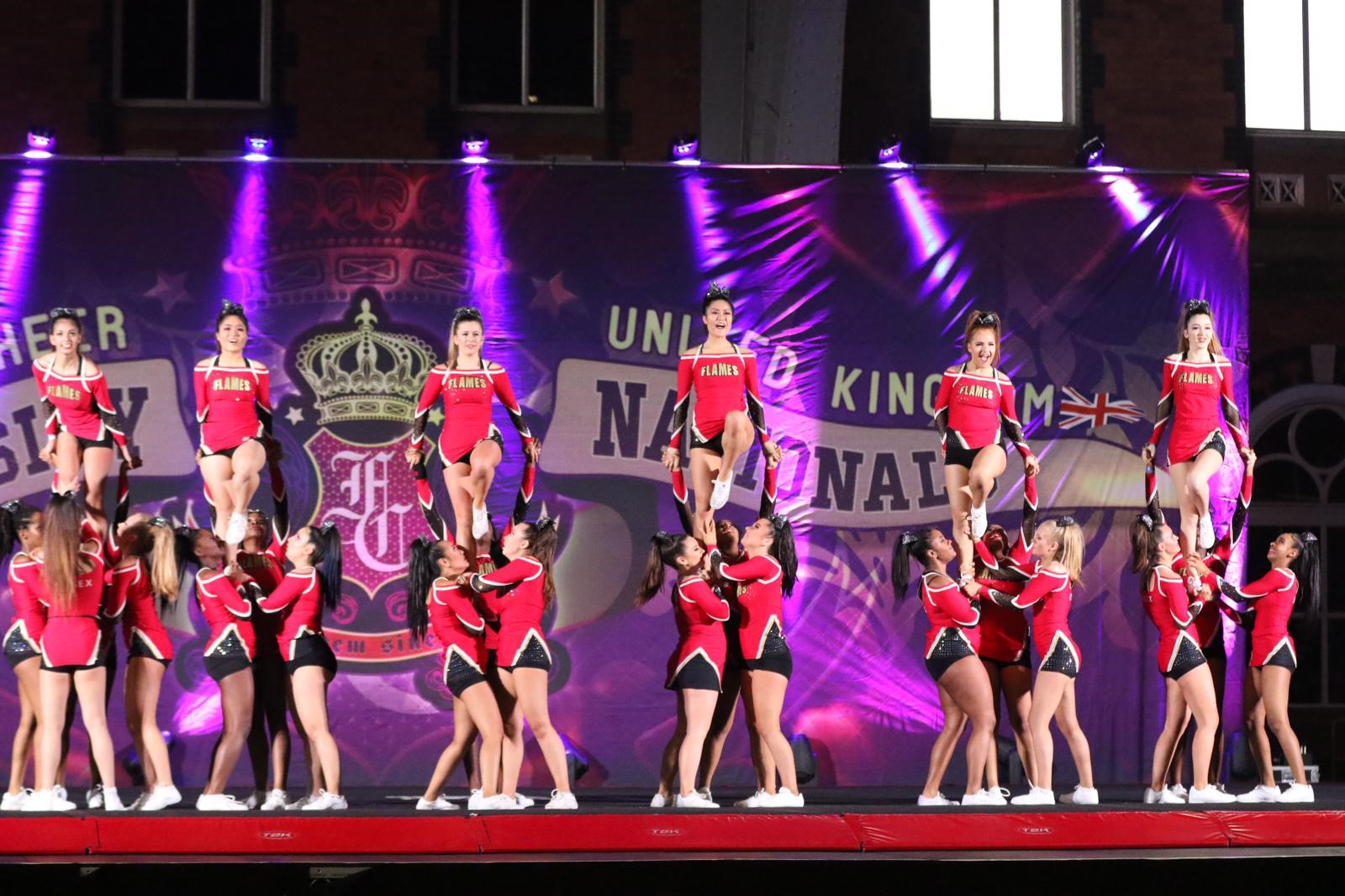 Who are you?
The Essex Flames are a university cheerleading team and compete at national competitions every year. Many of our members have never done cheer before joining university and learned everything from scratch. In addition, we are a gold standard club for our exceptional charity and fundraising work. As a club, we really value giving back to the community and our members participate in multiple volunteering events throughout the year. So far this year we have already raised over £1000 for charities such as the Breast Cancer Foundation, Help for Heros and Crisis at Christmas.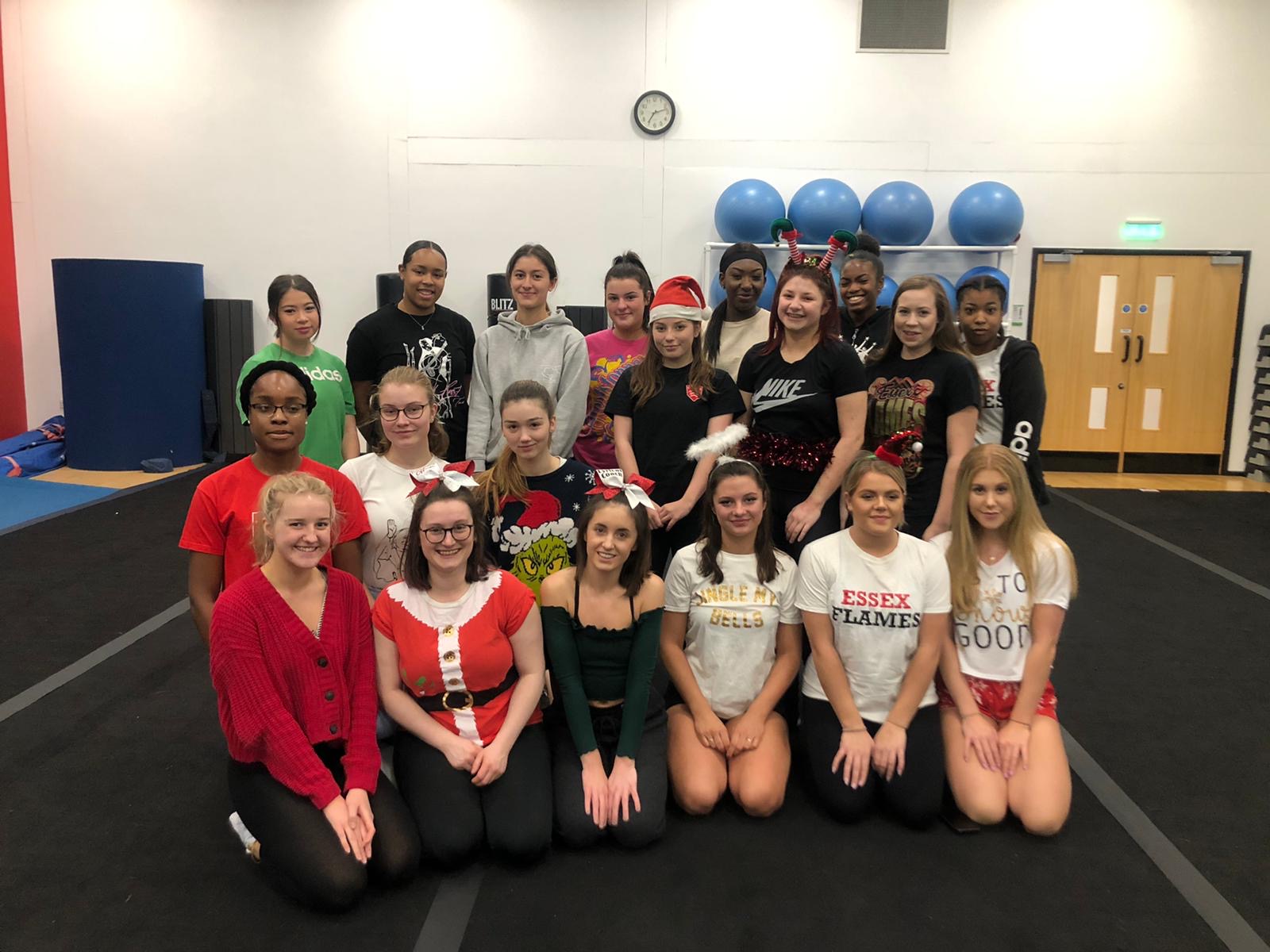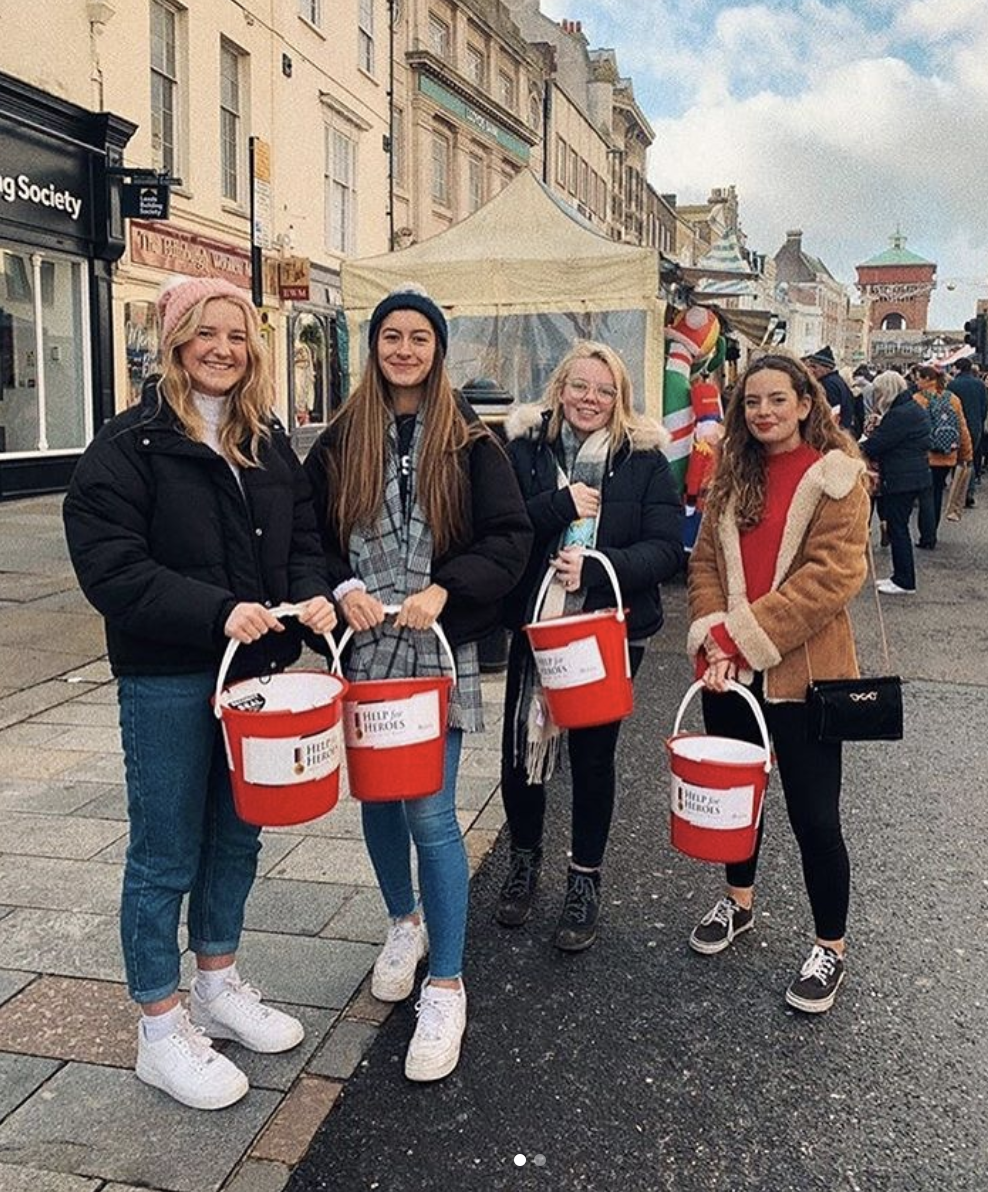 In 2018/2019 our club was awarded the RAG (Raising and Giving) Award for our fundraising efforts, as well as being shortlisted for Club of the Year. Our Pom and Lyrical teams are current national champions in their respective divisions and we hope to continue the success of our club this academic year. 
Your story
We would like to reduce the competition hotel costs for our members which are currently around £85 in total per person. We currently have 53 members across 4 competitive teams who have been working incredibly hard since October in order to perform their very best at the upcoming competitions.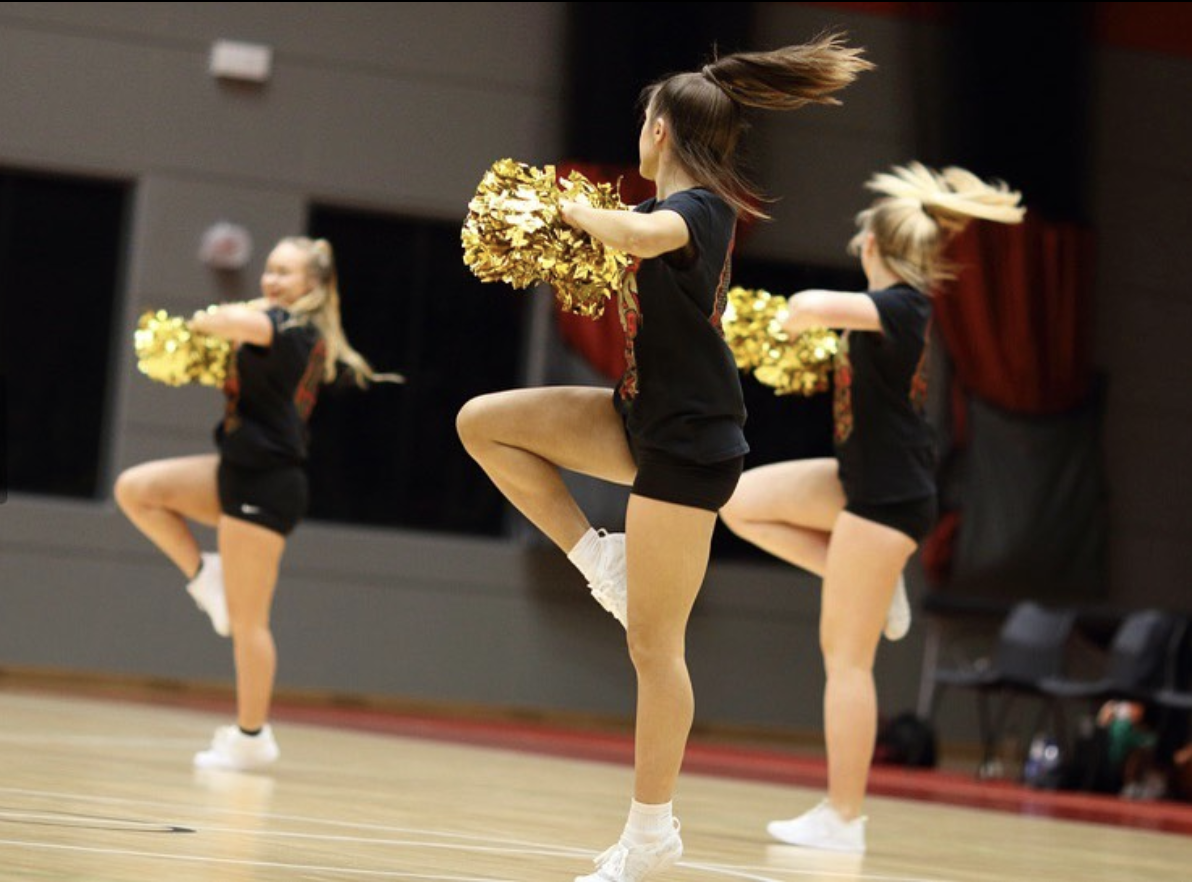 Cheerleading requires a lot of dedication with our teams training multiple times a week including early morning training sessions closer to competitions. We understand extra-curricular alongside studying can be very demanding and we care about the wellbeing of our members which is why we like to do as much as we can to reduce the strain in them. So far this year we have hosted 4 fundraisers and also raised £545 through our last click project. We hope to continue this work and further reduce our members financial strain with this click project. By being a donor, you will be able to support the wellbeing of our competitive teams and have a huge impact on the stress level of our members.
Where will the money go?
The money raise will be spend on reducing the competition accommodation costs for all our members. 
The hotel costs are £84.90 per person for both competitions and we will be taking 53 members to competition with us
£100 of the money raised will be used to reduce the hotel costs specifically for those members helped at out with our recent fundraisers
The rest of the money will be equally divided between all members to cover part of the hotel costs
We want to reduce the cost per person to at least 75.50 but it would be amazing of we could reduce it even more
Rewards
By donating you will have the opportunity to get some really amazing rewards. Check them under the Rewards section.
Find us here
Instagram: @essexflames
Twitter: @TheEssexFlames
Facebook: Essex Flames Cheerleading Squad
Help us succeed!
You don not need to donate to be able to help us! Even sharing our project on social media would be so useful and as a team, we would be really grateful!