Help us bring Sisu Theatre's The Incursion to London & Edinburgh Festivals this year!
About the project
Sisu is returning with The Incursion!
We will be performing at London previews (details to come) in July, followed by Edinburgh Festival Fringe from 24-29 August 2020.
This production premiered at the Bread & Roses Theatre in Clapham, London in July 2019. The show was described as "Spellbinding, bold and uncompromising". We are developing the original scripts to reinvigorate and re-imagine their potential for this year's revival.
'★★★★ … Terrifying… It will be interesting to see what this company do next' – London Pub Theatres.
Two short black comedies (Part I: Gnawings + Part II: Bottleneck) exploring the consequences of human action. The greed, isolation and pain that results when we fail to see the truth behind what invades us. These two separate worlds are connected by a shared experience, where power meets pride, memories become dreams and the ugly is made beautiful.
In Gnawings, an extra-ordinary family gather at the dinner table. But there's something sinister under the table, silent and ignored. How important are the things we do not say?
Bottleneck takes us to a desolate landscape where we find five people living on a burnt-out beach buried in trash. Is it all they've ever known? A lot can happen in a day.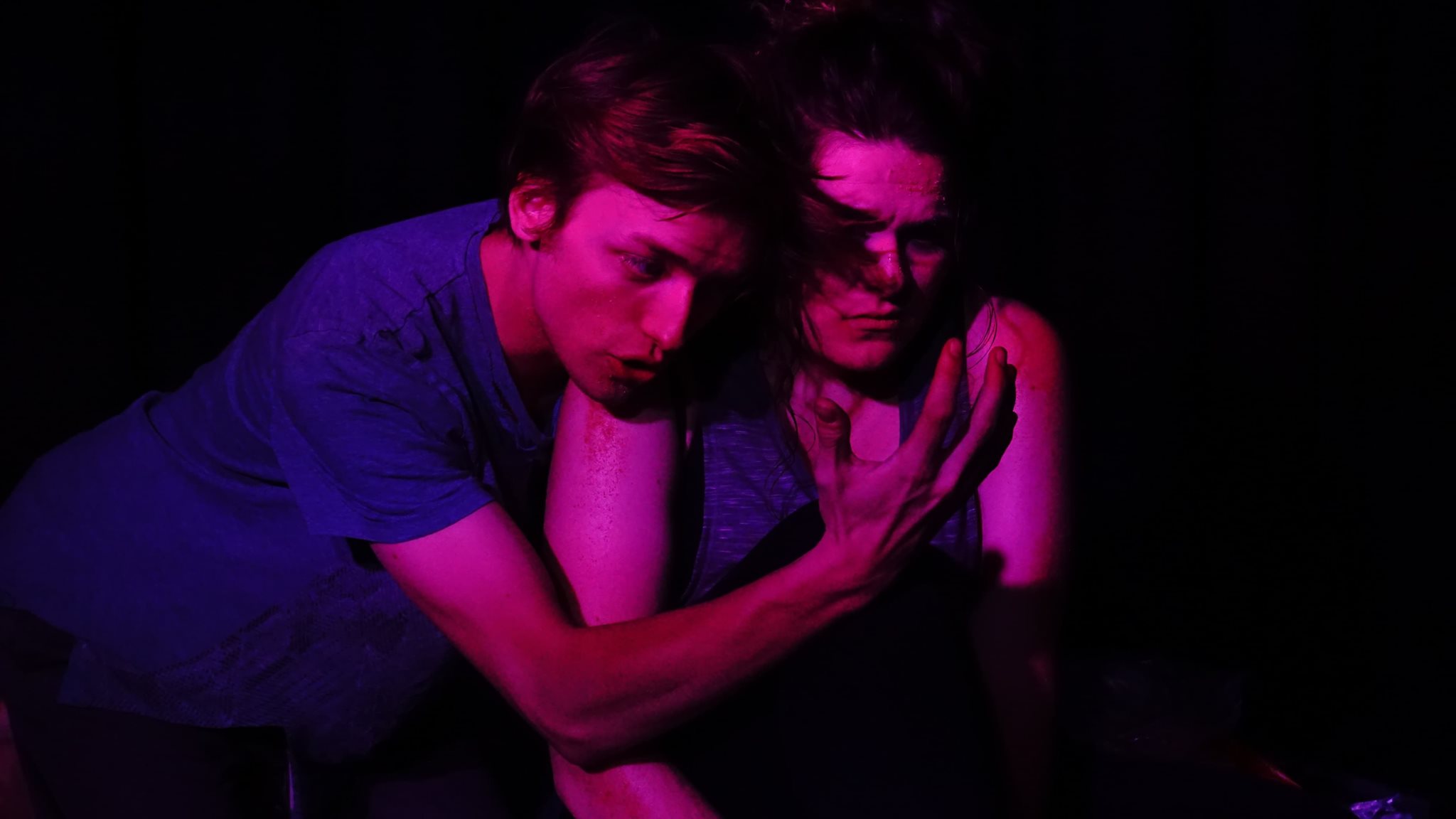 Who are WE?
Sisu is female led by our three founders Olivia Catchpole, Vilma Savolai and Madeleine Carter (hailing from the UK, Finland and Australia respectively). We specialise in new writing, community theatre and physical/devised theatre. Our work is targeted towards not only regular theatre-goers but people who would not normally attend the theatre. Our work is accessible and relevant to the wider public and we hope you can be a part of it.
Where will the money go?
It's been a rewarding process but it's also very expensive. That's where you come in! If you can't donate, please share this project instead! Our ultimate target to raise (£2,788) will cover ALL expenses for both London & Edinburgh, with our minimum target (£959) to cover London + Edinburgh's travel / accommodation.
London preview
Insurance (for both runs): £109
Marketing (includes printing): £80
Travel (to London): £70
Edinburgh
Fringe Registration: £204
Venue Hire: £1425
Marketing/Publicity: £200
Travel (to Edinburgh): £300
Accommodation (10 x nights in Edinburgh): £400
Rewards
Check out the varied rewards we're offering to say thank you for your donation.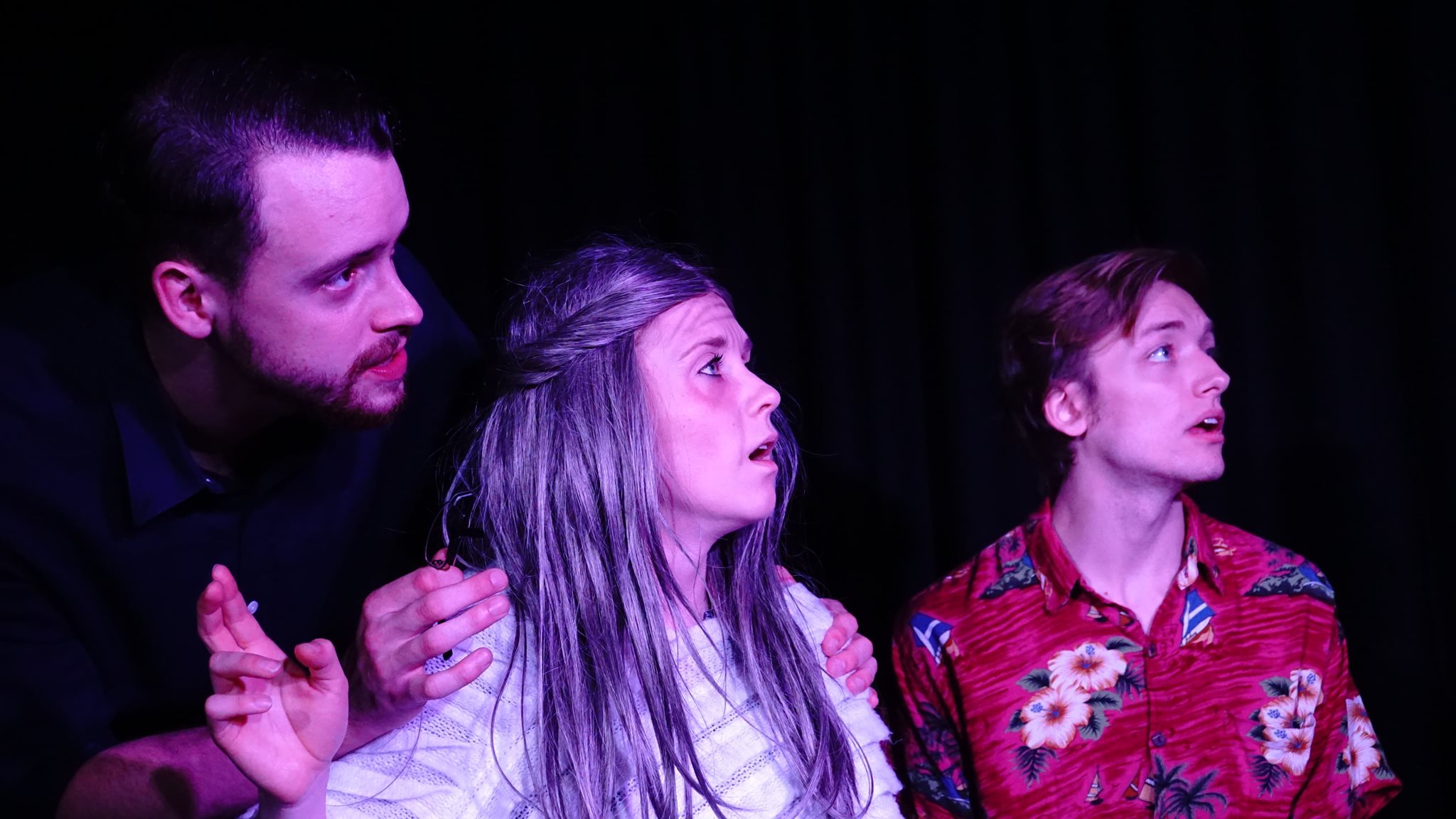 Find us here
We'd love you to join us on the adventure ahead. Keep up to date on fresh announcements regarding rehearsals and performances by following us on Facebook and Instagram: @sisutheatreco. We'll see you soon, thank you!