Help fund our Rebels' work in the community
Essex REbels OUTREACH PROGRAmme
We are raising funds to enhance our Rebels Outreach Programme and launch our new Rebels Reach programme – aspiring to provide local schools free access to basketball sessions!
Who are the Rebels?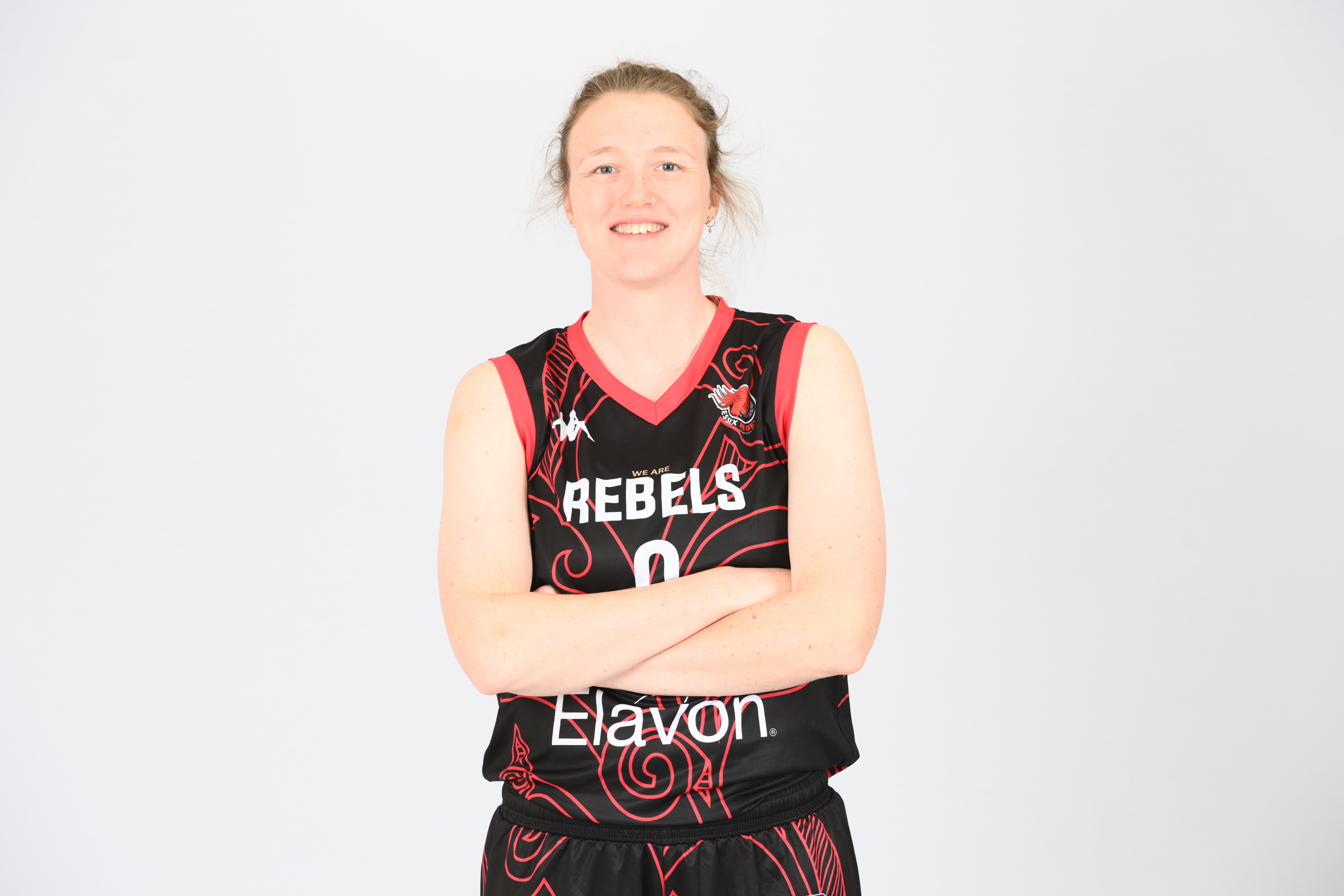 The Essex Rebels Outreach work is led by current WBBL Rebel, Claire Paxton who works as the Sports Development Coordinator – Schools & Community at Essex Sport.
Our elite basketball programme came from humble beginnings in 2014, transitioning to become the Essex Rebels in 2018. In the 5 years since, the men's and women's teams have grown from strength to strength. Both teams compete at the top level in the UK, and we now provide a comprehensive pathway for players all the way from school-age to professional and even international.
Over the past year the Rebels Outreach have put on their Rebels Roadshow, visiting local schools and giving children the opportunity to try out the game - learning from top level coaches and meeting professional athletes, who provide an inspiring, engaging, and fun experience. We focus on inclusivity, positive participation, and encouraging all children to try their best and work together.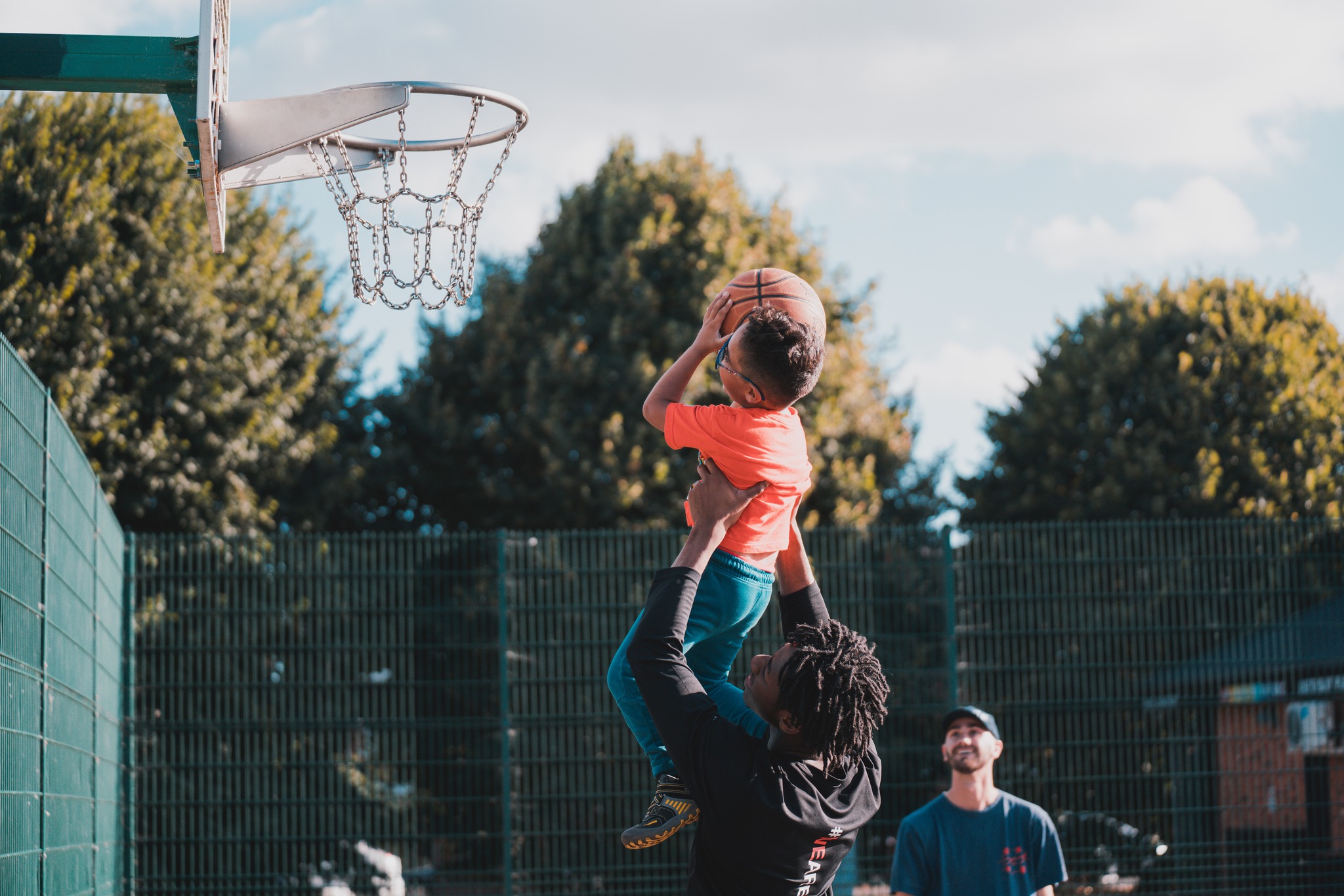 Mr Livesley of St Thomas More's Catholic Primary was thrilled with our visit, "Essex Rebels visited St Thomas More's to deliver a basketball taster session to Key Stage Two. The children thoroughly enjoyed the experience and were thrilled to meet the players. It was a fantastic day and it provided the children with a great opportunity to engage within the sport."
In the last year we have visited 11 schools and over 2000 children have benefitted from our sessions! 
Where DO WE NEED YOUR HELP?
Our goal for the next academic year, is to launch our Rebels Reach Programme – providing free regular basketball sessions to schools, aiming to reach out to under-represented groups in schools, specifically targeting disadvantaged young people. Studies show that many young people are held back from getting involved in sport, or simply don't have access to sporting opportunities in their community or school, thereby missing out on the significant benefits it can bring including increased educational capability, confidence, mental health, and feelings of self-worth.
Through these sessions we hope to inspire children to get active and show them the opportunities that basketball can provide through higher education and other experiences. Our pathway hopes to provide children and young people something to be passionate about, which can help motivate them throughout all aspects of their life.
Our goal for the 23/24 academic year is to provide weekly access to basketball for 10 schools for one term of the school year. We would also like to provide the school with a coaching equipment pack to help to school to continue to organise basketball provisions post-intervention. For every £300 raised, we will be able to provide coaches to one school for a 6-week block of basketball, including a pack of basketball equipment for them to keep. Once the school has their equipment packs, we can provide further coaching for £200 per term. 
Any funds raised over and above our target will go towards kit and equipment for our Essex Rebels Junior Basketball Club Girls' Teams.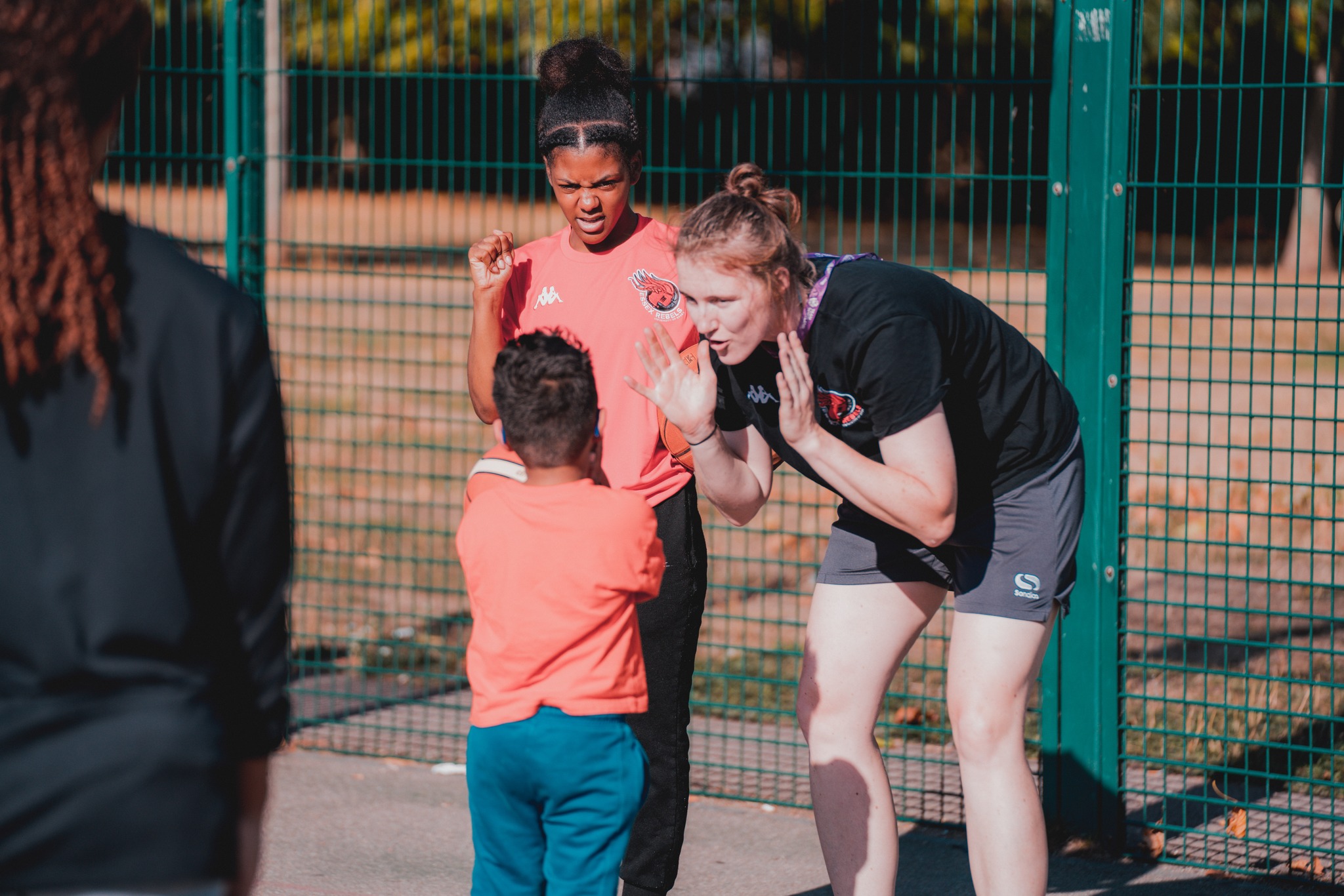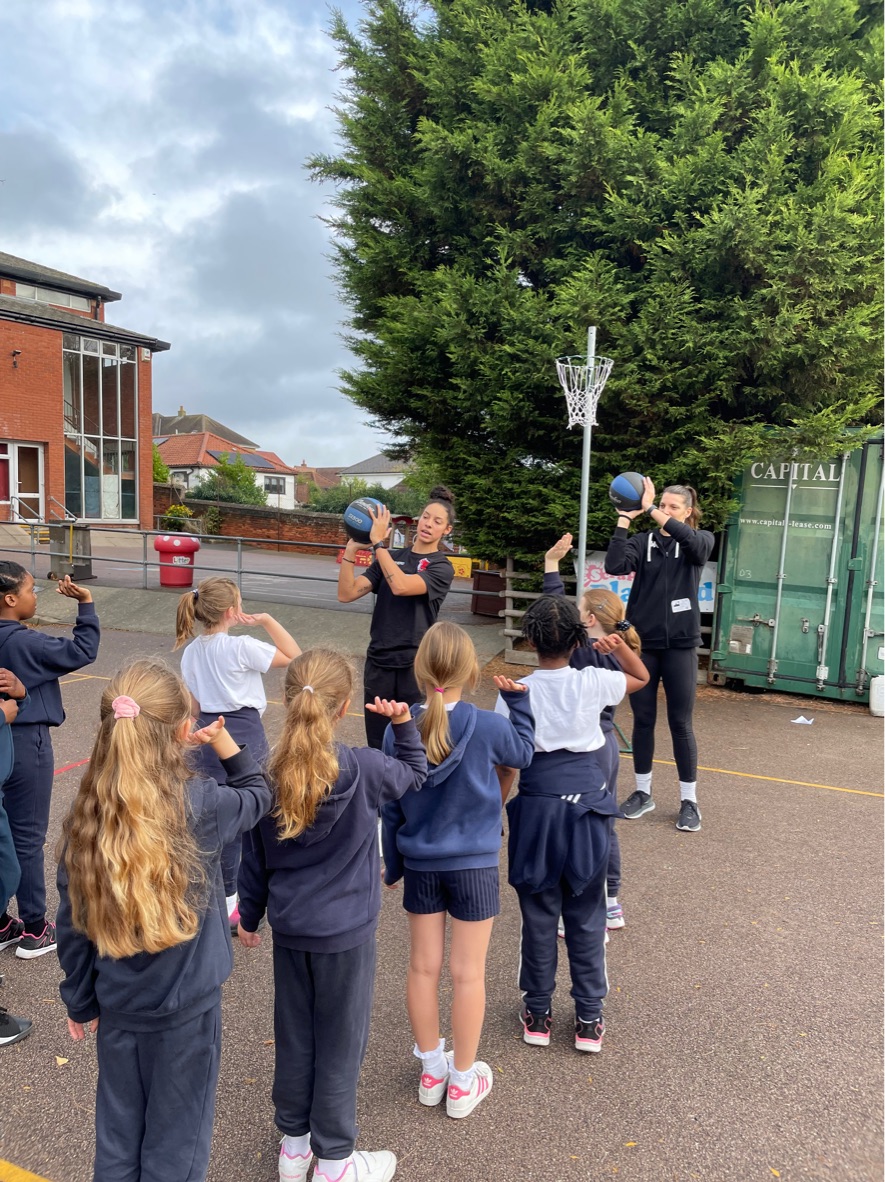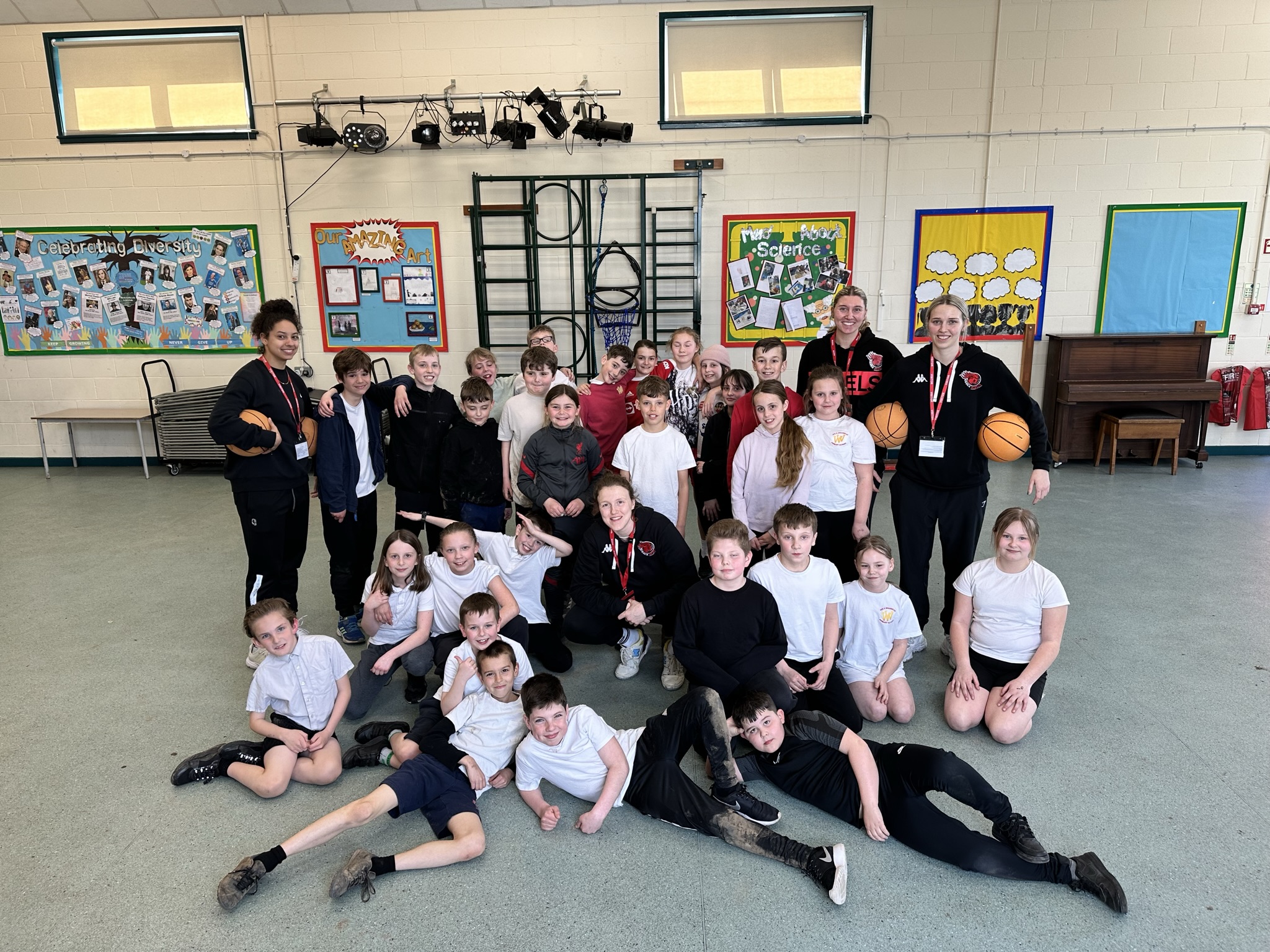 Where can you find us?
Find us at - https://www.essexrebels.co.uk/basketball/community/
or our Essex Rebels socials: