Danish East 15 2021 graduates' showcase in Denmark
Our project
We are the Danish graduates from BA acting international 2021 at East 15 Acting School, Essex University, and we are making a showcase to introduce ourselves to the Danish industry called 'Mind The Gap'. It will take place on Tuesday 11th January and Wednesday 12th January 2022 at 'Folketeatret' - the first venue in Denmark to bring theatre to the people by the people - a tradition we now continue. This showcase is our way to build a bridge between our British training and the Danish industry and close the gap. Please support our crowdfunding - every penny counts. 
Our story
Mind the Gap is a theatre company which supports and promotes UK trained Danish actors. This is the third annual showcase. The past two showcases have led to high visibility of our actors in the Danish industry and is a great promotion for our UK training at Essex University. 
It all started in 2019 when a group of graduates proudly announced their return to Denmark, but no one knew of East 15, Essex University or UK training in general. They wrote, acted in and directed their showcase, invited producers, directors and agents from the Danish industry and suddenly foreign trained actors were no longer unknown. 
This is the tradition we are carrying forward and hope to develop further. Our aim is to make the bond between the British and the Danish industy stronger for every year. And to do that we need help.
Where will the money go?
Our success depends on a great director, venue, PR and light and sound technician. We believe in paying people for their time and skills, and that is why we are crowdfunding. Your donation will go towards paying for our director and light- and sound technician who will elevate our showcase. 
We have already raised money to pay for our venue called "Folketeatret", a famous, old theatre in the heart of Copenhagen, but we want our artistic project to match these beautiful halls. 
If we reach our minimum we have secured our director for the full week of final rehearsals and the show week and a technician for our three days at the theatre. 
If we reach our full target we have addition funds to provide costumes and props and better PR.
Our budget:
Director (one week): £1300
Technician (van hire & petrol): £700
PR: £100
Costumes and props: £250
Rewards
Help us reach our goal and get a reward.
find us
Instagram: https://www.instagram.com/mindthegapensemblet/ 
Help us 
Please donate if you can, what you can. Every penny counts.
Please share our crowdfunding – on Twitter, Facebook, LinkedIn, by email, telephone, in a chat over the fence or on your blog.
meet our cast
                                            Anemone Rasmussen
                                            https://www.spotlight.com/3033-1202-2444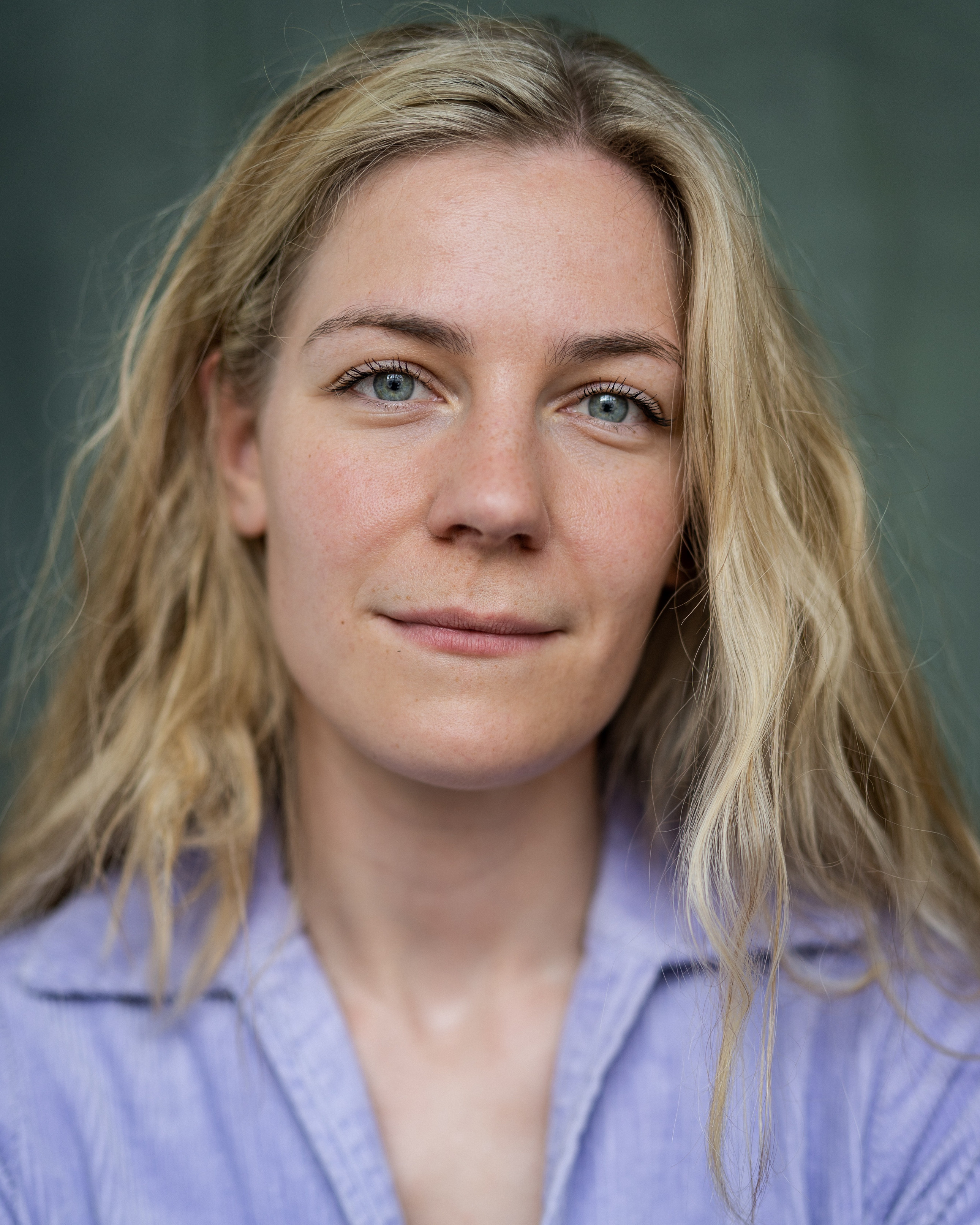 Stephanie Hougaard Lloyd
                                            https://www.spotlight.com/7719-8976-8127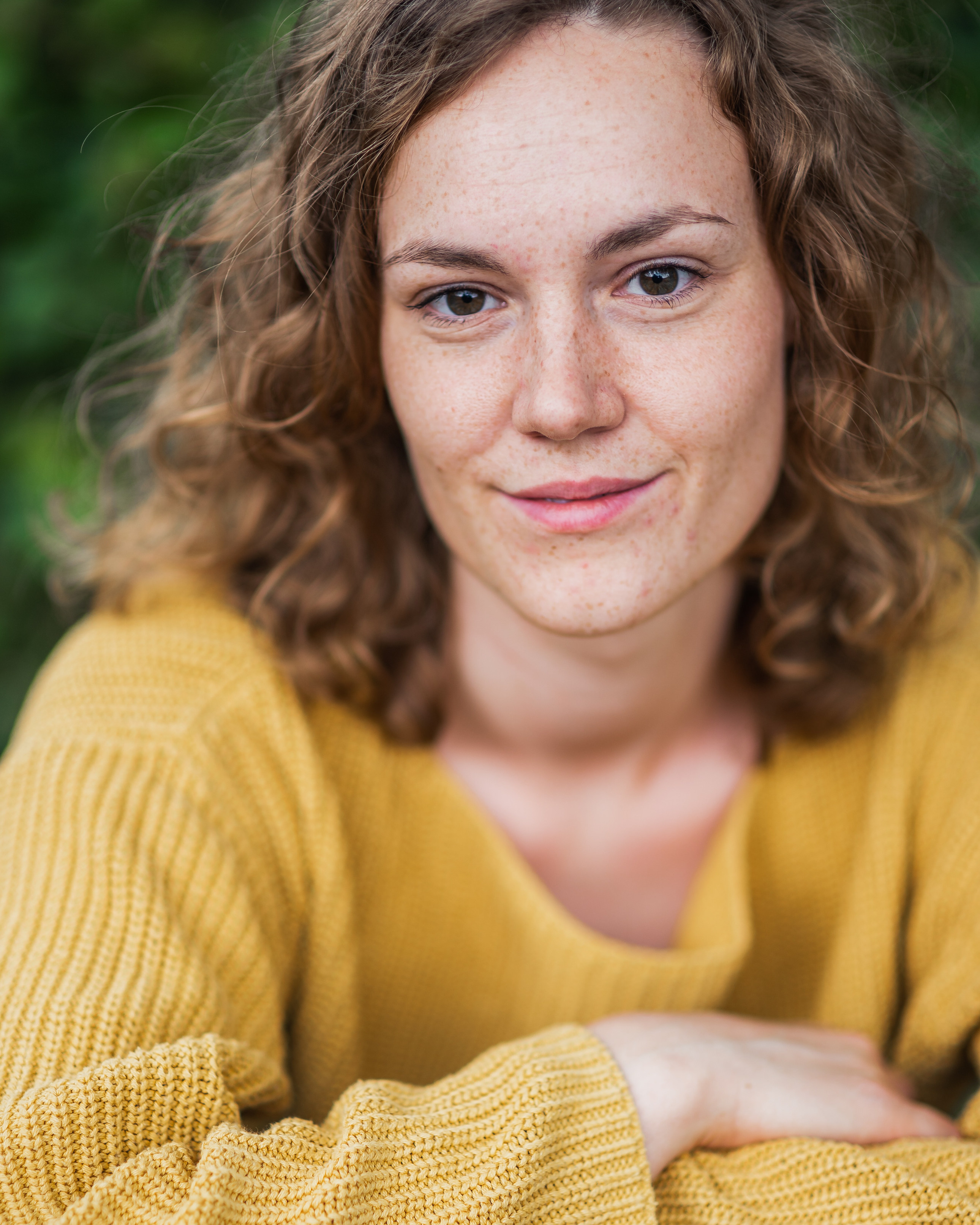 Marie Glud
                                            https://www.spotlight.com/8738-0193-7218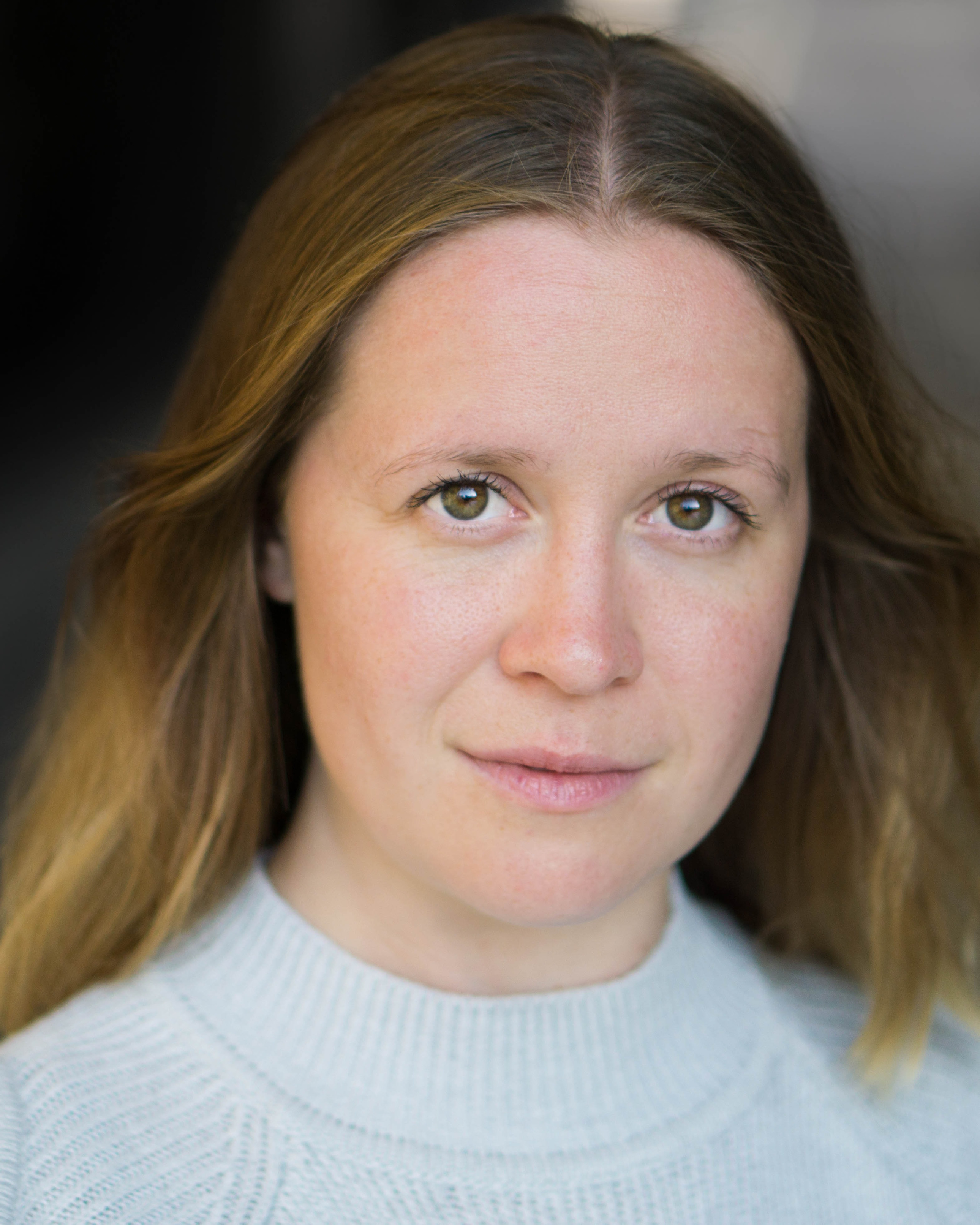 Jonathan Segev Jørgensen
                                            https://www.spotlight.com/2696-7839-8897