We need your help with taking our show to Italy after our London run in July.
We are raising £3,000 to continue the journey of our new cabaret show "La Bella Bimba!"
We now have dates confirmed at ActorsEast in Dalston, London. After that, we are taking our show to different venues and festivals across the UK and in Italy, dates and locations are still to be confirmed. We believe our show will do amazingly at venues in Milan and UK Fringe spaces as well as festivals. We'd like to have your support with travelling to Italy, rehearsal spaces, venue costs, props and filming equipment for our future showings.
our story

This is a new project by Runt Theatre: a female lead company of writers, actors, musicians and directors who graduated from the East 15 Acting School CT course in 2020. Four months before our graduation we found our creative projects put on hold by Covid19 for more than a year. During this time, Virginia and Lucrezia decided to go on a journey through time and explore the history of their country (Italy). Teaming up with director Molly Rolfe (who studied Core Directing Skills through The Young Vic Directors Programme with Katie Mitchell), they all took inspiration from their personal histories and created: La Bella Bimba!  The company members have featured in BAFTA-nominated dramas, toured nationally with arts organisations including Tall Stories and collaborated with Danish, Italian, French and American productions as well as developing new work with Soho Theatre's Stand-Up Laboratories.
The SHOW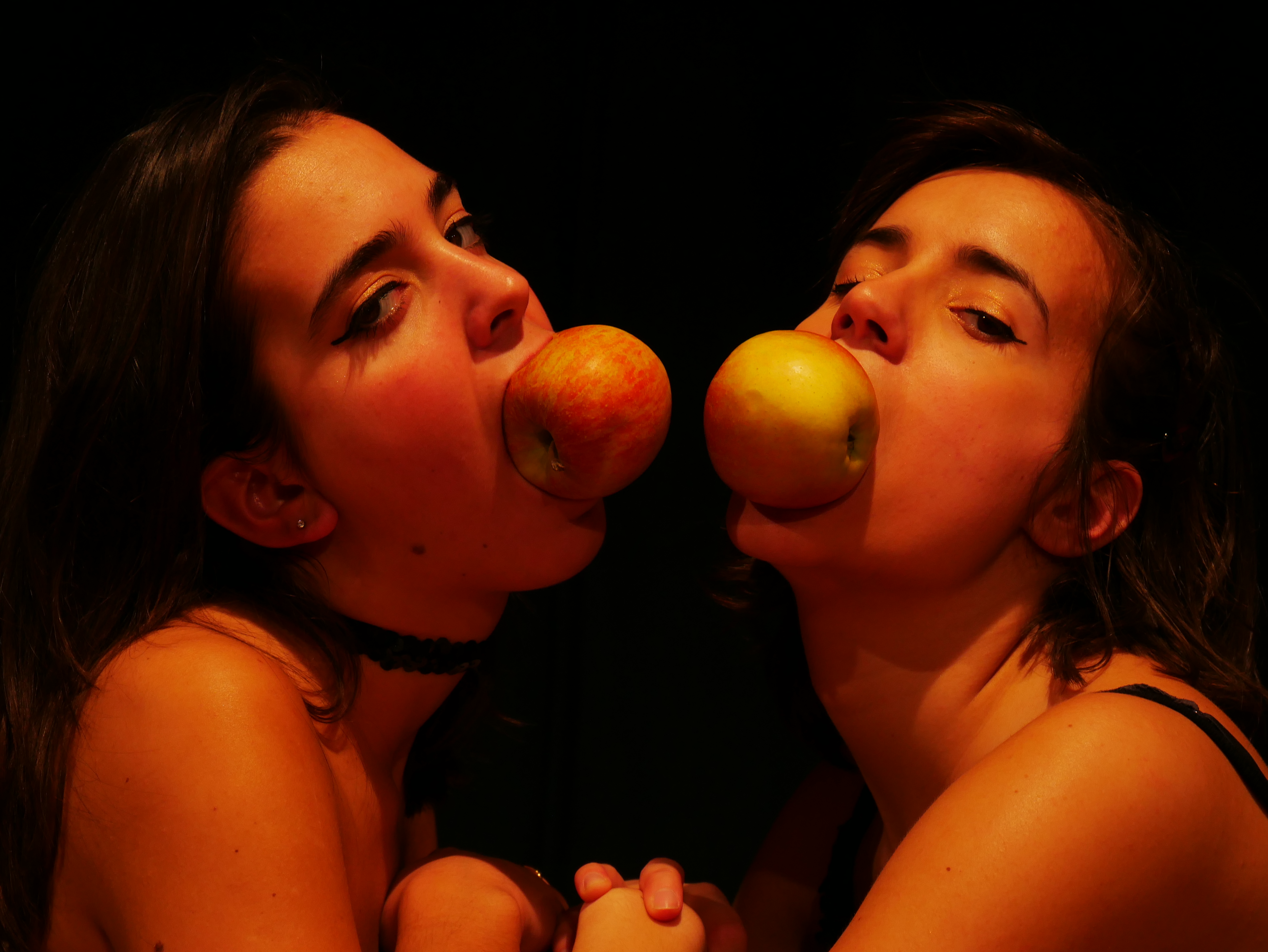 "La Bella Bimba!" is a new cabaret. The show includes a burlesque act with feathers, a 1930s slapstick routine, clowning and original live music. Exploring strong themes of immigration and integration, Virginia and Lucrezia reflect on their personal account of immigration in the UK: the feeling of questioning their own identity with leaving their families and friends behind, as well as their traditions and the comfort of home. With director Molly Rolfe's exceptional help, they have transformed their experience into comedy and entertainment.
We want our audience to travel back in time with us, we want them to realise the importance of language and integration. We hope to give our audience an exciting new insight and a fantastic evening filled with laughter. We have been developing this show for almost a year. We managed to do our best with finding rehearsal spaces and coping with financial struggles in order to give this show the time and care it deserves. It would mean the world for us to finally tell this story. Our aim is to continue the journey of our cabaret, we dream of sharing this piece with audiences both in the UK and in Italy. We have big plans for our show and would love to take it to festivals and create as many opportunities as we can. With your help we can make this happen and so much more!
WHERE WILL THE MONEY GO?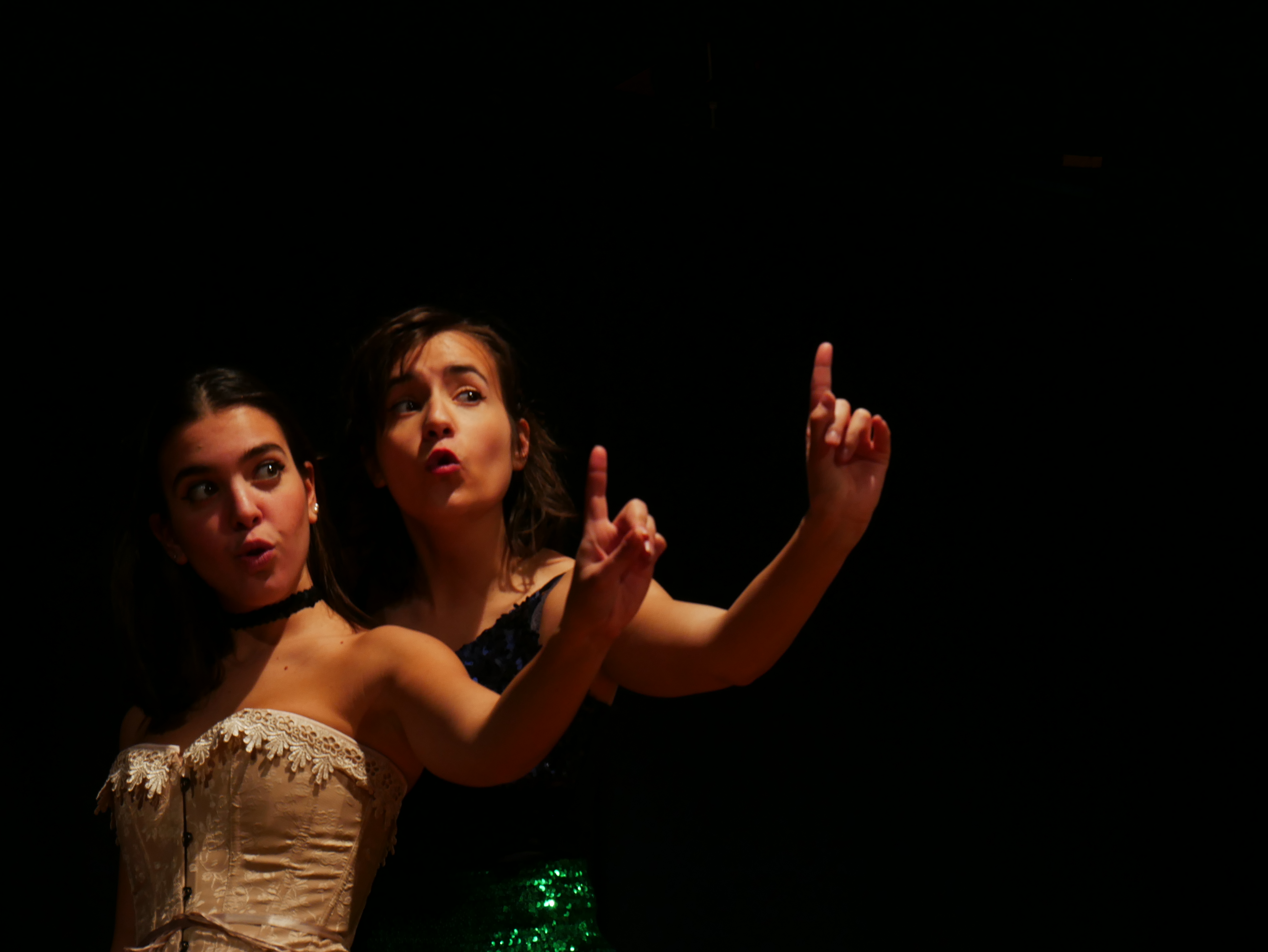 We need to to cover the venue costs along with rehearsal space rentals in order to put on this performance. We also need to cover general production costs including marketing, filming equipment, props and set. We would also like to raise funds for future performances of the show. This, along with any additional funds raised will go towards travel costs between the UK and Italy along with future venue hires and the show's overall development.
Venue hire (ActorsEast venue, rehearsal space rent): £2000
General production costs (flyers, posters, filming equipment): £500
Future Development (travel costs and venue hire): £500
REWARDS
We have fabulous rewards for anyone who'd like to help us! From free tickets to see the show to autographed posters sent to you. We can also write and perform a new song especially for you! 
FIND US HERE:
You can find our previous work and future announcements of our new show here! https://www.runttheatre.com/
https://www.instagram.com/runttheatre/
https://twitter.com/RuntTheatre
Please help us succeed!