Telling real stories of Swiss women - their food, loves, losses - and their fight for liberation!
Trailing far behind most countries in Europe, Swiss women were not given the vote until 1971. Elisabeth Fülscher, a revered home economist and teacher was one of them. We would like to raise £2500 to help develop our show Homemaking for Beginners which tells her story and of the fight for women's suffrage in Switzerland.
our story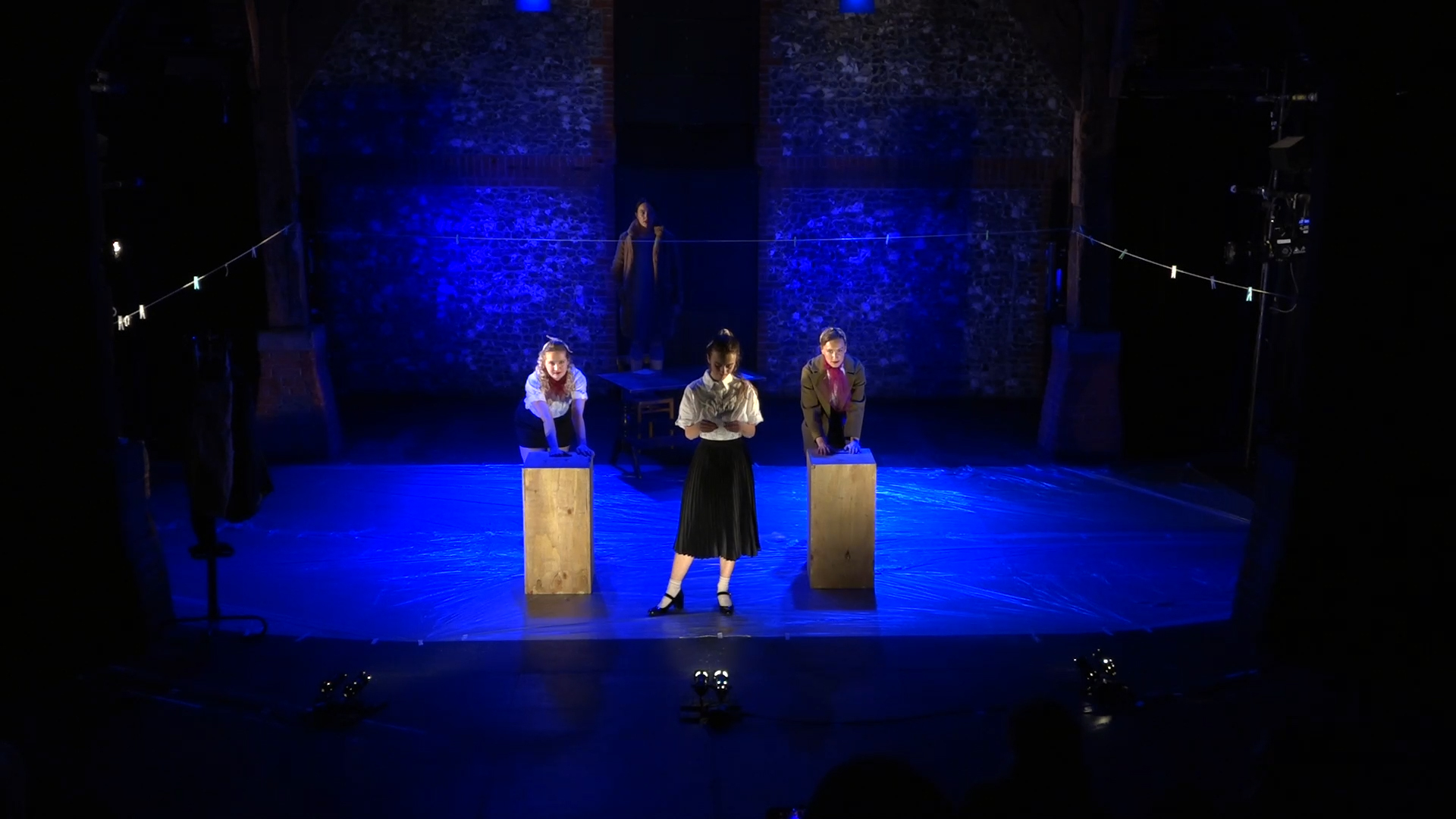 Women in Switzerland did not get the vote until 1971 – in some areas women were banned from voting in regional elections until the 1990s. Homemaking for Beginners follows the stories of women and men through the 1950s - 70s who live outside the rigid gender expectations in Switzerland of the time. Using original poetry, physical theatre, drama and comedy, our piece transports the audience back in time and poses the questions: How does this story still relate to us today? What happens when women have no say? And when is it time to call enough and begin again?
Given all that is happening across the world right now to tear away women's rights, we feel that these stories need to be told. Women have fought long and hard just to be heard, and we want to keep providing a platform for real women, we want to keep pressing forward with positive change.
We have successfully performed a 25 minute scratch of the show at East 15's Corbett Theatre, with incredibly positive feedback from our audience urging us to take it further. We are now working to develop the piece into a 60-minute show.
Who are you?
We are The Good Women, a group of six East 15 Graduates who are committed to telling Good Stories about Good Women who shatter gender stereotypes. No two-dimensional stereotypes, no damsels in distress. We tell the stories of extraordinary, real women (and men) with all their complexities, contradictions and humour.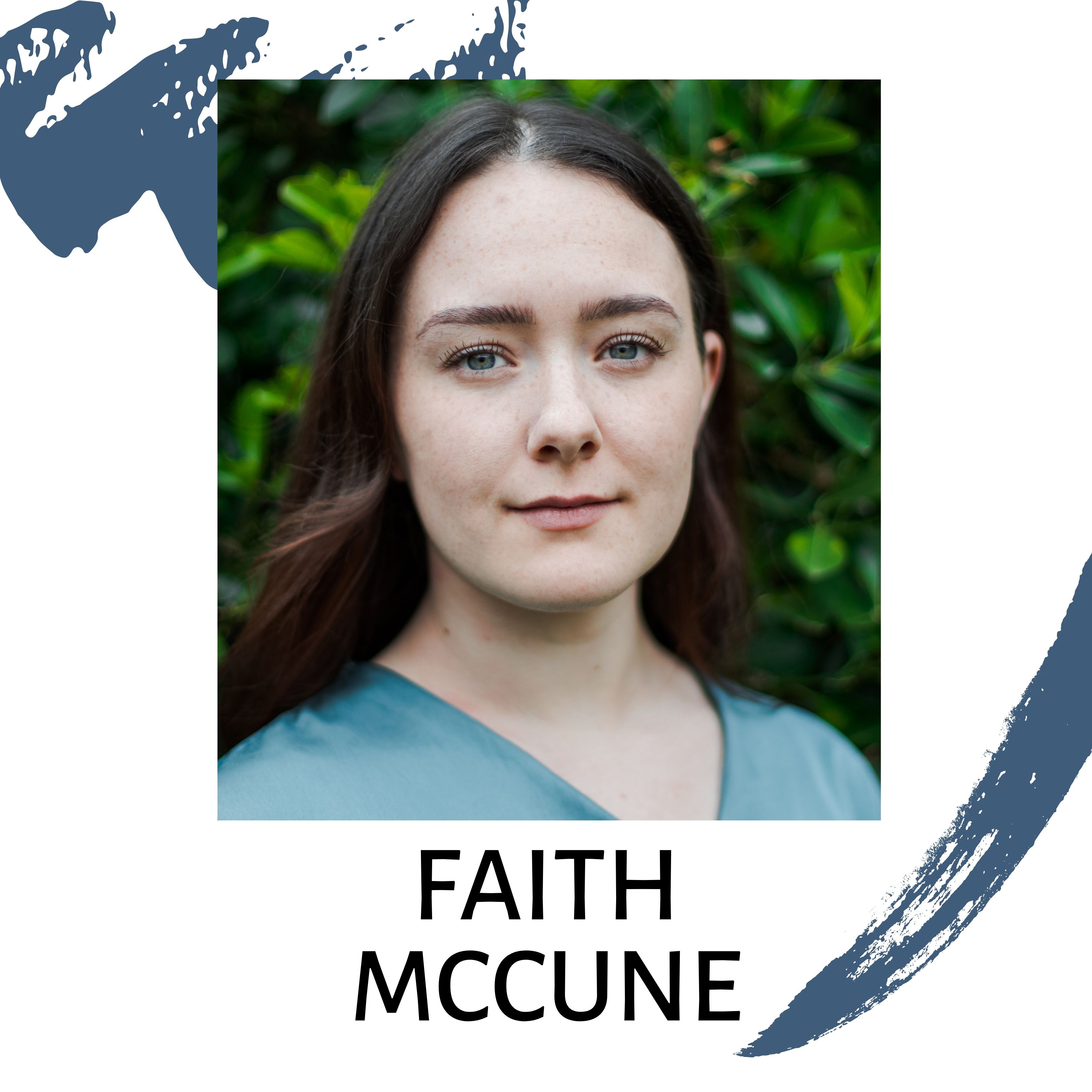 FAITH
Girl next door, no more. This Good Woman is breaking the shackles of "average" femininity, embracing her "reasonable" attractiveness and using her "wholesome" demeanour to destroy stereotypes.
Faith McCune is a founding member of the Good Women and our amazing Stage Manager. She will also be joining us on stage as the hardworking and driven Elisabeth.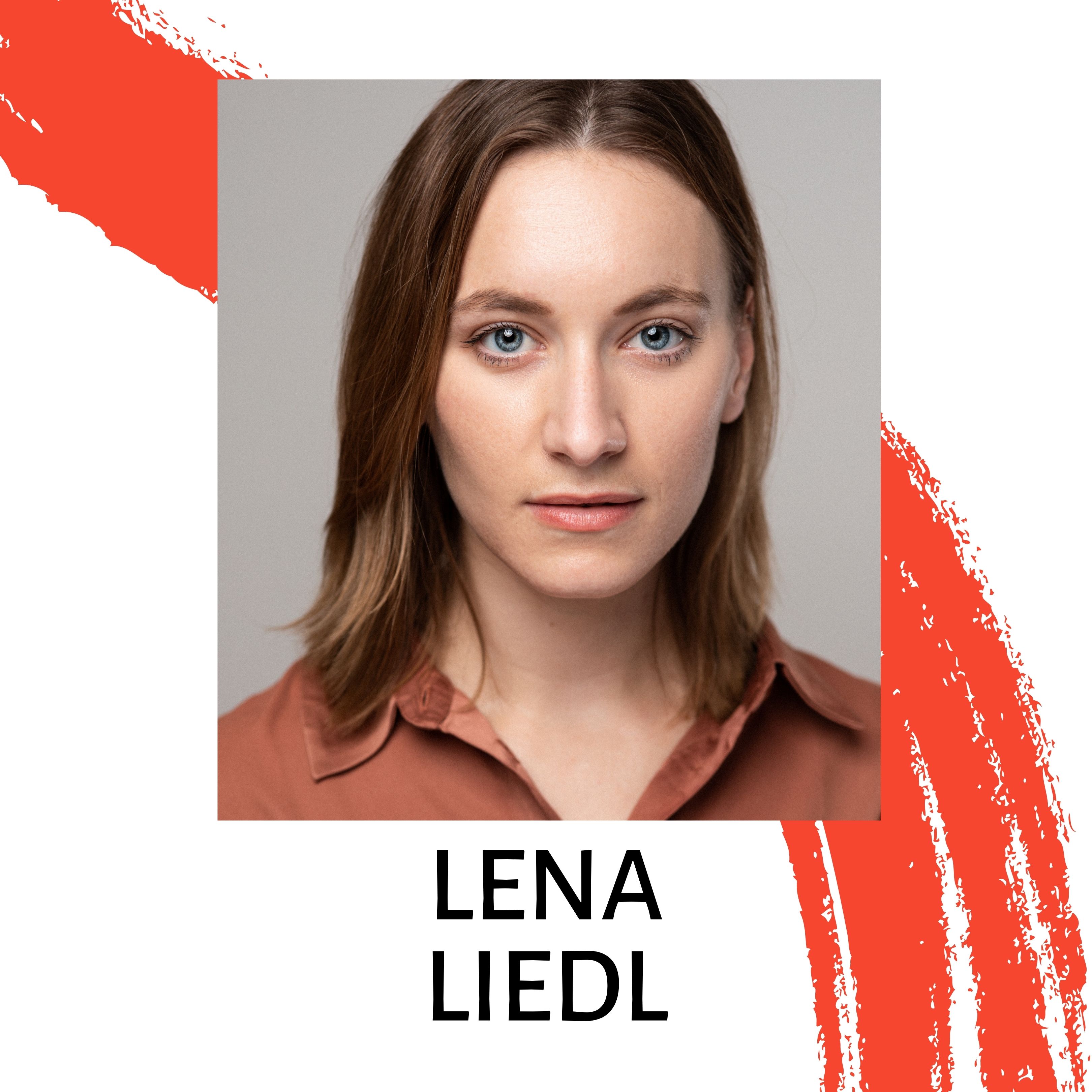 LENA
The quirky best friend who's tired of living within the protagonist's orbit! This Good Woman is ready to break free, she's embracing her own complexity and taking one giant leap for womankind. 
Lena Liedl is one of our founding members, our brilliant Head of Communications and plays Elisabeth's partner in crime, the unstoppable-force Gertud.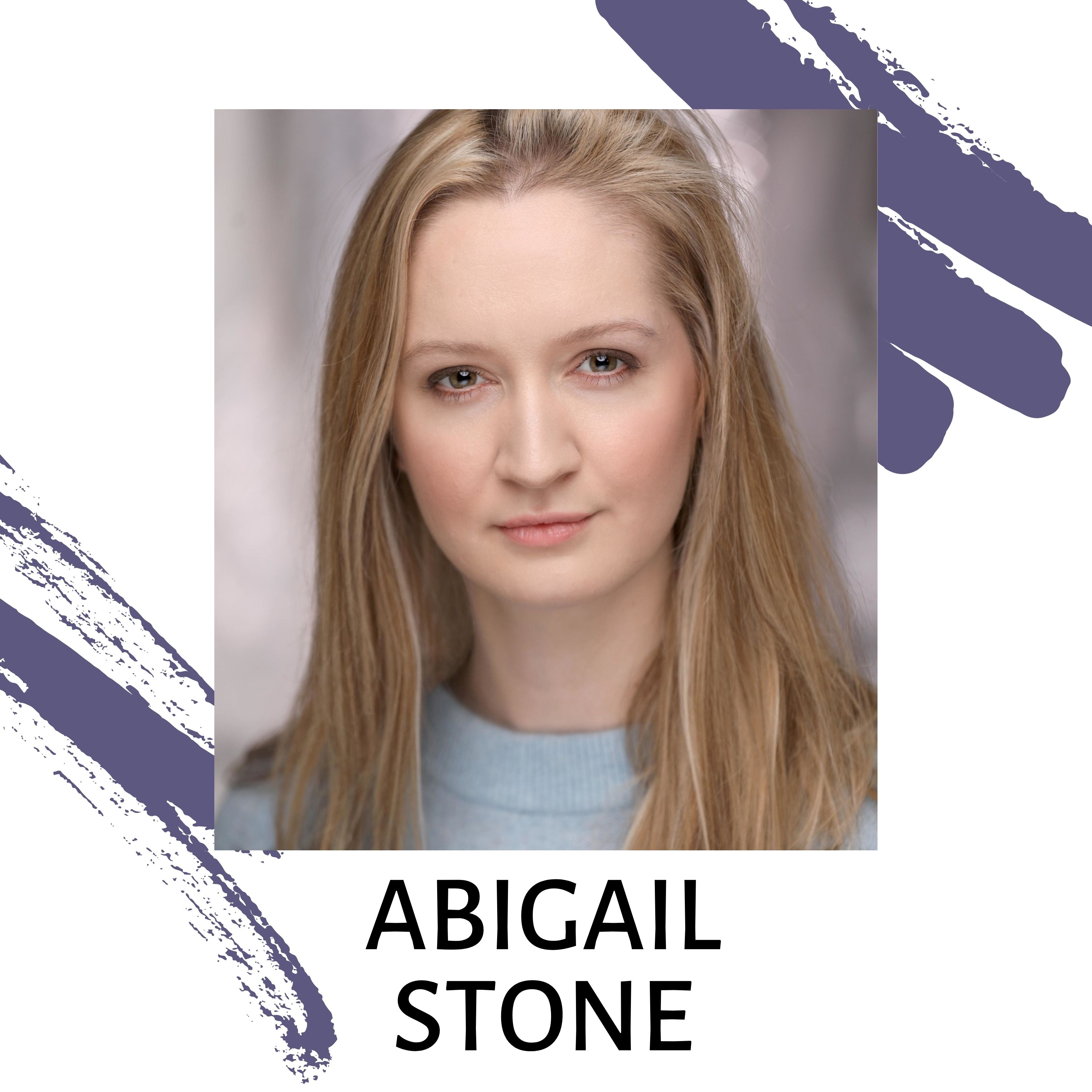 Abigail 
Hooker with a heart of gold? How about we break that mould? She's already shattered your preconceptions of morality, but now she's tired of the same old story. Your moral compass won't tell you the direction this Good Woman will go.
Abigail Stone is another one of our founding members, she has taken on the role of Artistic Director and will be playing the everlasting, mischievous-trickster Lilith.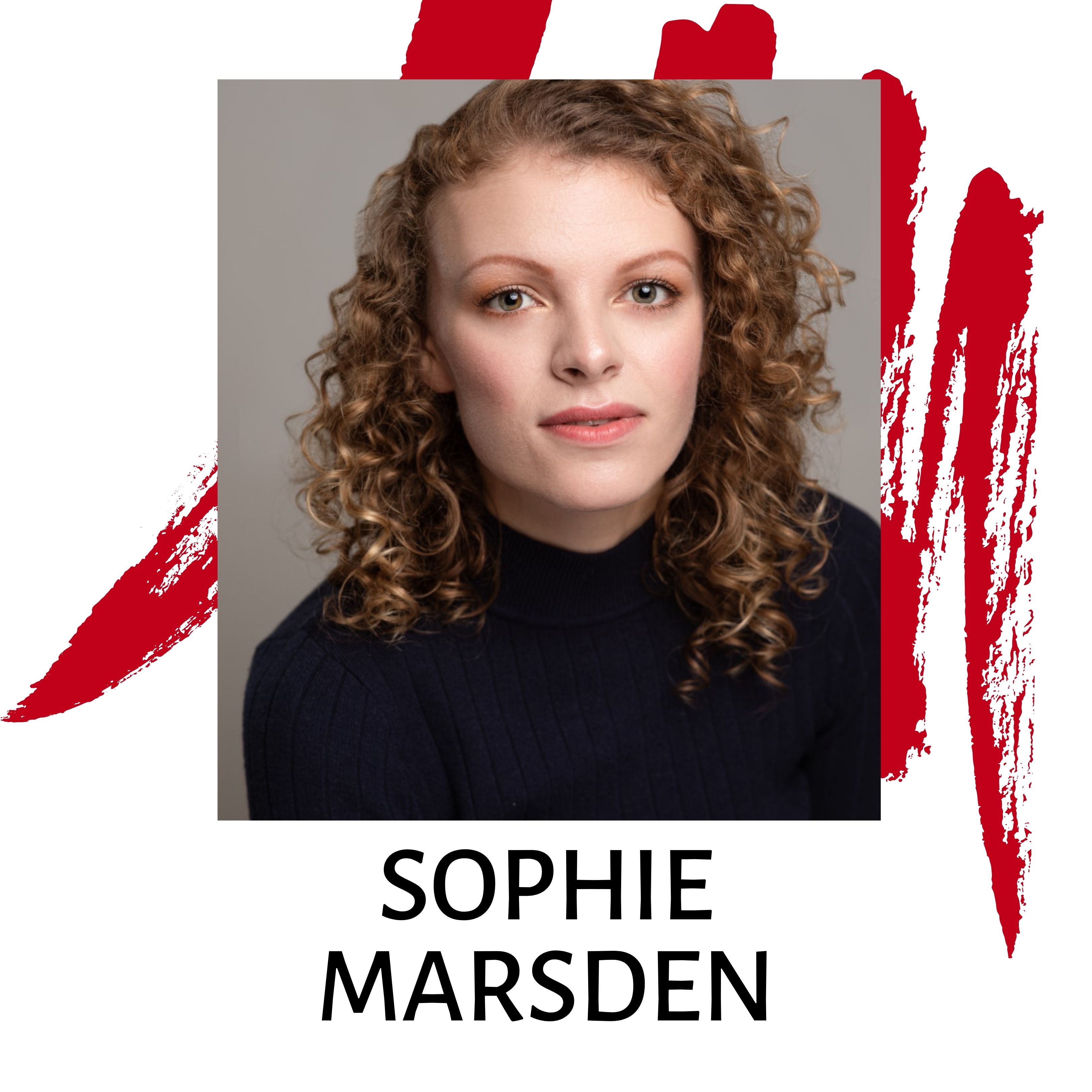 Sophie
Bond Girl no. 2 reporting for duty. She's beautiful, she's loyal, she's witty, she's… she's a fantasy. Time to wake up, boys! This Bond Girl has grown into a three-dimensional, fully realised, Good Woman.
Sophie Marsden is one of our cast members. A force to be reckoned with, Sophie has taken on the role of Lead Writer and Dramaturg for The Good Women.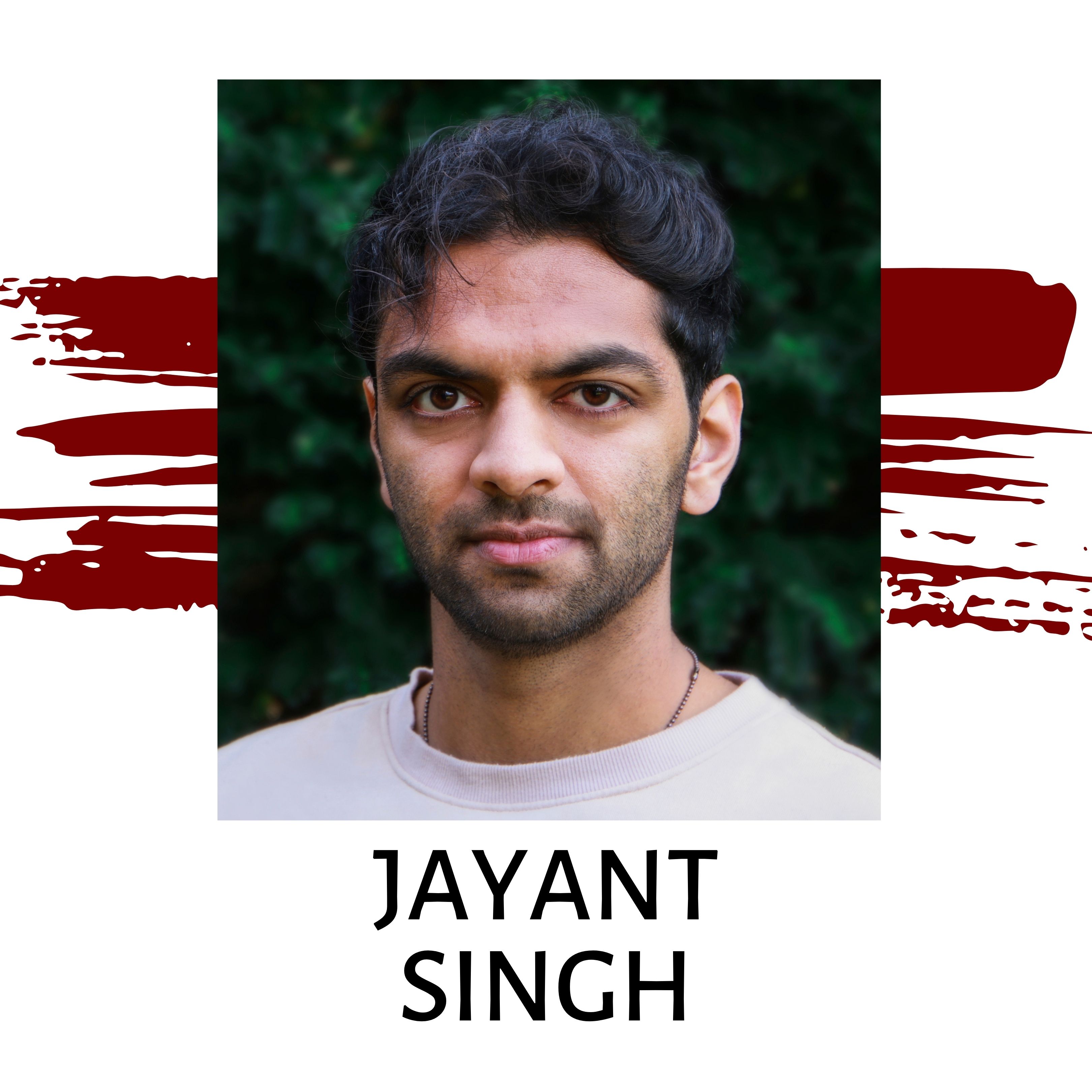 Jayant
The marble stoic. Save your breath ladies and gents, the unreactive, silent, mysterious statue will bear his burdens without a word… no more! The Good Man's emotions are flowing free, and they make him just as human as you and me. 
Yes, men can be Good Women! Jayant Singh is our Head of Marketing and Promotion, and has joined our cast as the committed and compassionate Paul.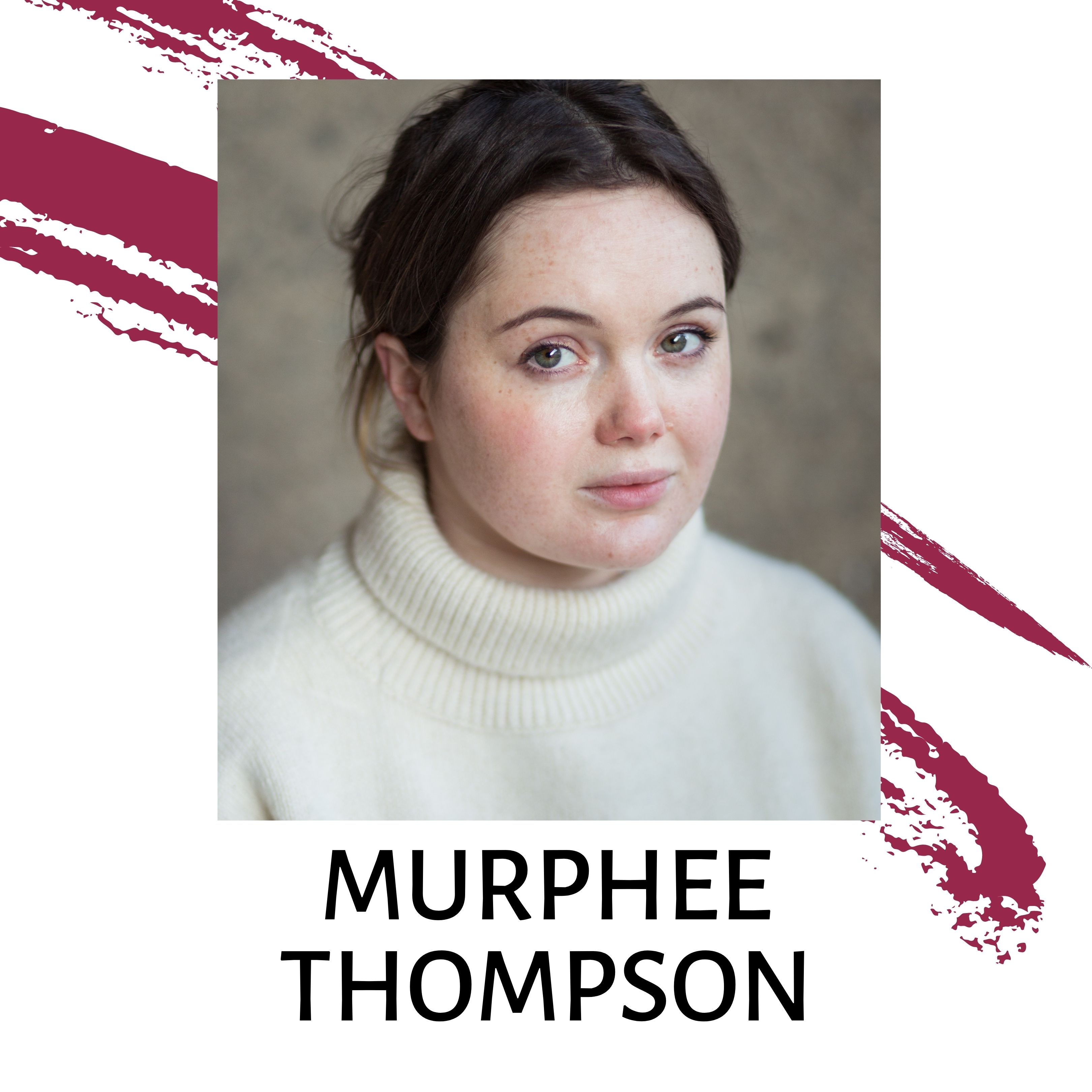 Murphee
Ingénue, how 'bout ew?! This doe-eyed sweetheart is waiting on no man for rescue. She's loving life and is ready to take names and kick ass.
Murphee Thompson is another of our new cast members. She joins us bringing a wealth of production experience to our team. Murphee has taken on the role of our Costume and Set Designer.
Where will the money go?
The money we raise will cover all we need for our first show at the Golden Goose Theatre, in London on 19-20 October - the promotion, travel, set, props and costumes
We are aiming to keep our set design as minimal as possible, but to fully transport our audience back in time we do need some things:
Minimum goal
£900 – Costumes, set and props - 50's style costumes, chairs, kitchenware and lots of food - yep you read that right! Our play centres around Elisabeth Fülscher's cooking school, so there will be lots of real, mouth-wateringly delicious food on stage, creating a visceral experience for our audience.
£150 – Transportation of props and set to theatre
£250 – Rehearsal space
£125 – Basic marketing (photography, design and printing – much of this is being done in house to save on costs)
£450 – Fees for actors and a choreographer
£125 – Venue technician (required by our venue)
STRETCH GOAL
£200 – Show photography, for portfolios
£100 – Additional marketing for the show to reach more communities
£200 – Physical theatre director
The University of Essex Alumni will match up to £1000 of the funds raised, making your donations go even further!
Any extra funds will be reinvested into the future life of the project and company. We are currently arranging ongoing tour dates for our show, including taking it to Vault Festival and Edinburgh Fringe.
What people say about Homemaking for Beginners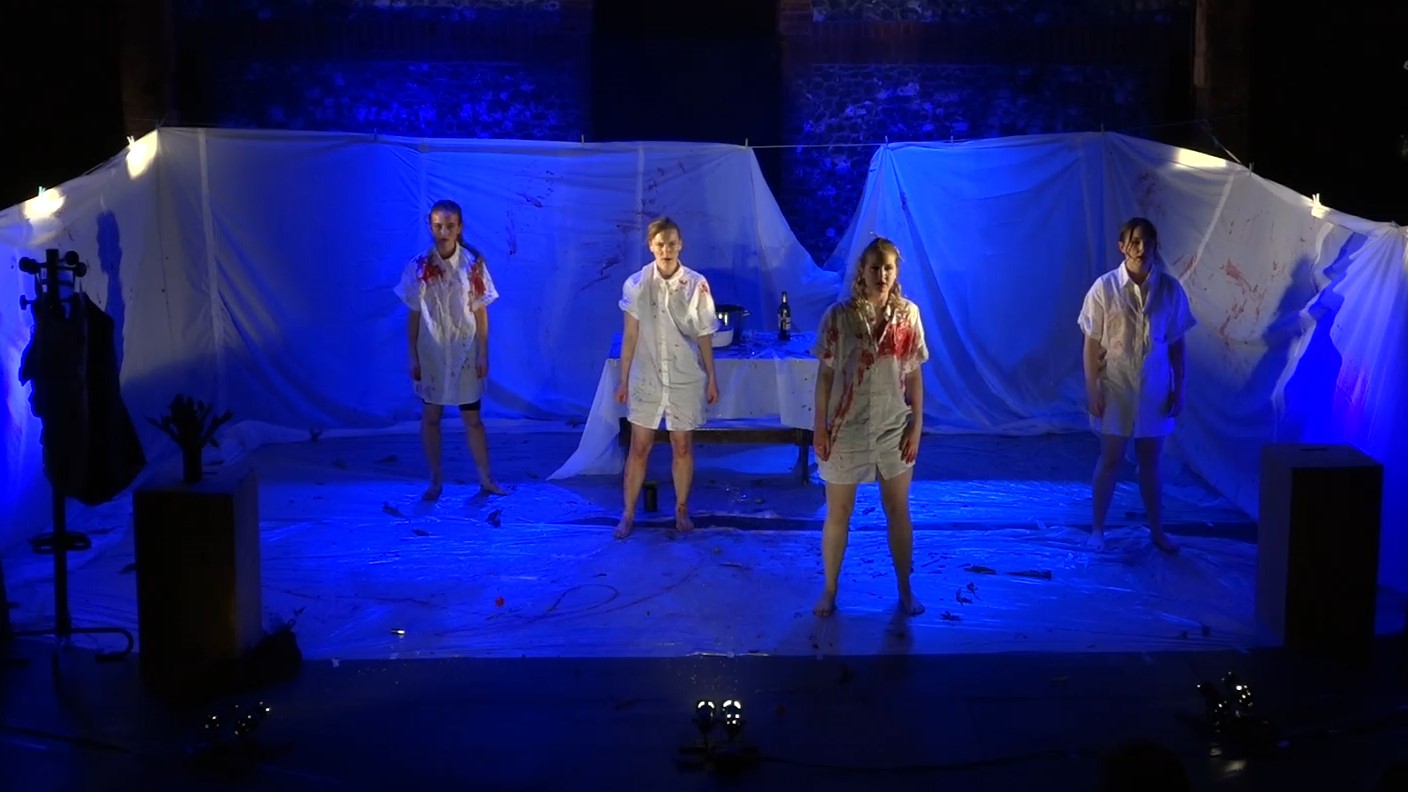 All of the quotes in the video above are real, all said to us by men during the development of our piece. As the inimitable Jane Goodall once said: "It actually doesn't take much to be considered a difficult woman. That's why there are so many of us."
Not only did these quotes give us a good laugh, they also provided us with more drive to create something special. In the end, what was most striking to us about our scratch was the feedback we received from some of those very same men:
"It gave me so much to think about. And I actually think I understand it now, I've never considered myself a feminist before. But I want to fight with you, it's strange."
"It was beautiful. It's a really impactful story and definitely one that is important to tell. Please tell me you're going to continue with this?"
"In the beginning, there was only chaos. I think those words will stay with me for the rest of my life. Thank you!"
FOLLOW US ON SOCIAL MEDIA - GO ON YOU KNOW YOU WANT TO!
Also you can watch some FREE theatre there soo...
You can find us on Instagram and Twitter for regular updates!
Help us succeed!
We have some fab rewards to thank everyone who donates, whatever the amount you might give. Check them out!
However, whilst we really appreciate all the funding support from everyone, we understand that many people are not in a position to give, particularly after the global pandemic. But you don't need to donate to be helpful, there are so many more ways you can help us!
Stories and ideas can spread like wildfire, so if you like what we are doing then please talk about us, tweet about us and ask us questions! Help us to tell the stories of women from the past and the present, in the hopes of creating a better future!
 A simple share on Facebook, Twitter, or Instagram would help us to spread the word to anyone and everyone who may want to support us.
Share it with everyone you know!