Help us to stage this musical adventure of a lifetime.
Help us to stage this musical adventure of a lifetime.
Firebringer
Written by Starkid Productions in 2016 ; Firebringer. Join Jemilla and her tribe of stone-age pals. Every day, they work hard collecting nuts and berries. Every night, they take cover in their cave, hiding from the most fearsome predator alive - Snarl. When the tribe troublemaker, Zazzalil, goes out during a storm to test her latest invention, she stumbles upon the most important discovery in human history. It's one that will take her on a whirlwind journey from omega to alpha, as she becomes - the Firebringer. This show is not often staged within the United Kingdom, we're super lucky and excited to be able to put on this production, and with you help we can do it justice as it deserves. 
Our story
We formed this company Aion Theatre this year as both current and alumni students of Essex University. We wanted to start with this production of Firebringer but are sure to do more in the future. Our production team have been working towards producing this show since 2020! After a very difficult few years for all we finally are in a position to put this production on with a brand new cast and production team and we couldn't be more excited to put this musical on at the Lakeside Theatre! This Company is ran by Nifemi Wilson-Adu, Tazi Amey and Louisa Futcher previous executives of Theatre Arts Society.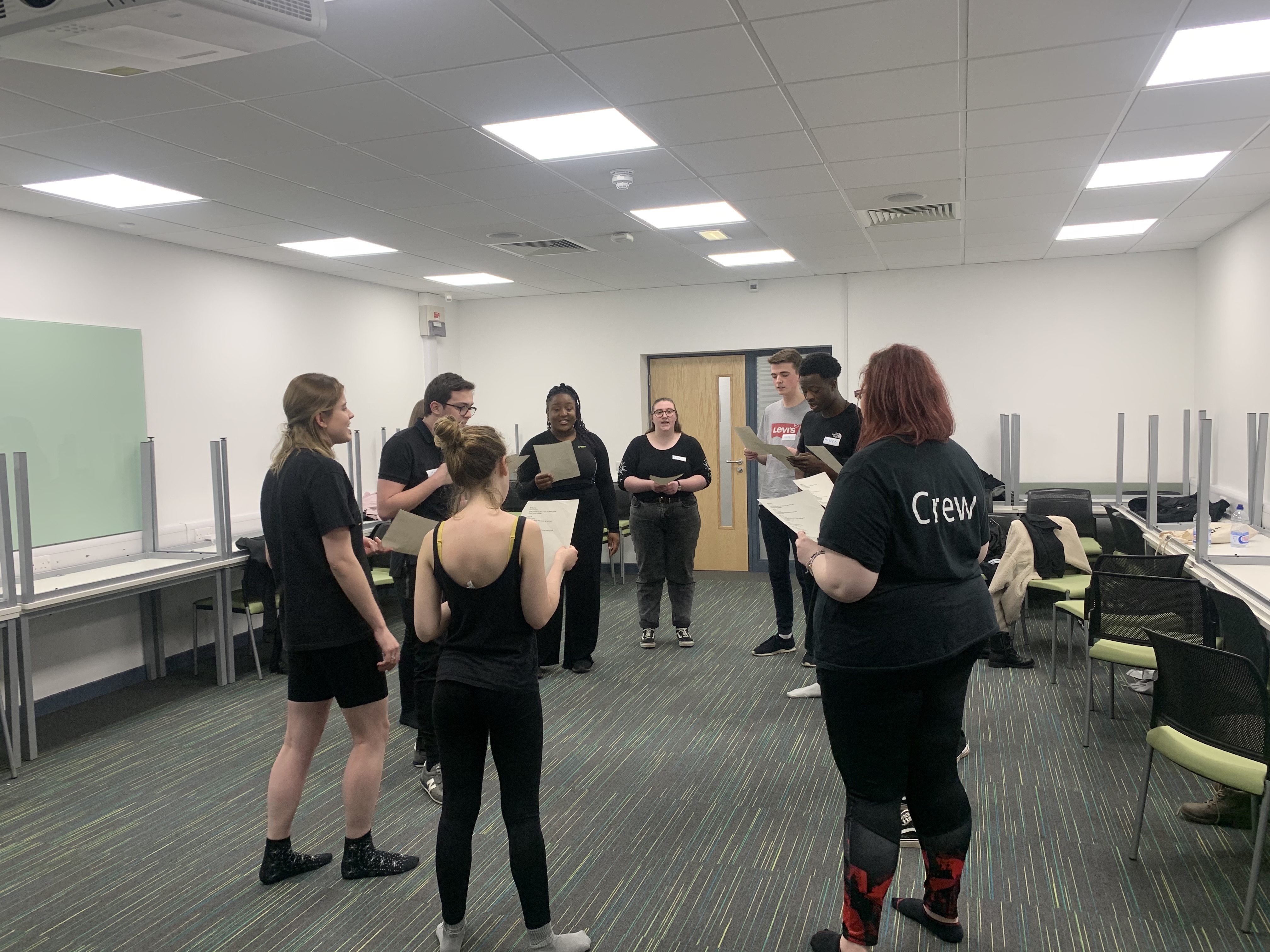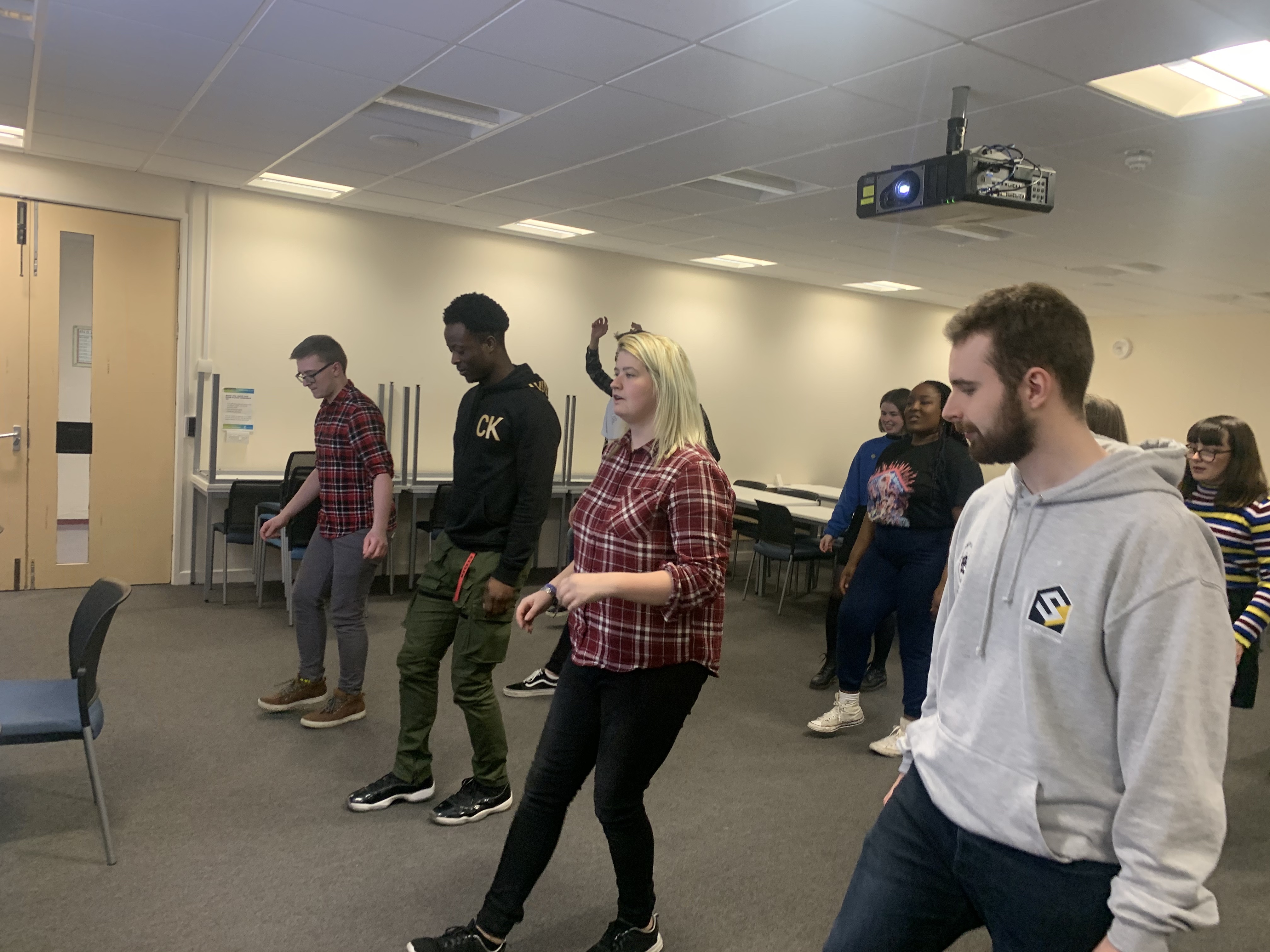 Where will the money go?
Aion Theatre operates entirely on a not-for-profit basis and as we are very new, all money raised through Click will go directly into the production of Firebringer.
£75 On Props and Puppets! - The Villain of the show is a large monster... We've got to make it some how! Whilst this may seem like a small amount we are working closely with props makers and making 90% of the items ourselves! 
£75 Costumes - We're going back to the Stone Age! 
£50 Set - To bring our Prehistoric camp to life! 
£50 Marketing - People need to know about it some how! 
If we raise more than needed it will go on:
£75 on Costumes - Those little touches to give each character its own personality. 
£50 on Props - Making Fire, and lots of it. The little things that bring the show together
£50 on Marketing - to Spread the word even further with flyers and social media boosts 
£75 on Set - adding those extra details to out campsite 
If we raise over the final target the money will go towards turning our stage into an amazing prehistoric camp site for our stone-age friends.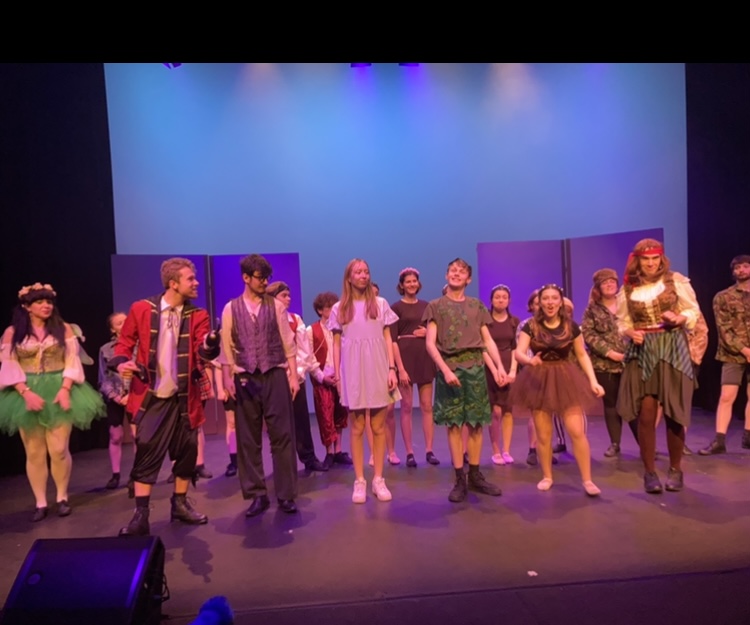 Production Team's Previous Show: Peter Pan 2022 - Tazi Amey: Writer, Nifemi Wilson-Adu: Director produced by Theatre Arts Society in 2021/22 year. 
Rewards
If you're generous enough to donate you can be receive some fabulous rewards. Check out the reward section to see what we have to offer. 
Find us here
You can check us out on social media, and keep up to date with rehearsals, including interviews with our cast and crew, and pictures and videos of the whole production process. 
Instagram: Aion Instagram
Help us succeed!
It takes a lot to produce a show - not just money, but also time, energy, and passion. With your help, we'll be able to showcase an incredible musical for the University and whole of Colchester.Even if you can't donate you can still help us make the magic happen! Sharing this page on your social media (or chatting to somebody in real life?!) will go a long way!