Help us fund our trip to the Snozone in Milton Keynes
A short summary of your project
We are aiming to raise £816 to fund our clubs trip an indoor snow dome, to give our members this opportunity to practice their skiing and snowboarding skills on actual snow, regardless of their personal funds.
Your story
We are the Snowsports Club at the University of Essex. We're currently a small club aiming to grow our member numbers and offer lots of students the opportunity to try out snow sports such as skiing and snowboarding. We offer regular practice session at Dryslope in Ipswich and an annual trip to the French Alps in December.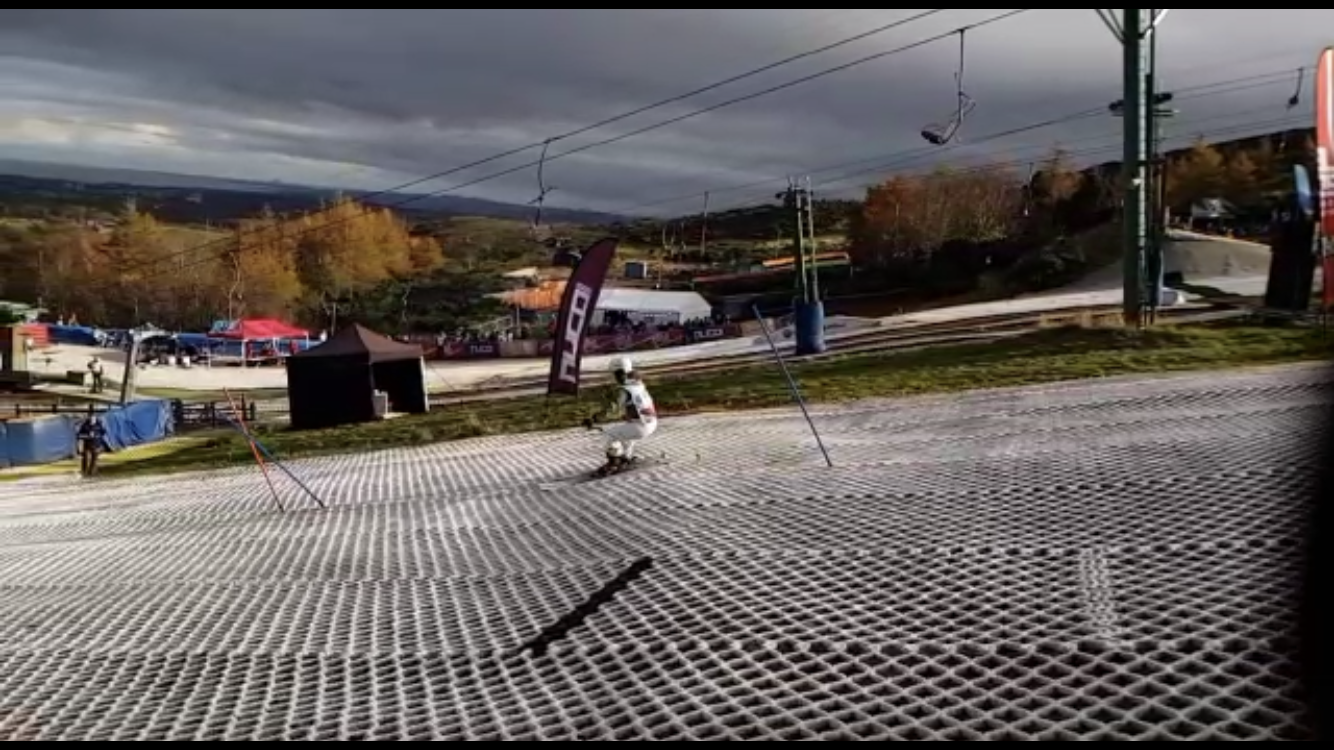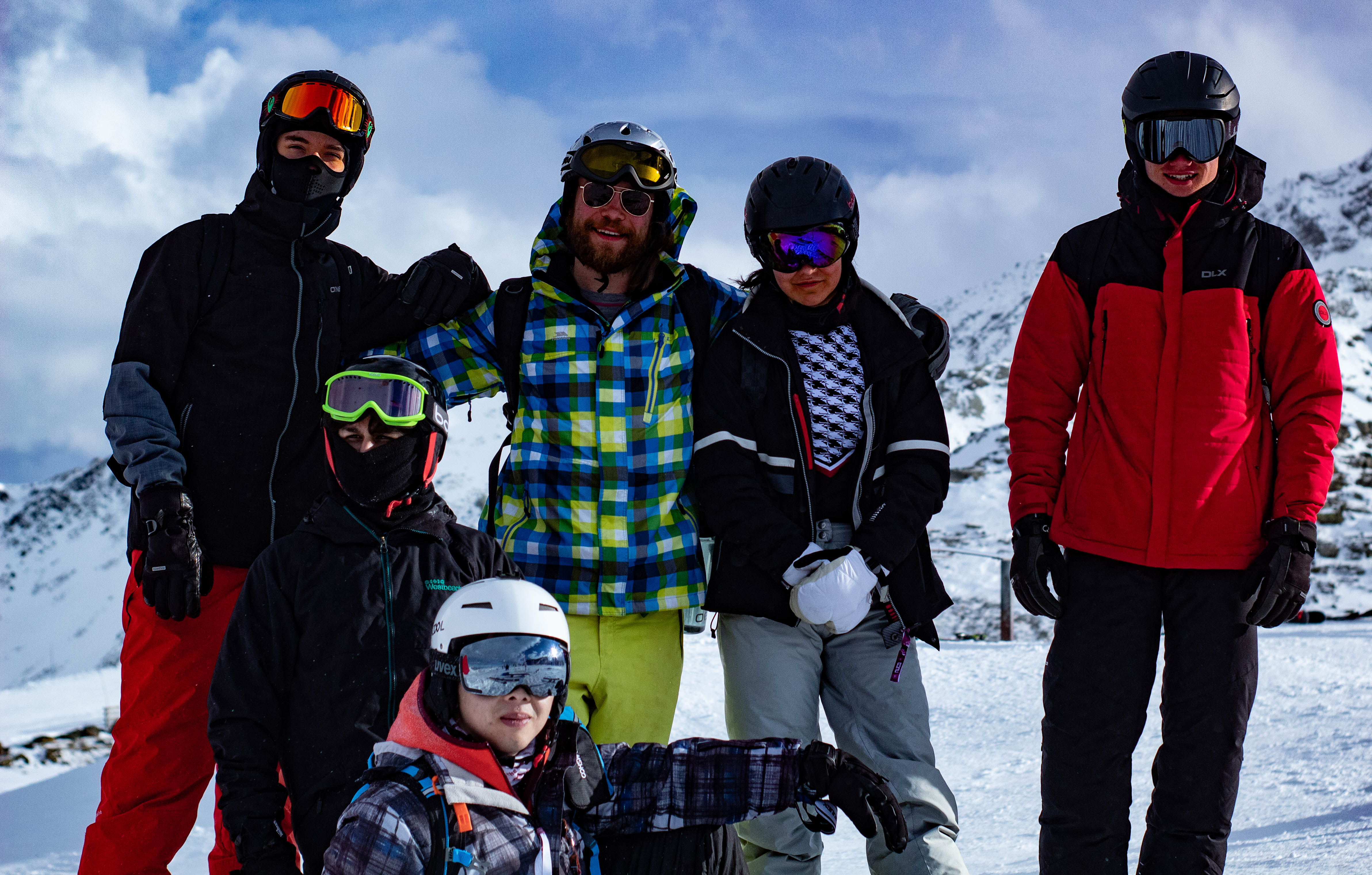 We are currently planning a trip to the Snozone in Milton Keynes so our members can practice their skiing on actual snow without having to travel all the way to the Alps. Skiing and snowboarding are unfortunately very expensive sports. As a club our aim is to make these sports more accessible to all students by subsidising costs through the clubs budget and fundraising.     
Where will the money go?
Our minimum target will help us cover costs of transport, which will be approx. £200
Our full target would cover the costs for three hours of skiing at the Snozone for the 17 members that we can take 
any additional money raised would go towards paying for skiing lessons for those who are still learning
Find us here
Instagram: @essexbladessnow
Twitter: @essexbladessnow
Facebook: Essex Blades Snowsports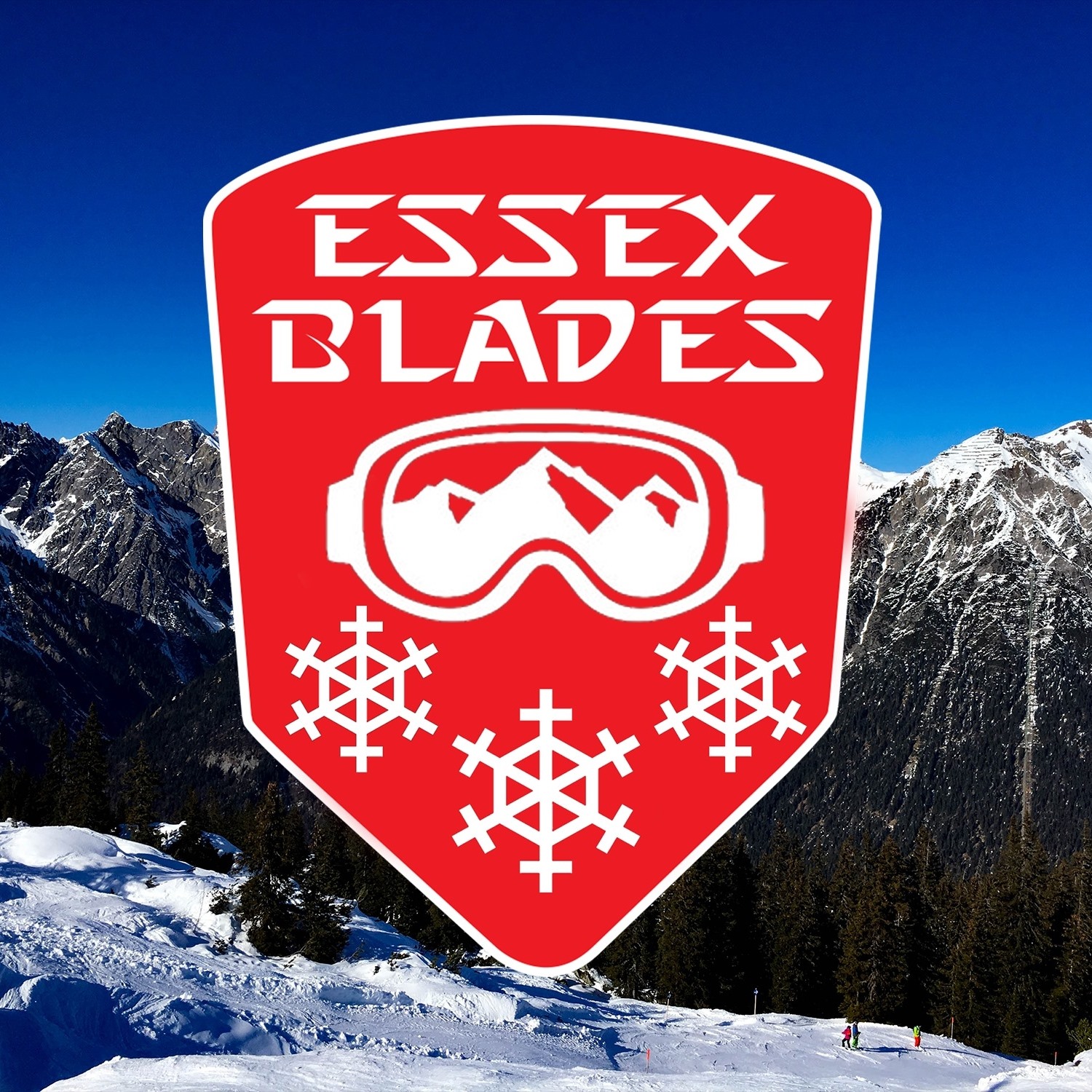 Help us succeed!
You do not need to donate to be able to help us succeed. Even sharing our project on social media would be so useful and as a club, we would really appreciate it!