"PEOPLE KNOW YOU'RE MY BOY. YOU ARE SAFER HERE WITH ME, THAN YOU EVER HAVE BEEN."
summary
Fricative Theatre is raising £2,180 to remount 'Violence and Son' produced by Meighread Dandeneau and directed by Aaron Blackledge, which played three sold-out performances in October 2022. This remount will feature a majority of the same cast and creatives to produce the same level of impactful storytelling in a new venue.
'Violence and Son' by Gary Owen is the haunting yet brutally funny story of Liam, a seventeen-year-old from London who, after losing his mum, is forced to move to the middle-of-nowhere Valleys of Wales to live with a father he's never met. A man who's nickname isn't Violence for nothing. A play about how the cycle of violence is passed down to our children, our attempts to fight it, and the haunting question: can violence only be ended with more violence? 'Violence and Son' is about family and how, whether we like it or not, the family we are part of shapes who we are.
who we are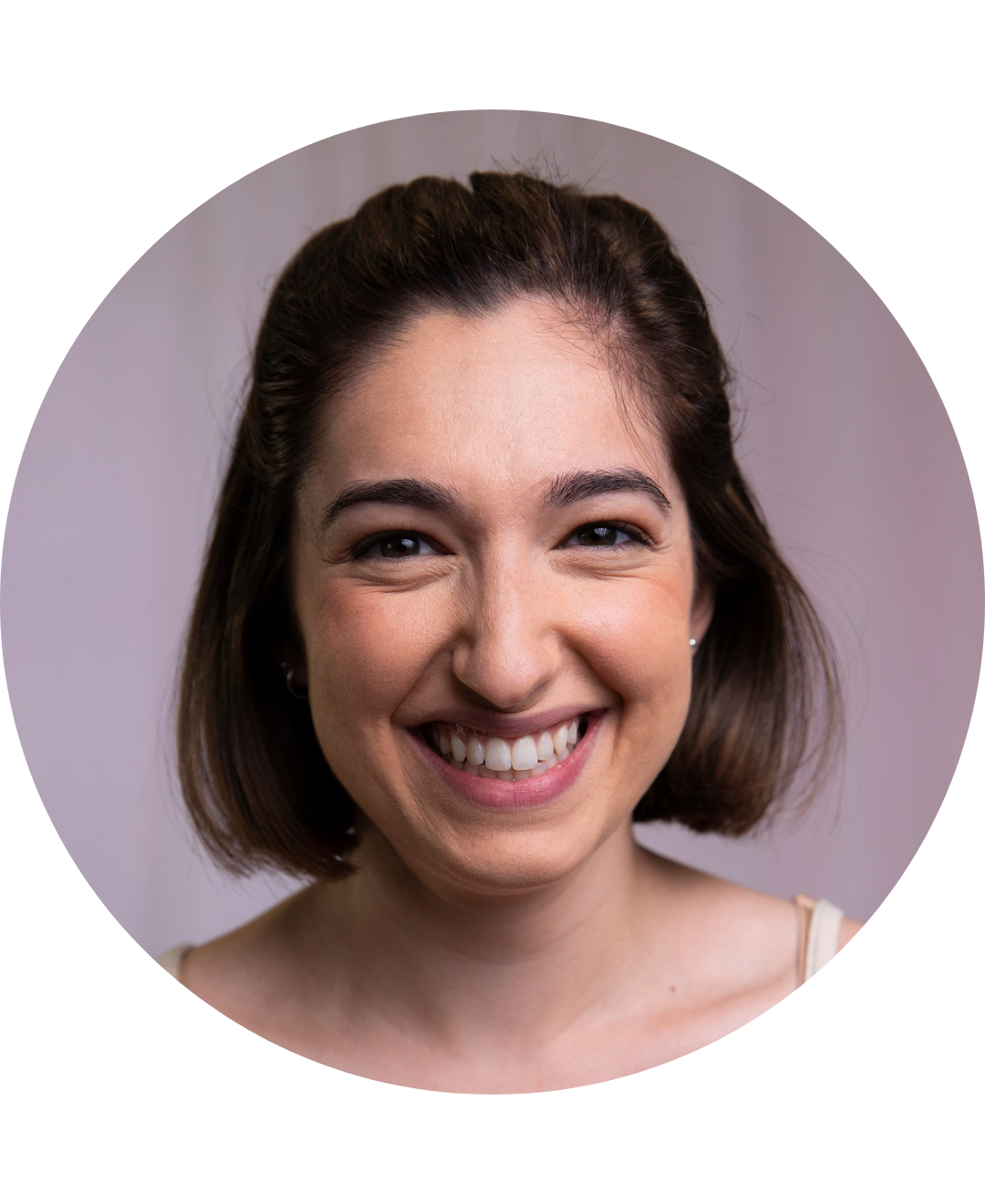 Hello! My name is Meighread Dandeneau and I began working on 'Violence and Son' in June of 2022 in the role of Producer/Marketer. Now, I (along with a majority of the original 'Violence and Son' team) am looking to remount this production to achieve even bolder goals for viewership and exposure for our theatre makers and Gary Owen's writing. 
For our initial run, we went in with the desire to bring people together to tell this story, and now we're chomping at the bit to tell it again. It's always been about elevating Gary's work, but now it's about elevating our work as well; we created a great show, and we want to share it with more people. Our prospective dates are April 11-15 at The Golden Goose. This remount coincides with the premier of Gary's new play 'Romeo and Julie' now playing at the National Theatre through 29th April - a coincidence we hope will generate much-deserved interest in this writer's other works.
Where will the money go?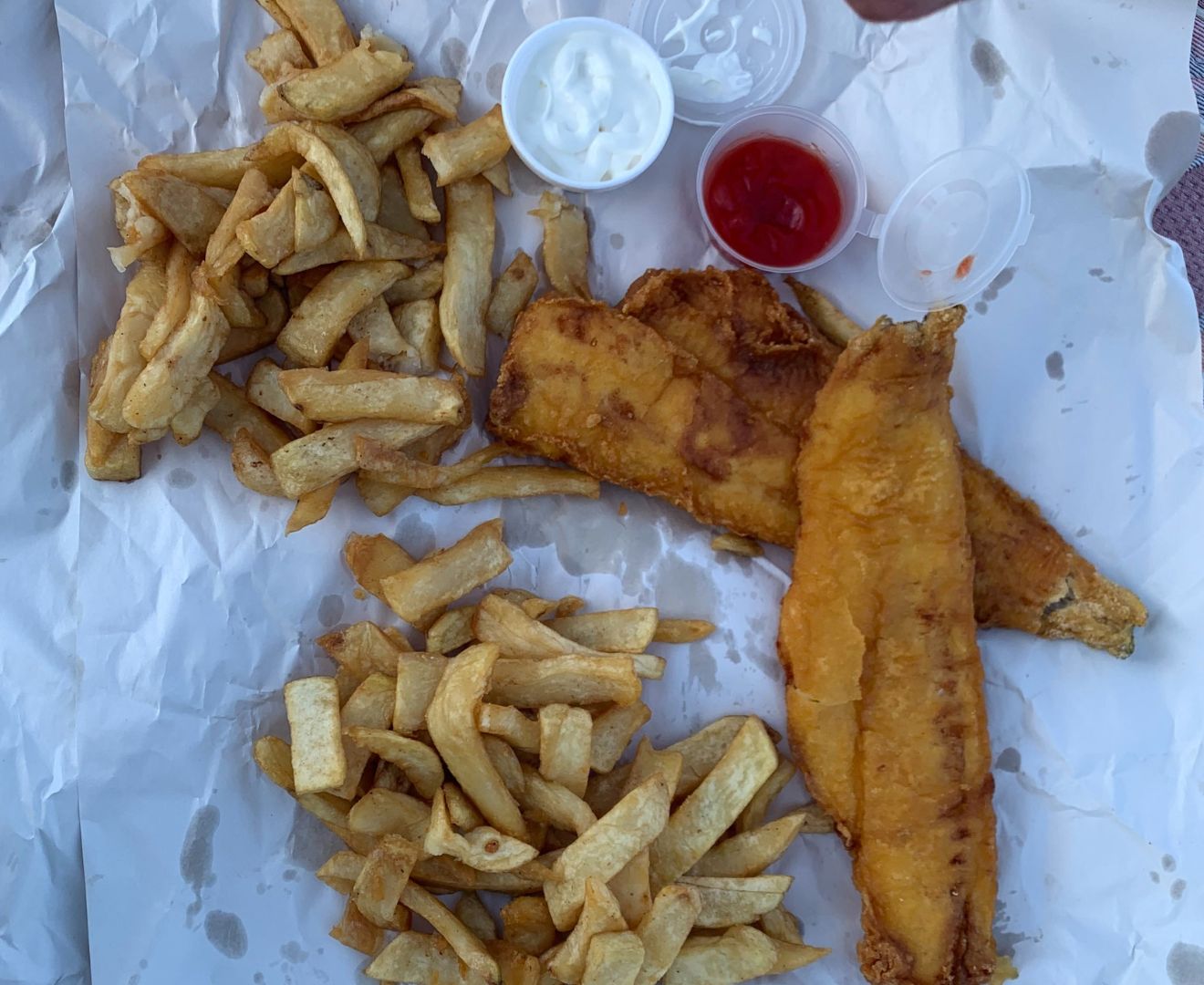 Money raised is going to design, marketing, per-show consumables, and movement & accent coaching.
Making theatre is expensive. This writing demands the actors live truthfully onstage. In the play, the cast have a full meal of fish & chips, and go through many fake beers. As a result, we are spending £32 in fake beer and fish and chips each night alone. (That doesn't include the rehearsal process!) 
Good theatre starts conversations - and conversations need…people! To play a theatre twice the size of the first, we will be increasing the marketing budget and getting people to come see the show who will ultimately leave altered - by the subject matter, by the world, and by the words. To play to these audiences, we must adapt our playing space as well. The design team will readdress those needs, giving our designers the chance to build on the story that they started telling in the first run.
Set & Costume Design: £850
Marketing: £500
Consumables: £270
Movement (Fight & Intimacy): £200
Accent Coaching: £360
Any funds raised above our target goal will increase the funds available in our Movement, Accent Coaching, and Design budgets.
Rewards
£10 Thank-you on social media
£25 Free 'Crown Lager' soft drink at the show
£50 Signed poster + thank-you note
£100 Special thanks in the program
£250+ Two free tickets + picture with the cast at the show
Reviews
★★★★★ "The performances and storytelling were faultless. I was totally immersed into the world and the discussion has kept going for weeks. Most intimate theatre with most vital impact, could not have asked for more."
★★★★ "A fly-on-the-wall experience in an unusual yet familiar domestic setting. Strong performances across the board and credit to all involved for tackling a challenging script."
★★★★★ "It was really good. I definitely didn't expect it to be as intimate or intense as it was."
★★★★★ "A gripping, enthralling theatre performance by an extremely talented cast."
★★★★★ "Thought provoking!"
Follow Fricative on Instagram and like us on Facebook @fricativetheatre for more information & updates!
Help us succeed
Every donation to our CLICK fund is matched, up to the first £1000!
This funding is all-or-nothing, meaning if we don't reach our minimum target we get nothing.
Donating to this CLICK fund will help more people see 'Violence and Son.' Every bit helps!