Help us raise funds for a Sportsmasts video recording kit!
A short summary of your project
We are raising funds to purchase a Sportsmasts Premier Kit to allow us to record video of our sessions that we can analyse and improve.  
our story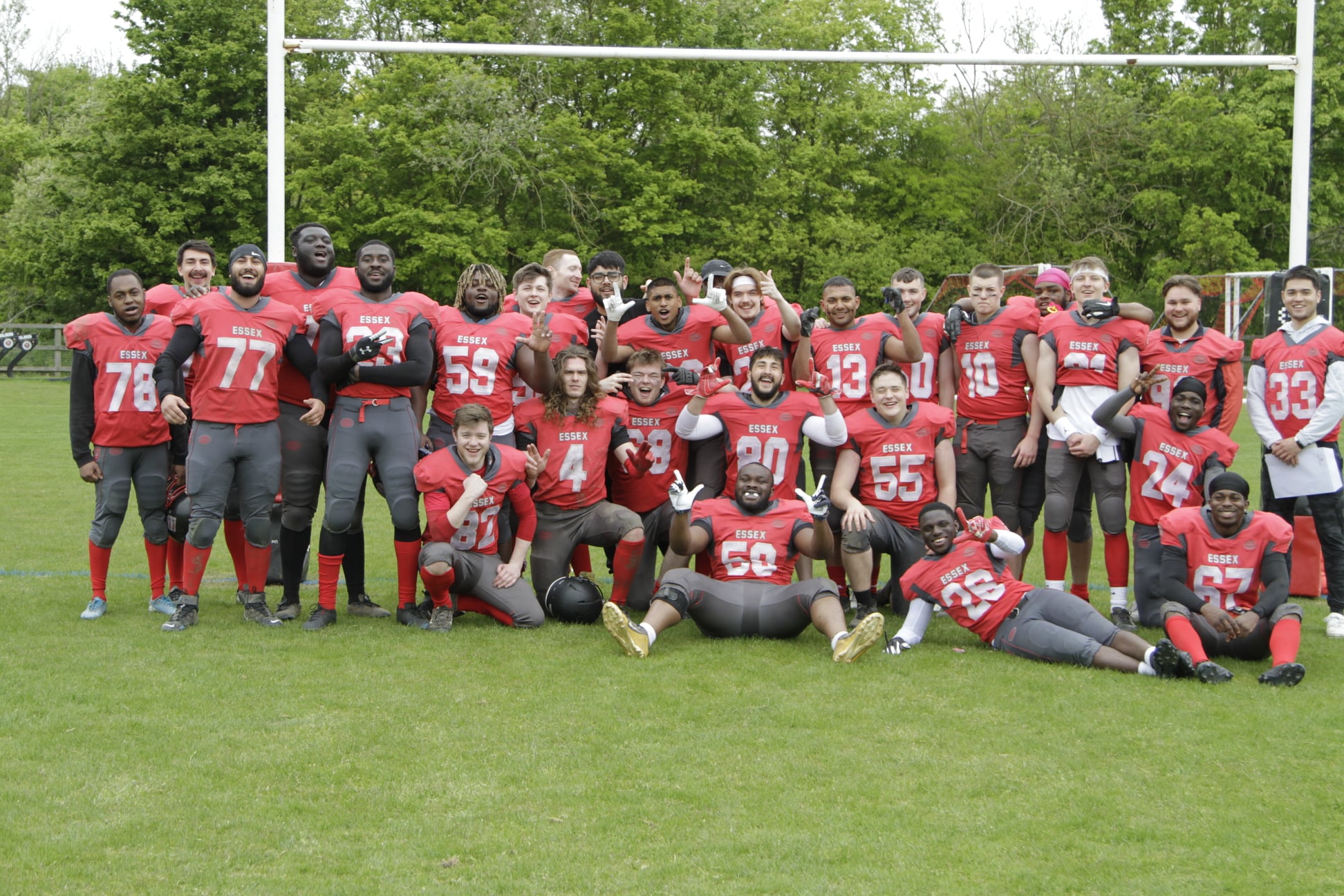 I'm Dan, treasurer of the Essex Blades American Football team and were asking you to help us raise funds for the Sportsmasts kit as it will allows us to record and analyse our training sessions which will help us improve and develop our skills as players more effectively. It will give us the ability to use our training time more efficiently with video analysis demonstrating areas where we can improve and focus on in our sessions. 
Where will the money go?
All money raised will go towards purchasing the Sportsmasts Premier kit https://www.sportsmasts.com/products/sportsmasts-premier-kit 
If we hit our minimum target of £1,500, this will pay for the basic kit package. If we hit our stretch goal of £1,950 we will be able to purchase the higher spec camera for the kit. Any additional funds over our goal will go towards extra training equipment.
Find us here
The best place to find us on social media is instagram, @essexblades. Give us a follow for updates in the fundraising and the best place to keep up with our latest content!
Help us succeed!
All donations are massively appreciated helping us toward our goal!
Please share our fundraiser with anyone who may be interested in supporting our project