Help us get 'Adrift' to The Cockpit this August 14th & 15th!

"I was screaming behind that glass screen. Screaming. But you, you gave me this... you gave me something to lose."
Eli drifts through deep space with only Ada, the ship's Artificial intelligence, for company. In the pair's desperate need for physical companionship, how far will they go when they discover the comatose body of Eli's ex-lover in an escape pod?
As Eli struggles to cling to life, Ada goes to extreme lengths to find what it means to live.
For fans of 'Black Mirror', 'Blade Runner' and 'Detroit: Become Human', 'Adrift' is a piece of thrilling new writing. A fresh take on staged science fiction, this chilling chamber piece is unafraid to tackle themes of domestic abuse and isolation. Take a deep dive into the darkest depths of the human psyche and the moral ambiguity surrounding the uses of AI.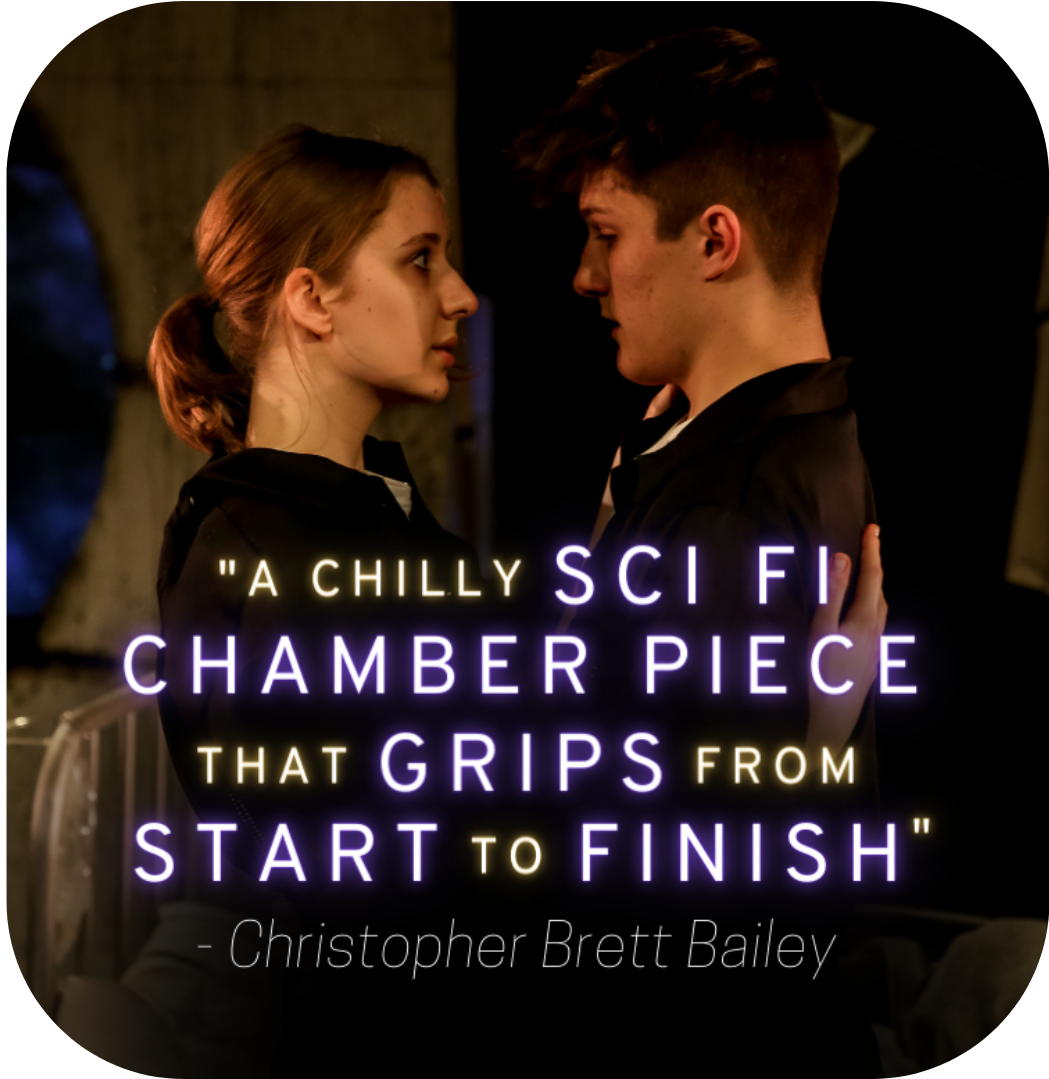 Why here? Why Now?
We want to stir up a dialogue about what AI's presence could mean in our lives in the (not too distant) future. Particularly in relation to the further objectification of those who are female identifying, as well as the commodification of sex.
The lockdowns imposed by the COVID19 pandemic saw an "increased risk of harm and isolation for those affected by domestic abuse." (House of Commons Library). Adrift seeks to illuminate this silent epidemic experienced by many in isolation with their abusers.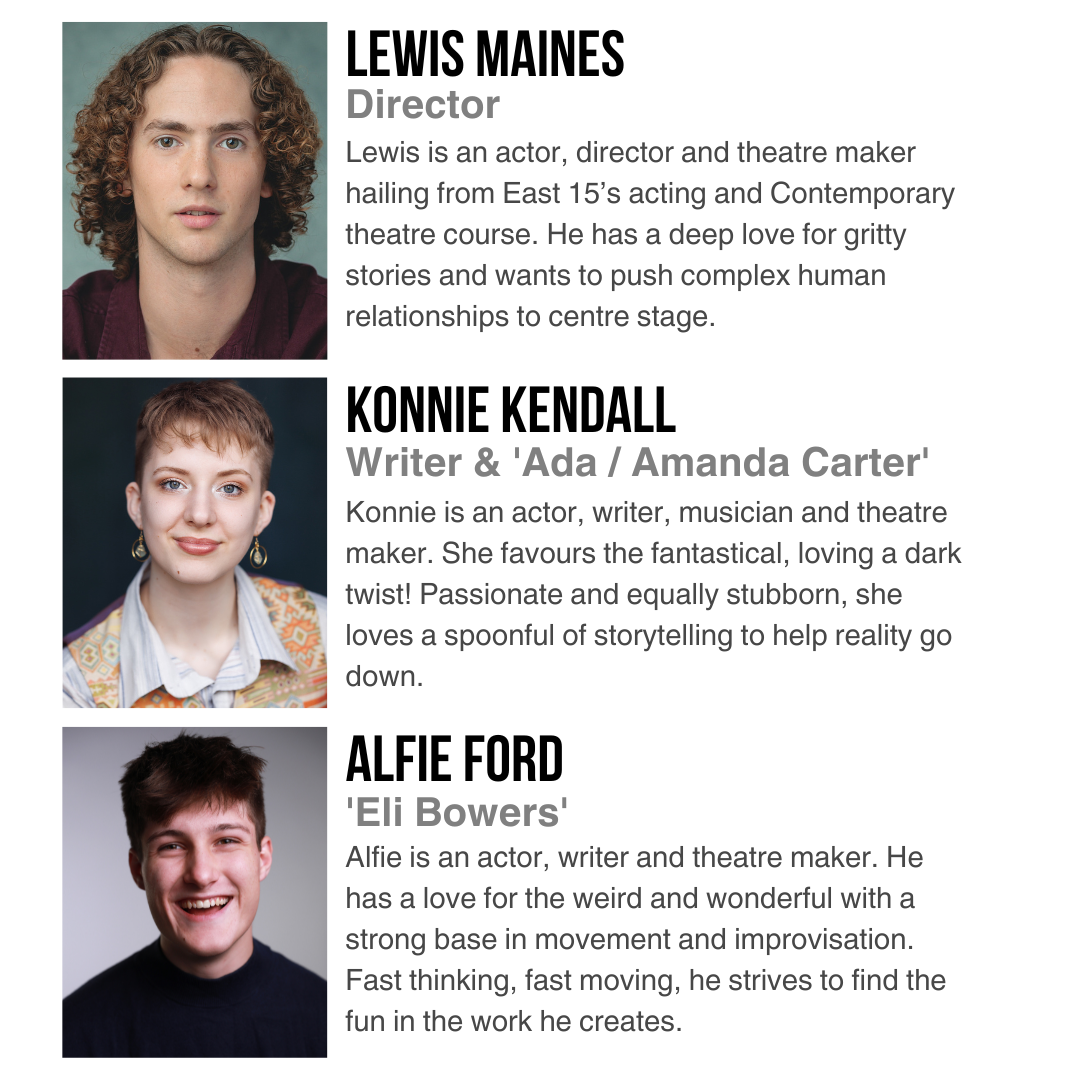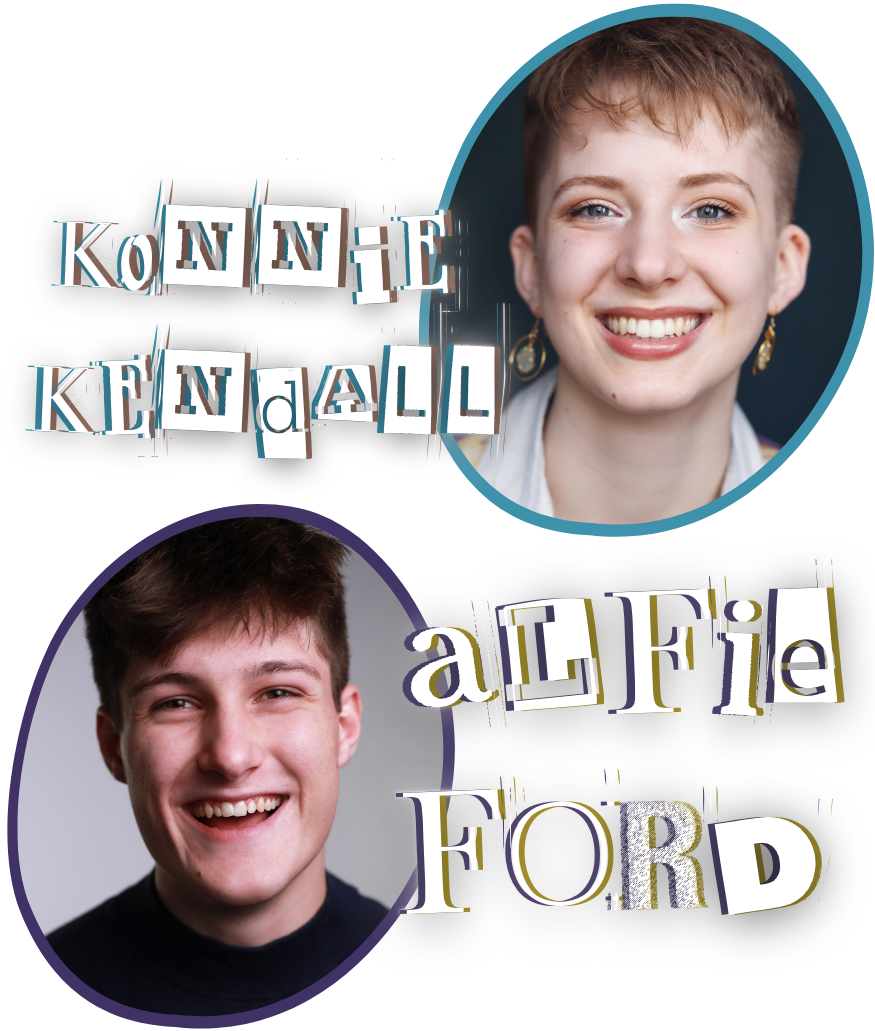 From the curious minds of Alfie Ford and Konnie Kendall we are HAGSTONE THEATRE - an emerging theatre company based in East London.
Hailing from the prestigious Acting and Contemporary Theatre course at East15, we produce gutsy new writing; proudly peering into the fantastical and absurd while keeping our roots in real and relevant issues. We aim to encourage a healthy habit of constantly questioning the world we live in.

With your support, we need to reach our minimum target in order to cover:
Venue Hire 
Registration Fees
Our minimum target will be enough to cover venue hire and registration fees only. Anything you we raise above our £519 target will go towards covering essential production costs such as:
Insurance
Costume, props and set hire fees
Marketing materials (such as flyers and posters)
Per diem for cast and crew
Every donation matters - without you, this would not be possible! 

Gain access to our tiered rewards system, with opportunities to win TWO FREE TICKETS at every level, stickers, posters and more!

Follow us
On Instagram, Twitter and TikTok for regular updates as to the progress of the show!
@hagstonetheatre on all platforms.
SHARE SHARE SHARE
You don't just need to give money to help us succeed! Please share this project with anyone you think would support us – on Twitter, Facebook, Instagram, Tiktok, by email, telephone in a chat over the fence.