"PEOPLE KNOW YOU'RE MY BOY. YOU ARE SAFER HERE WITH ME, THAN YOU EVER HAVE BEEN."
SUMMARY
Fricative Theatre is raising £2,550 to produce 'Violence and Son' directed by Aaron Blackledge for the final practical project of their MFA in Theatre Directing at East 15 Acting School. 'Violence and Son' by Gary Owen is the haunting yet brutally funny story of Liam, a seventeen-year-old from London who, after losing his mum, is forced to move to the middle-of-nowhere Valleys of Wales to live with a father he's never met. A man who's nickname isn't Violence for nothing. A play about how the cycle of violence is passed down to our children, our attempts to fight it, and the haunting question: can violence only be ended with more violence? 'Violence and Son' is about family and how, whether we like it or not, the family we are part of shapes who we are.
WHO WE ARE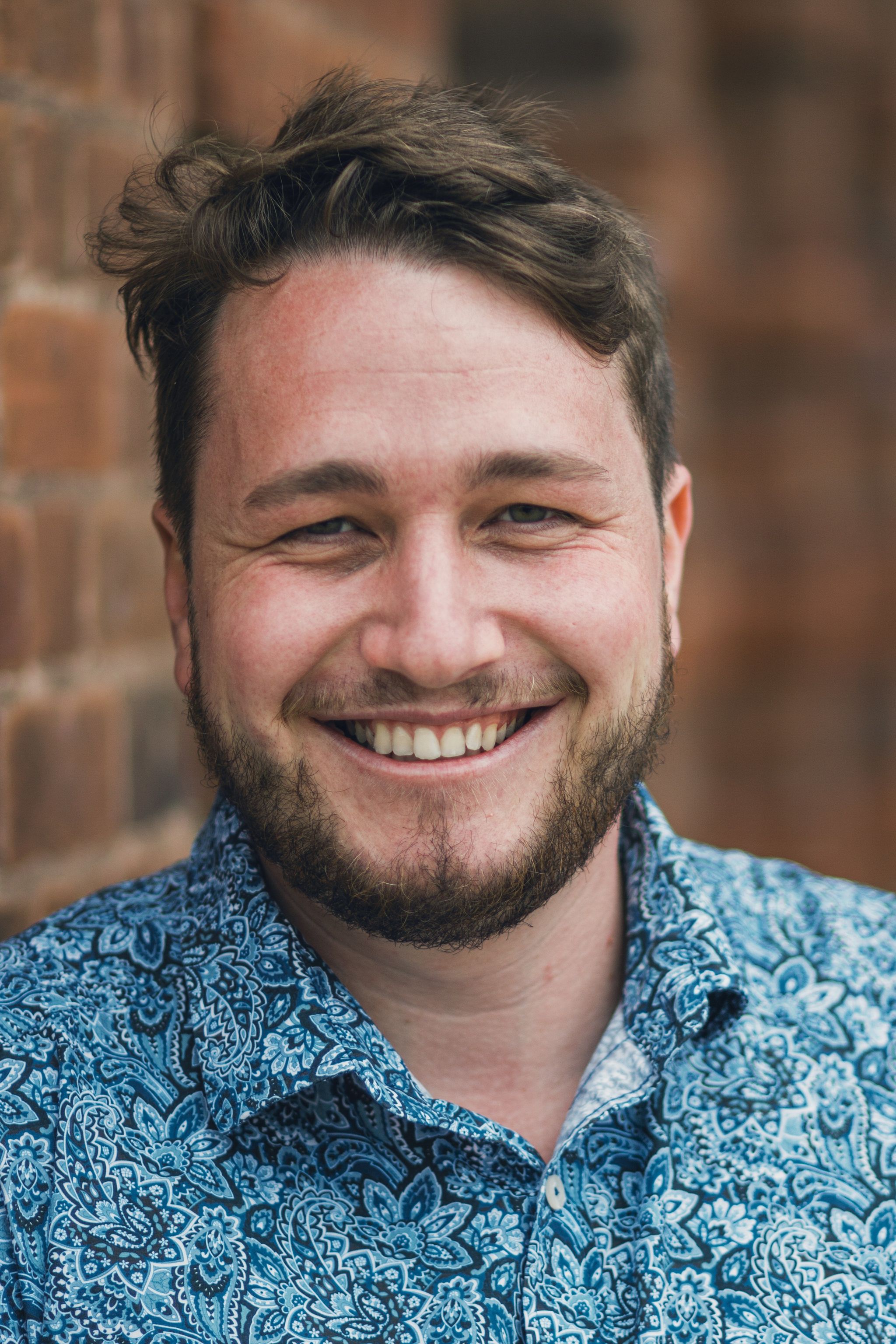 My name is Aaron Blackledge, and I am a director and lighting designer with a passion for making theatre with heart. In summer of 2020, I moved across the world to complete my MFA in Theatre Directing. Now, after two years of incredibly hard work, I'm here asking for your support to produce the show that completes my studies. 'Violence and Son' is an enormous undertaking with many talented and passionate collaborators! On the production team is Producer Charlie Mackeller, Designer Jock Maitland, Marketing by Meighread Dandeneau, and Costume Supervision by Halli Pattison. I am confident that there are great things to come from the collaborators that I'm working with!
WHERE WILL THE MONEY GO?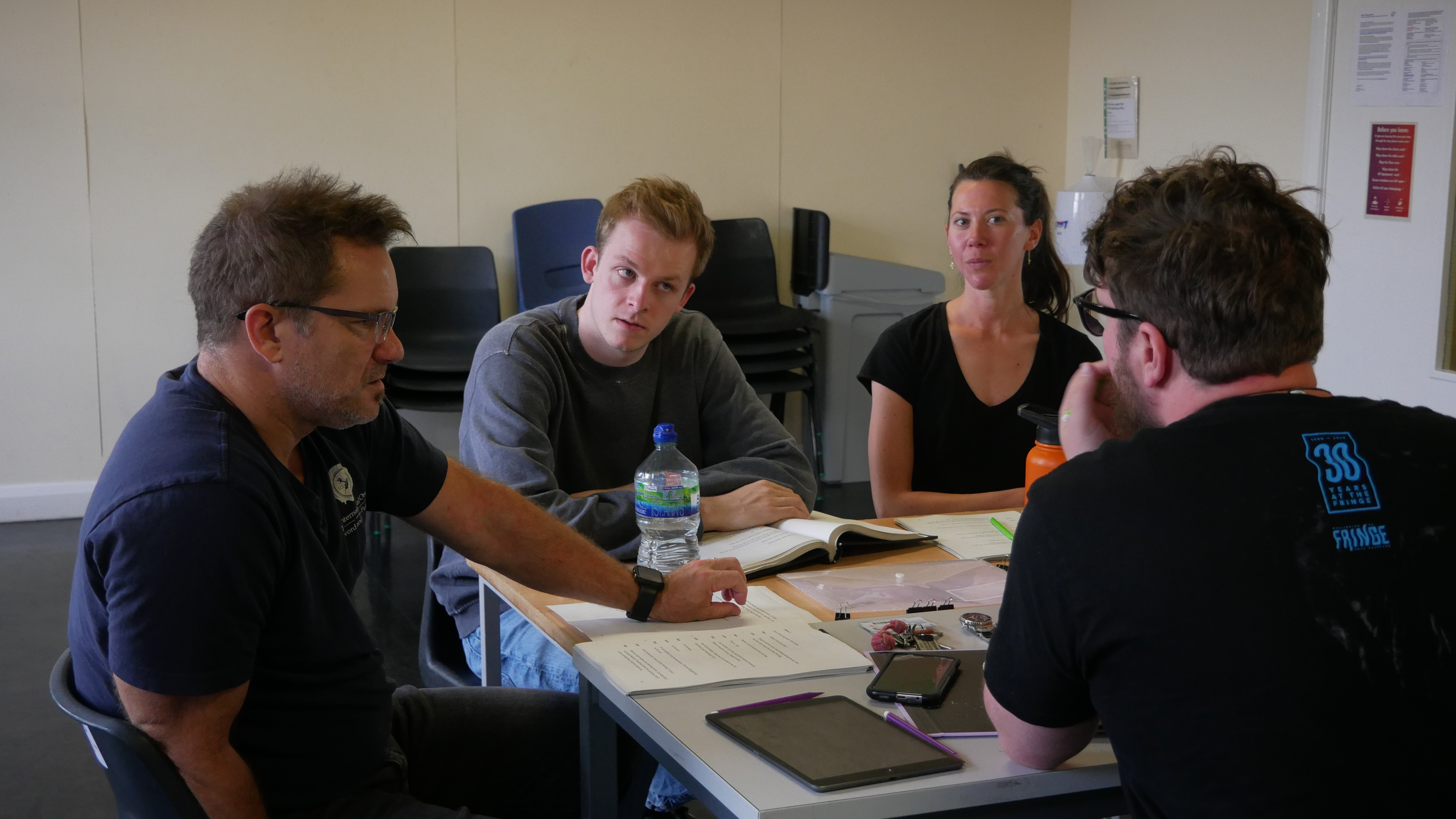 Making theatre is expensive. Along with costs such as venue hire and staffing, we are looking to cover the transport of creatives to and from rehearsals, set, costumes & props, marketing, intimacy & fight direction, and dialect coaching.
Venue hire (three nights): £400
Intimacy & Fight Direction and Dialect Coaching: £200
Travel (to and from rehearsal): £550
Set, props consumables: £600
Marketing costs: £200
Cast & Production Hiring: £600
Any funds raised above our target goal will increase the funds available in our Cast & Production Hiring budget.
REWARDS
£10 Shout-out on social media
£25 Handwritten thank-you note
£50 Video message from cast
£100 Special thanks in the program
£250 Free tickets to the show and meet & greet with the cast afterward!
FOLLOW US

Follow Fricative on Instagram and like us on Facebook @fricativetheatre for an inside look at the making of Violence and Son!
HELP US SUCCEED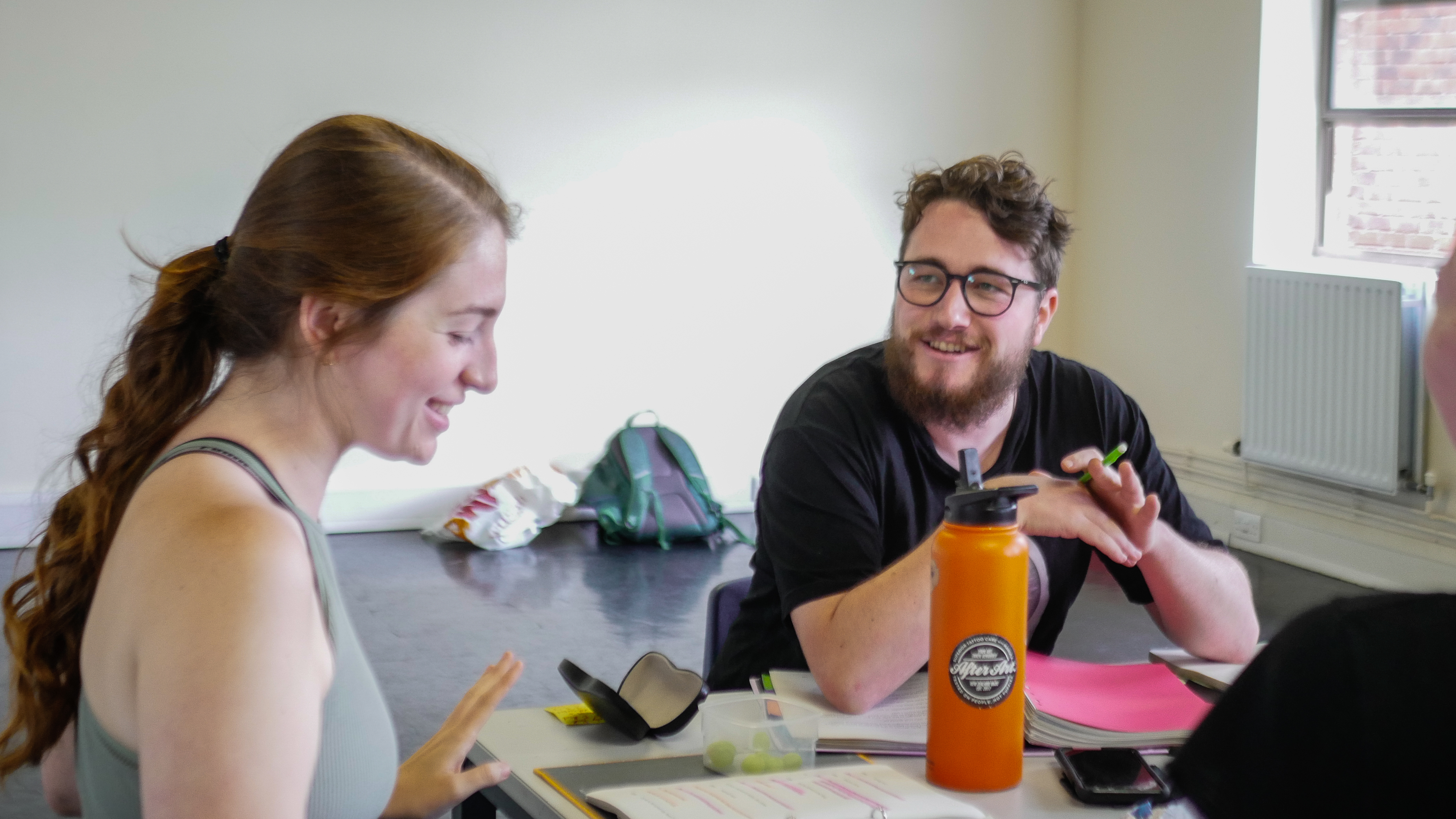 Donating to this CLICK fund will allow us to make 'Violence and Son' the best production it can be. Every bit helps!