An office worker sick with his monotonous and dull life discovers new meaning to his existence.
what is tree about?
Tree is a multi-layered film, our aim with Tree is to create a thought provoking film that leaves a mark.
The story of Tree is one that is relatable, yet surreal in many aspects. It begins with our main protagonist, Adam, as we follow him on an emotional journey to find a new form of existence.
For Tree we are looking for funding towards the production of the film and we are also looking for funding towards our festival plan and marketing so we can do a screening of the film and spread the film to as many people as possible.
We are going to screen the film in Colchester and hopefully if we achieve our extended goal we will be able to screen the film in more locations across the country.
We have provided a few stills from the rehearsal filming sessions throughout the description.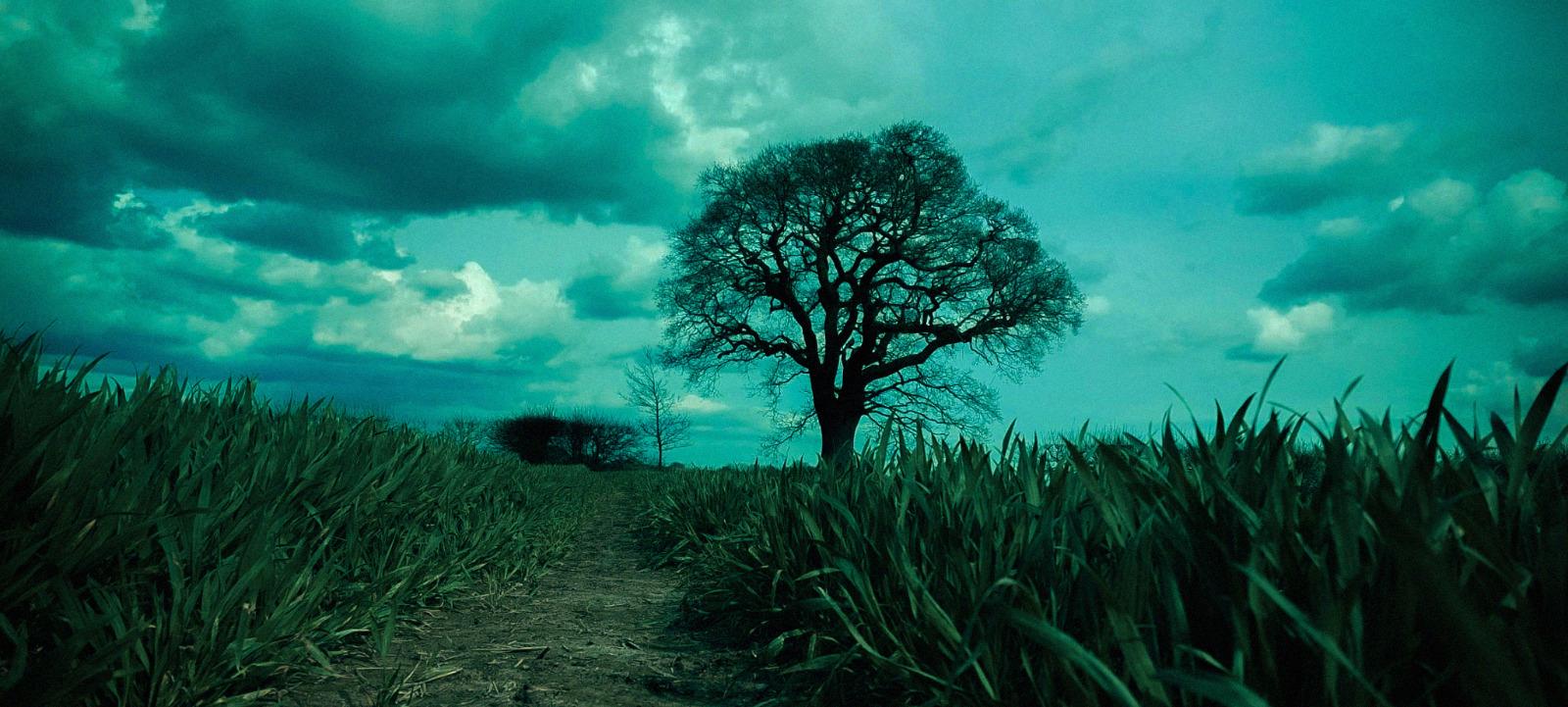 Who are we?
Dominic Holmes - Director/ Producer - An Actor from Manchester, Dominic is set to make his directorial debut with Tree. 
Darren Sng - Composer - Darren Sng is An award winning composer studying at the Royal College of Music. Having been occasionally discouraged from writing overly-ambitious music in his earlier years as a composer, Darren's current artistic direction remains ironically driven by a stubborn urge to challenge instrumental conventions in extreme yet meaningful ways
Jakub Gronko - DOP/Editor - Jakub is set to make his debut as a DOP on Tree, however this will not be his first time stepping foot into the film industry as before coming to Essex Jakub was working as CGI artist in his spare time for production companies such as Netflix. 
Marty Pritchard - AD - A true Englishman, Marty loves spending his spare time, eating fish, drinking Stella, playing darts and slagging off people on TV. Set to make his debut as AD, Marty is ready to step into the film industry. 
Koushiki Choudhury- Producer - A writing wizard, Koushiki is a cinephile and runs her own blog called 'the voice within Koushiki'. She is making her first steps into the film industry with Tree although it won't be her last as she was hired by Disney and will be working with them in the near future. 
Lukas Montvilas- Producer/ Sound tech - After trying his hardest to evade the stereotype of being 'the sound guy' Lukas has became the sound guy.  
Lucy Mahony-Kelross- Gaffer - With a B-tech in stage lighting and lots of experience in lighting, Lucy has the know-how and makes a good gaffer! 
Javi Ferrer- Boom Operative - With steady hands and a drive to find the best positions in which to hold a pole, Javi is ready to impress. 
Sarah Ronad - Grip - With training as a camera assistant in Dubai, Sarah is definitely experienced in film, she has already completed many projects and is set to make Tree yet another.
Eunice Tam - Runner - The fastest runner to ever exist! 
Where will the money go?
Our minimum target covers:
Music Composition - £200
Equipment rental - £288  (Lenses - £138 Lighting - £150)
Props - £36
Our stretch goal will go towards marketing for the finished film and festival submissions - £100
Any additional funds will be spent on extra festival submissions, and higher spec equipment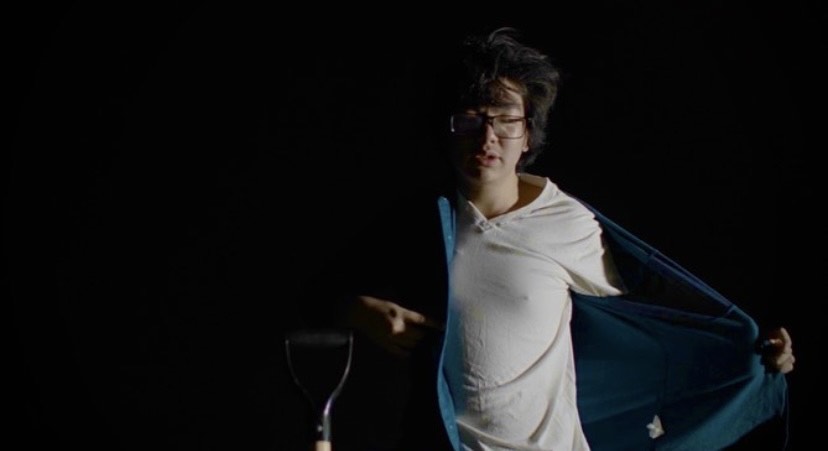 Rewards
Donation of £10 or more - A selection of fruit tree seeds and a credit.
Donation of £20 or more - Behind the scenes footage and some scented pine cones
Donation of £50 or more - Selection of Tree themed baked goods of your choosing
Donation of £100 or more - Plant a tree under your name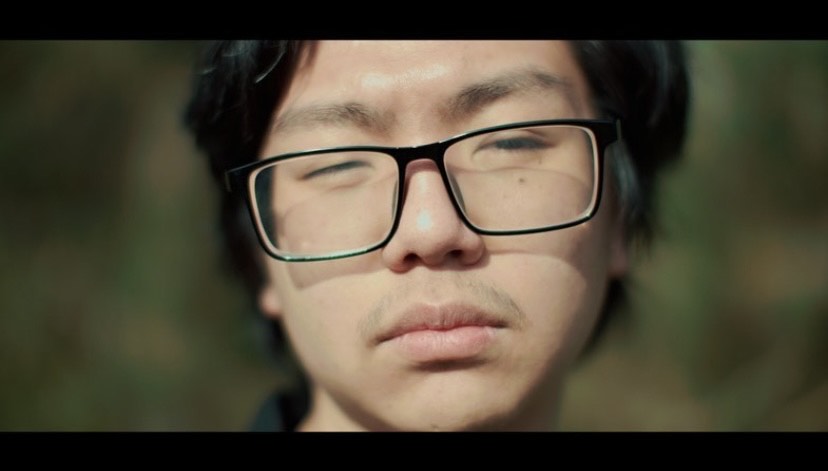 Find us on instagram!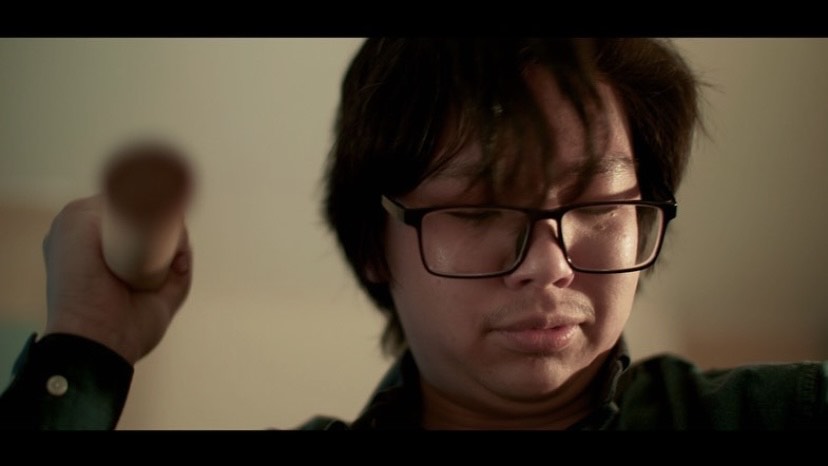 Thank you!
We greatly appreciate the time you've taken to view our page, we hope to have you involved in the project whether it is through support or donations. 
If you could please share our campaign to anyone who may be interested, and feel free to contact us for any further information either through our Instagram page, or through the Email address Dominic@spinningclockpictures.com