Stephan Nieman's MFA Directing Thesis Project, A True Story of a Little Jewish Play
About the Show
Indecent is a 2015 play by Paula Vogel. It recounts the controversy surrounding the play God of Vengeance by Sholem Asch, produced on Broadway in 1923. and for which the producer and cast were arrested and convicted on the grounds of obscenity. This powerful play asks crucial questions about Jewish life from 1910 to 1950.
This play will be performed at Jw3, the Jewish community center in London. We are excited to bring such an influential play to the Jewish community.
About the Director
Stephan Nieman (Theatre Director) is pursuing his MFA from the East 15 Acting School. No.1 for Drama in the UK. He is a Jewish-American Theatre Director from the Los Angeles area. He graduated from CSUN in 2018 with a bachelor's in Theatre Arts.
Stephan chose this show because of his passion for telling Jewish stories in his theatrical practice.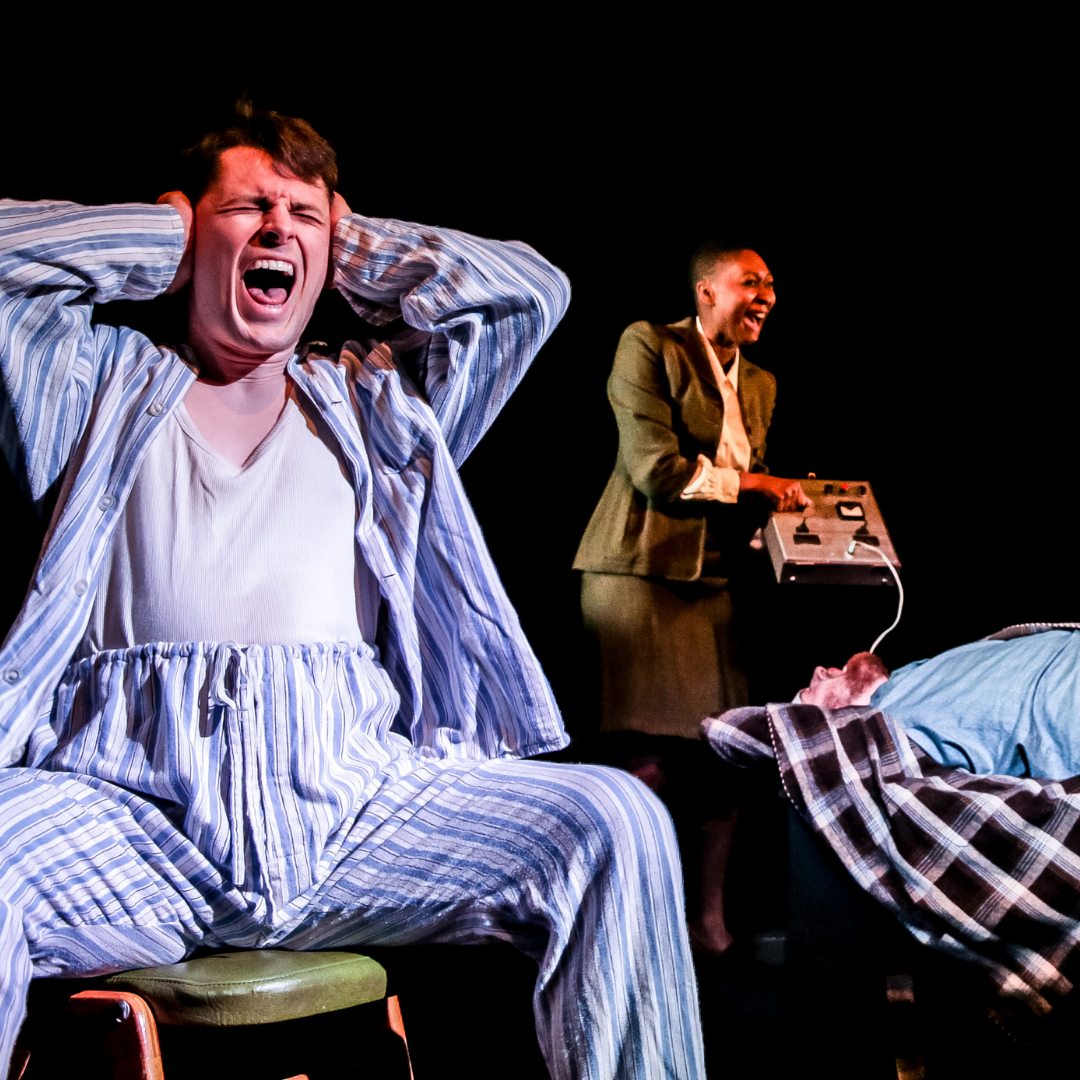 Where will the money go?
This money will go towards the overall budget of the thesis show!
The extra funds will go to supporting the advertisement and team
The money will support the weekly pay of ten actors and two stage managers. 
The money will also go to supporting the creative team 
A BREAKDOWN OF COST: 
Fees
Director £900.00
Music Director £1,000.00
Intimacy Director £500.00
Designer £800.00
Lx Designer £700.00
Sound/Pro Designer £700.00
10 Actors @ (10.42/H)30/W £18,756.00
DSM £1,938.12
Stage Manager £1,344.18
Producer £400.00
Production Cost
Set/Prop/Costume £250.00
LX Hire £50.00
Play Rights £520.00
Accessibility £500.00
Misc Tech Needs £200.00
Publicity and Press
Publicity & Marketing £500.00
Subtotal £29,058.30
Contingency £1,000.00
TOTAL £30,058.30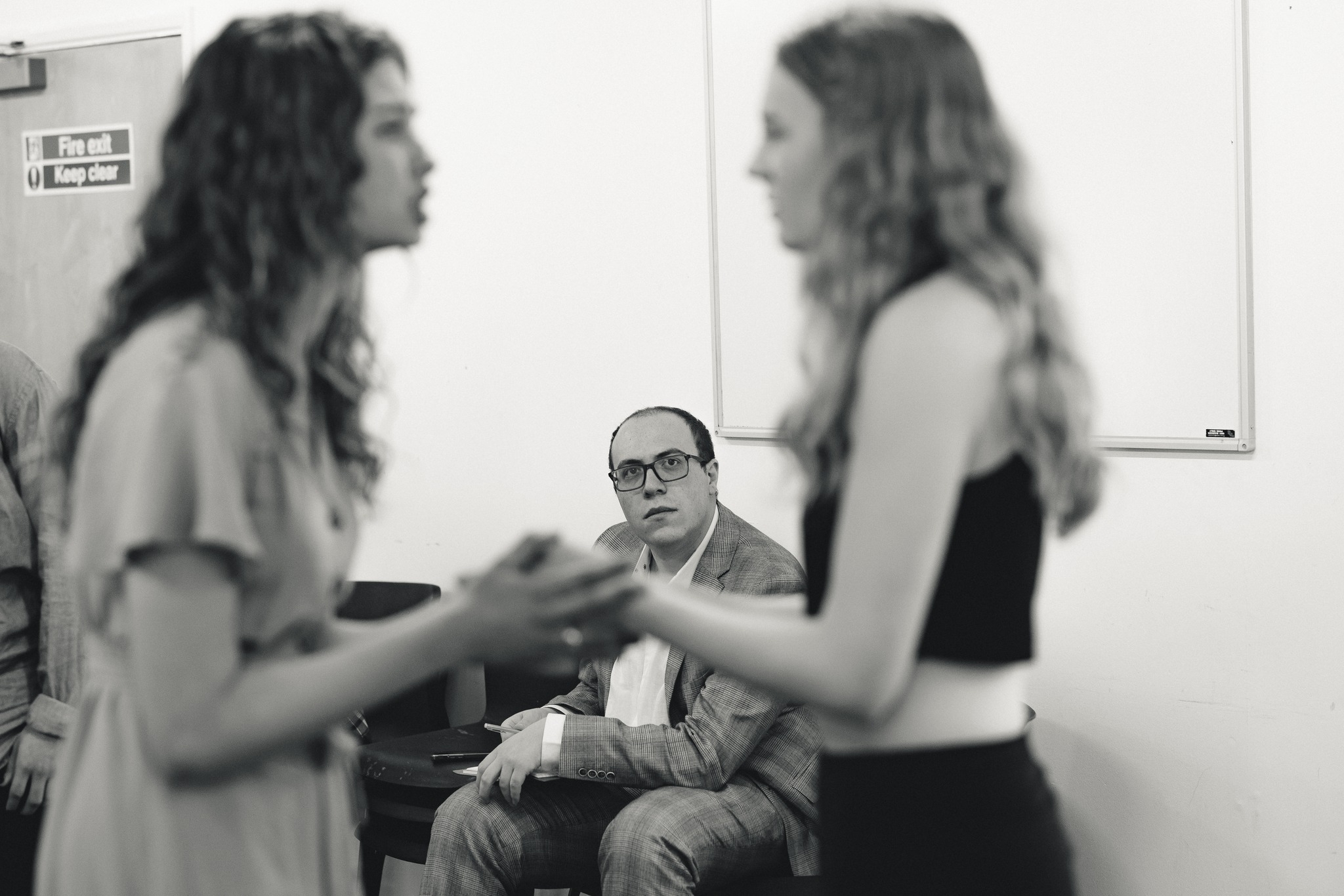 FUNDRAISING STORY
Stephan Nieman has luckily been able to fundraise and calculate 20000 GBP so far and needs the extra push to get to the finish.
Rewards
We greatly reward all individuals who donate; any amount will help.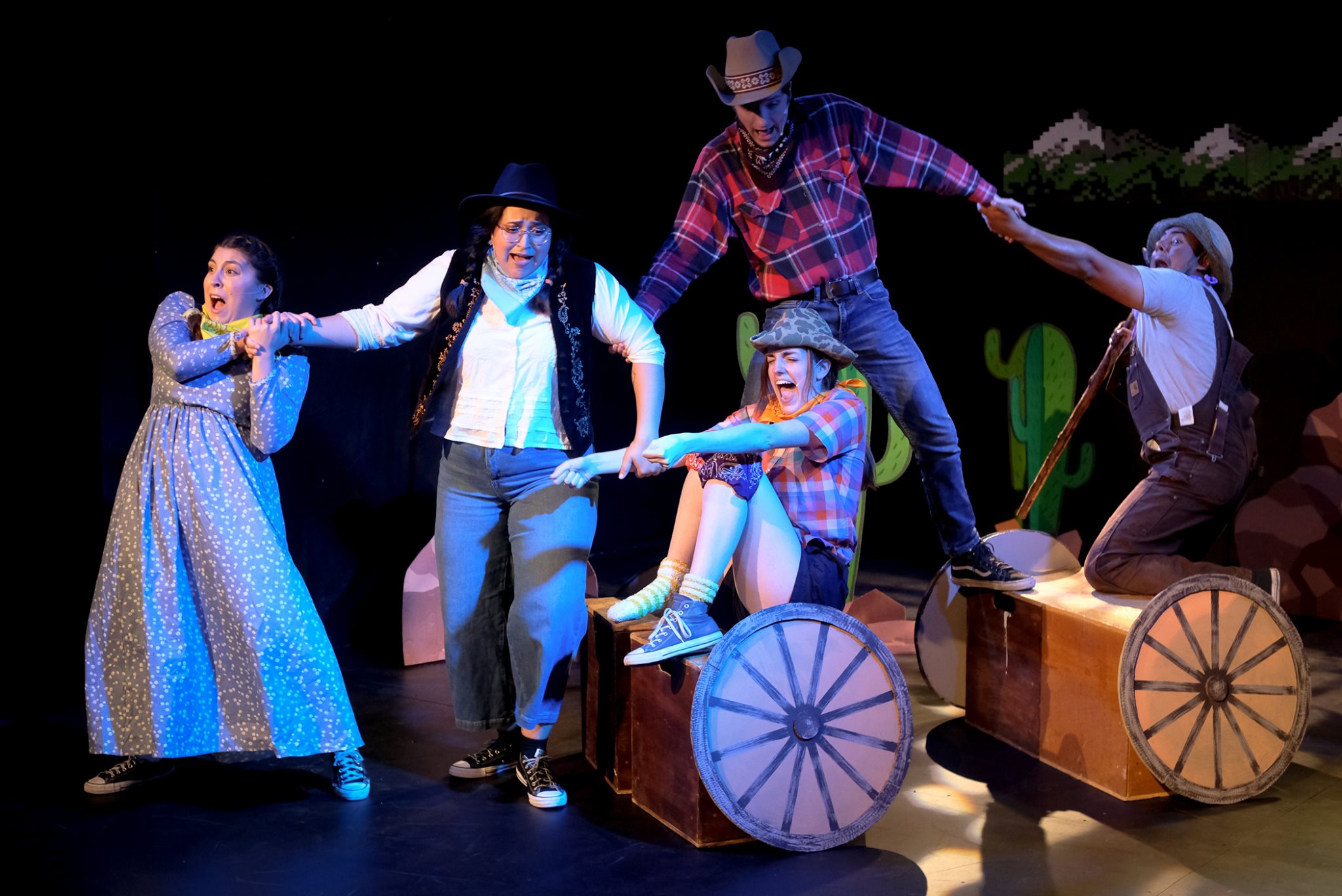 Help us succeed!
Follow us closely on Social Media and other outlets. 
Facebook: Stephan Nieman - Director
Instagram: Snieman17
Twitter: