Support the toad! This kaleidoscopic fever dream of a play needs your help to come to life!
IWTWAPAAGT
I am raising £5,000 to be able to put on my debut play 'I wish this was a play about a GIANT toad.' (Unfortunately there are no giant toads in it *spoiler*)
Who aM i?
I am Natasha Biggs.
I am a graduating Actor from the East 15 BA Acting course, I am also a writer and a director. I am starting up my theatre company BANANA SCHOOL COLLECTIVE.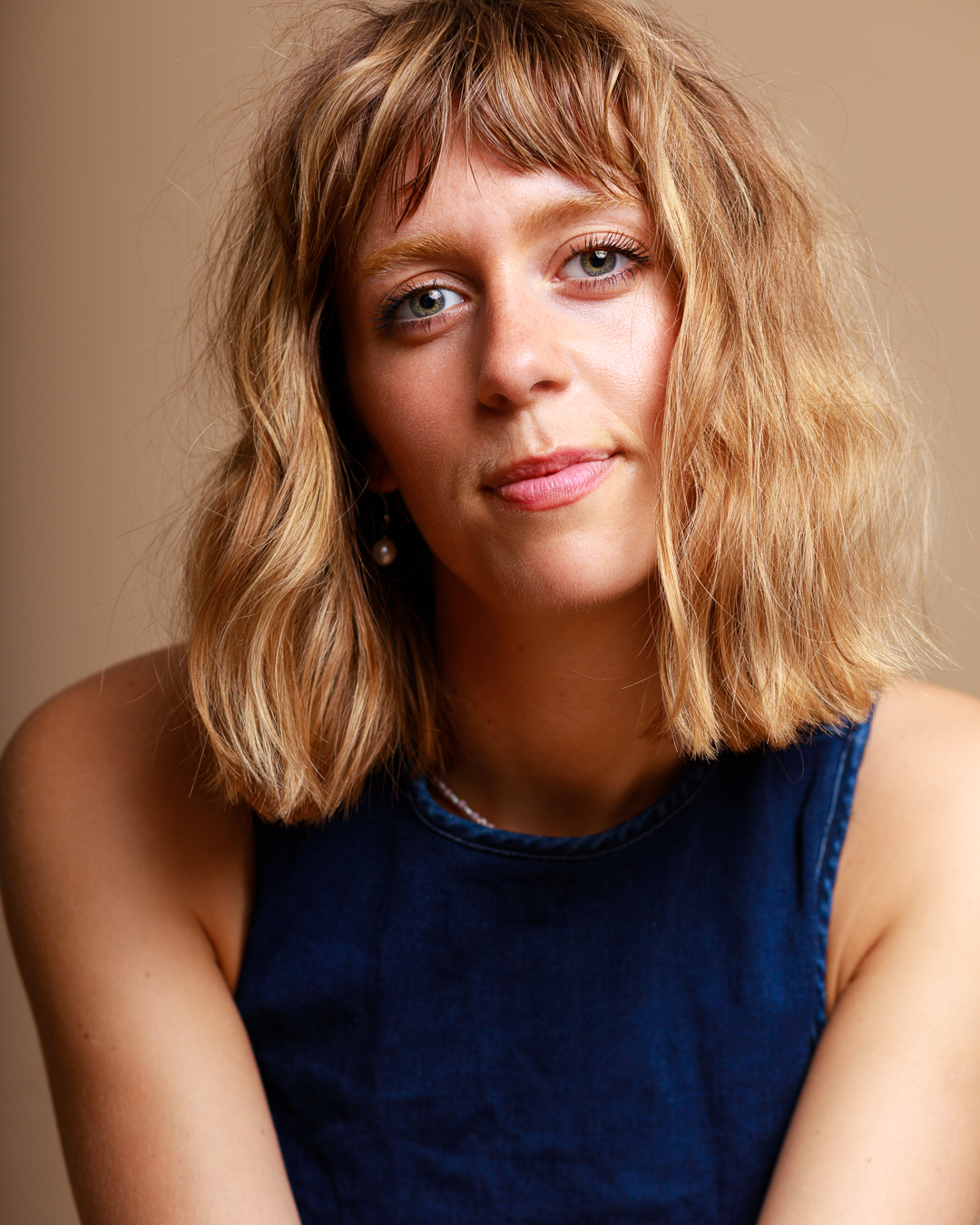 I am hiring 7 actors and a Musical Composer to bring my debut play to life to be performed at Tramshed Theatre in Woolwich. Jeremy (the artistic director) was impressed enough by an excerpt we performed at a (extracurricular) scratch night there, that he wanted me to develop the whole thing.  (Thank you Jeremy!)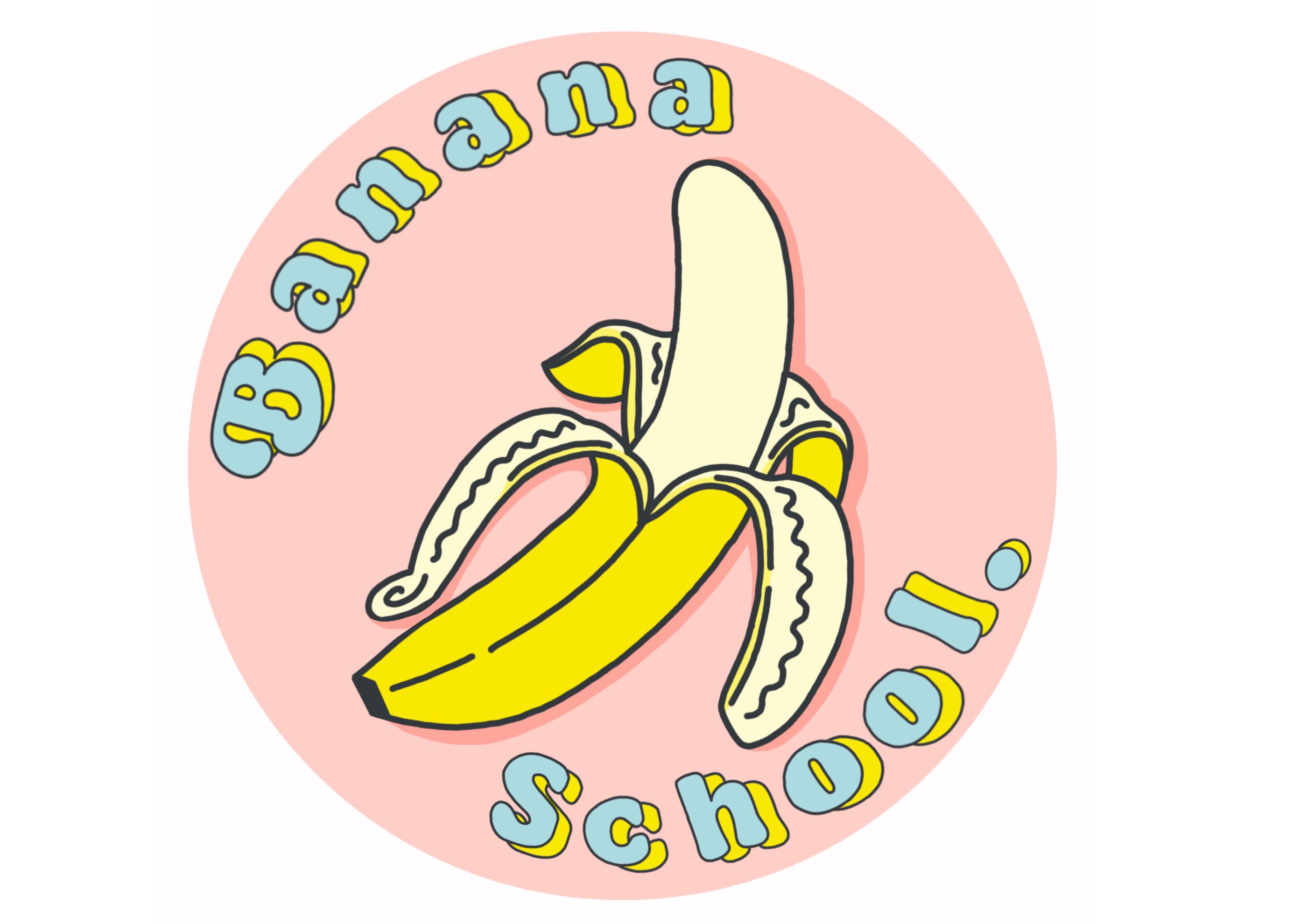 I wish this was a play about a giant toad's origin story
I wrote this play in response to suddenly losing one of my best friends last year. It was utterly devastating for me and still is, this project is an exploration into the landscape of grief. (It's a kaleidoscopic fever dream for those wondering, sometimes with disco balls, and strobe lights.) Someone very wise said to me that "grief is love without a place to land." This play is where it will land.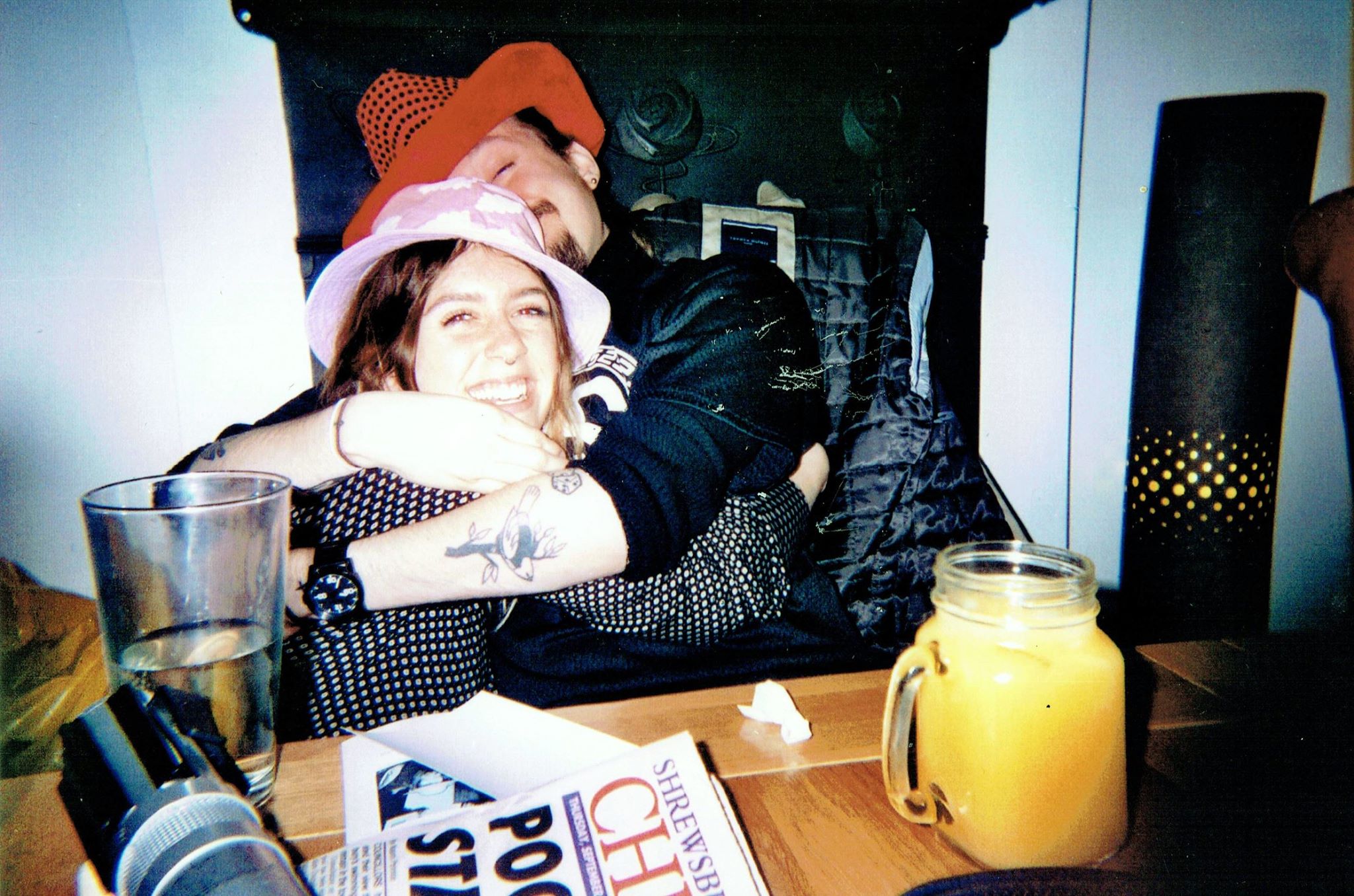 Me and Dave on my 18th Birthday.
THE SHOW
"I wish this was a play about a GIANT toad" is a play that can't really be defined by general classifications. It is a tonal piece that isn't lead by a narrative structure, mimicking the often turbulent and unpredictable ways that grief can effect you.
It explores themes of friendship, regret, the celebration and jubilation of being young, substance abuse, and the existential dread that comes with having lived.
This is all done with an ensemble, culminating in a play that is explosive and challenging in its format, with experimental movement, and a live electronic musical composer, it's an experience you don't want to miss. 
I want the audience to travel with us through the many dimensions and fragmented snippets of what happens when we lose someone we love, death is such a huge taboo conversation topic in our culture, painful, universal, and yet not spoken about. Yet it is such a huge part of life. We want to celebrate life. With you. 
This play has been an ongoing process since losing David and trying to articulate even a modicum of how I felt/feel. It would mean the world to me to be able to share it with people. To be able to tell this story and leave people feeling hopeful is something I would love to achieve. 
Coping with the financial struggles of being from a Working Class Background in the Arts is something that I do not want to hold me back as a creative. I want to give this play the time and care it deserves and your help would be immeasurable. 
The future of this play is in your hands! This is definitely the beginning of an ongoing journey. With your help this play can really come to life!
Why IS THIS MONEY NEEDED?
Tramshed have offered me to chance to be a rehearsing artist in residence from 22nd of September- 5th of October before my show with them in their Grande re-opening, October 6th-9th. Which I am SO excited about. The actors I have hired are incredible, talented, bright sparks, who make me so grateful to have this opportunity. This 2 weeks rehearsal time is imperative for me to form the show, where I will be exploring for the first time as a director how to facilitate long rehearsal days, and how to bring my writing to life.  
I also need to cover general production costs including marketing, recording and musical equipment, props and set. This, along with any additional funds raised will go towards the show's overall development and a future radio play recording of this show with Jukebox studios so that it can reach a wider audience. 
MINIMUM:
1 Week Hire of Actors for Rehearsals and Performance Using Equity Fringe Rates: £2,200
General production costs (flyers, posters): £200
STRETCH GOAL:
1 Additional Week's Hire of Actors for Rehearsals Using Equity Fringe Rates: £2,200
Future Development/Recording Studio Hire: £400
Find me here and see updates about the project:
@bananaschoolcollective 
 Please please please share this crowdfund! This play NEEDS to be put on. PLEASE ALSO COME AND SEE IT! Share this everywhere you can think of! Especially to your grannies! Ask them to rummage around In their coin jars. I KNOW THEY HAVE ONE.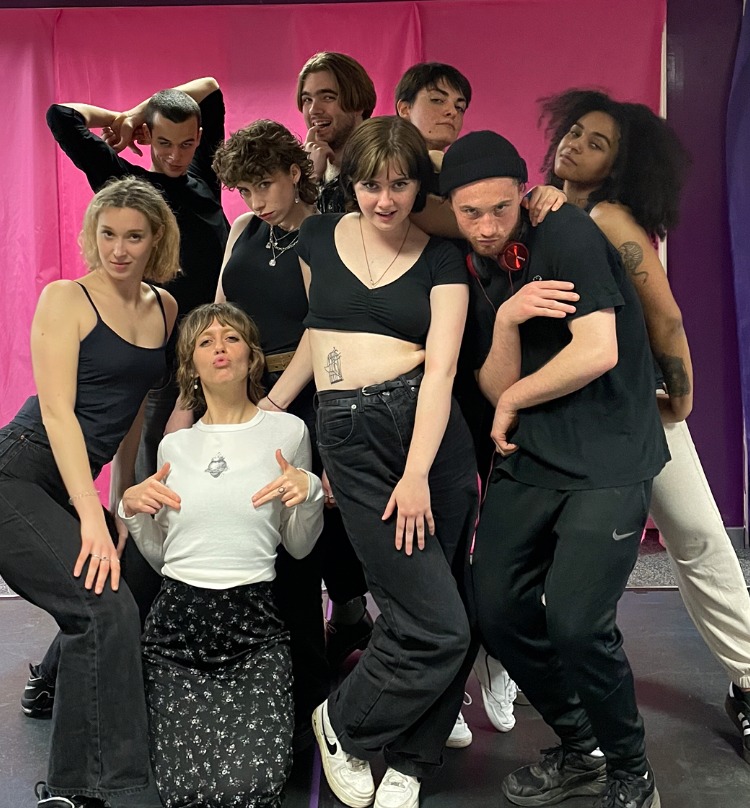 (The fated Scratch Night)