Education is the most powerful weapon which you can use to change the world
A short summary of my project
Essex Abroad selected me to participate in a summer program in Guadalajara, Mexico. Although the course itself is provided at no cost to me, other expenses are not covered. Therefore, I would like to raise £1,200 to fund my participation in the program.
Who am i?
My name is Petra Svobodova and I am a final year student of BA International Relations and Modern Languages at the University of Essex. The field I am most interested in is both the Spanish language and conflict, security, and current affairs of Latin American countries. In my spare time, I enjoy traveling and learning about other cultures and customs because I believe it is the path to better understanding and tolerance.

My story
Studying abroad in Guadalajara is not just a personal goal for me, it's also an investment in my future. By gaining valuable knowledge and skills in diplomacy and international politics, I hope to contribute to building a more peaceful and just world. This program is a unique opportunity for me to learn from some of the best minds in the field and to connect with other students from around the world who share my passion.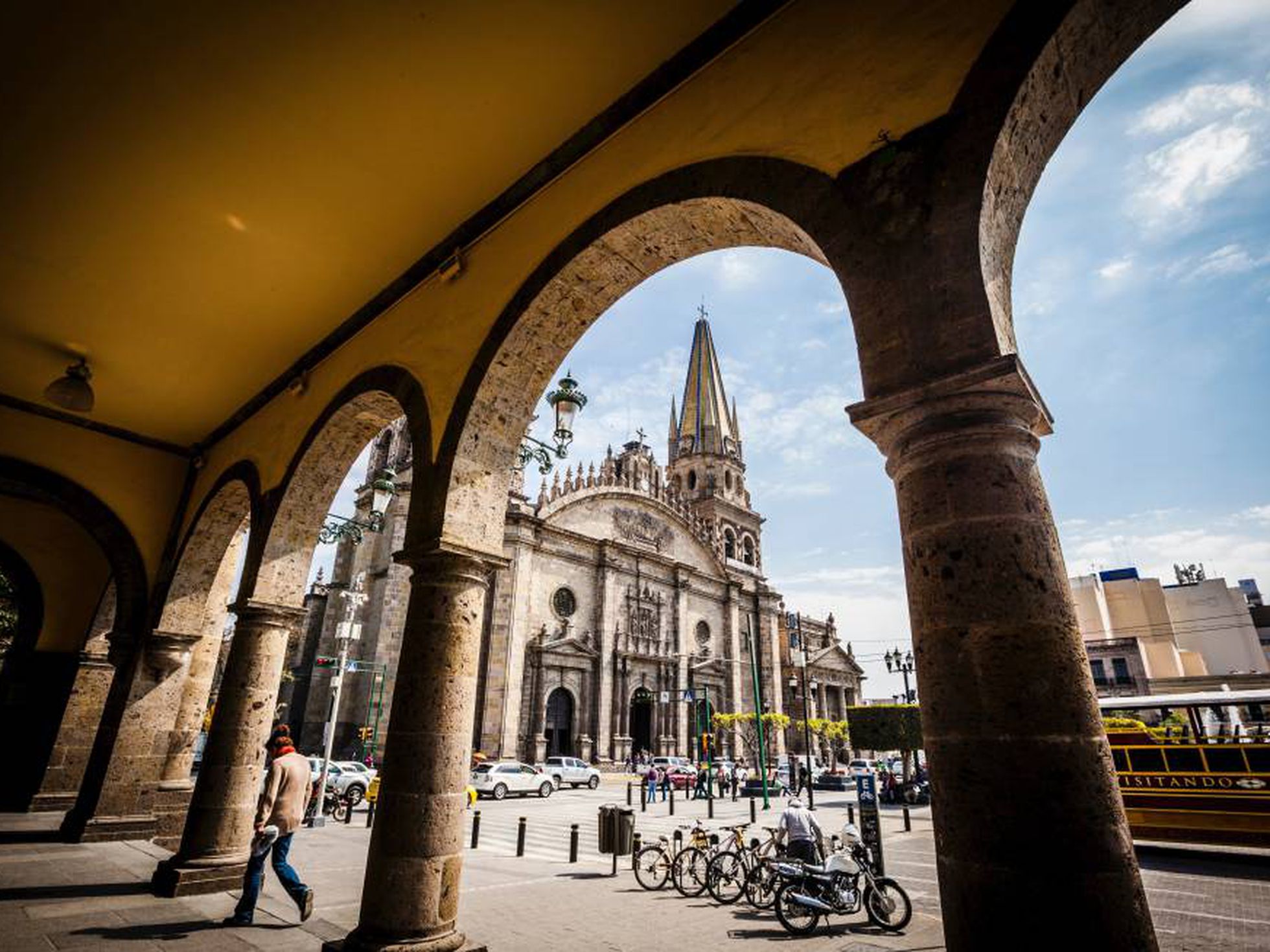 Where will the money go?
Raising an amount of £1,200 would be of significant assistance to me in pursuing my studies at a university in Mexico for a period of 28 days, from mid-May to mid-June. During my time at the University of Essex, I had the chance to study Latin American politics, conflicts, and inequality. This opportunity would not only enhance my knowledge in the field of international politics and diplomacy, but also aid in improving my proficiency in the Spanish language, which I have been intensively studying for 4 years.
Your donations will go towards:
Flights - £800 (approx.) 
Accommodation - £300 (approx.) 
Meals - £200  (approx.) 
Travel Insurance - £170  (approx.) 
Other costs: medical certificate, and vaccinations 

                           Iteso
Rewards
I aim to make this project a rewarding experience not only for myself but also for those who support me on my journey to study in Mexico. To show my appreciation, I have prepared some rewards for your donations. My goal is to take you on a virtual tour of Mexico and share my experiences with you. Please go and check them out! 
Find me here:
Email: ps19531@essex.ac.uk
Instagram: petra_svobodova7
If you have any questions, I will happily address them.
Help me succeed!
I truly appreciate every single donation, no matter the size. Every little bit helps, and I am grateful for any support you can offer!
If you cannot donate, you can still help me succeed by sharing this project with anyone you think would like to support me – on Twitter, Facebook, LinkedIn, by email, telephone, in a chat over the fence.