Supporting transgender, non-binary and gender-non-conforming students
Gender Affirmation Fund (GAF) 
The Gender Affirmation Fund (GAF) is a University of Essex community and alumni-led Initiative offering transgender, non-binary and gender-non-conforming students funding for gender affirming items such as (but not limited to) affirming clothes / underwear, chest binders, breast forms, packers, wigs, affirming sports / swimwear and makeup / nail polish. These items are often specialised and very costly, but very important in helping our trans, non-binary and gender non-confirming students to participate fully in our community.
The GAF is being organised by the Trans, Non-Binary and Gender-Non-Conforming Working Group at the University of Essex and will be funded by donations from people like you – members of the University community (staff and students), former alumni and external supporters. The University of Essex will be providing limited match funding.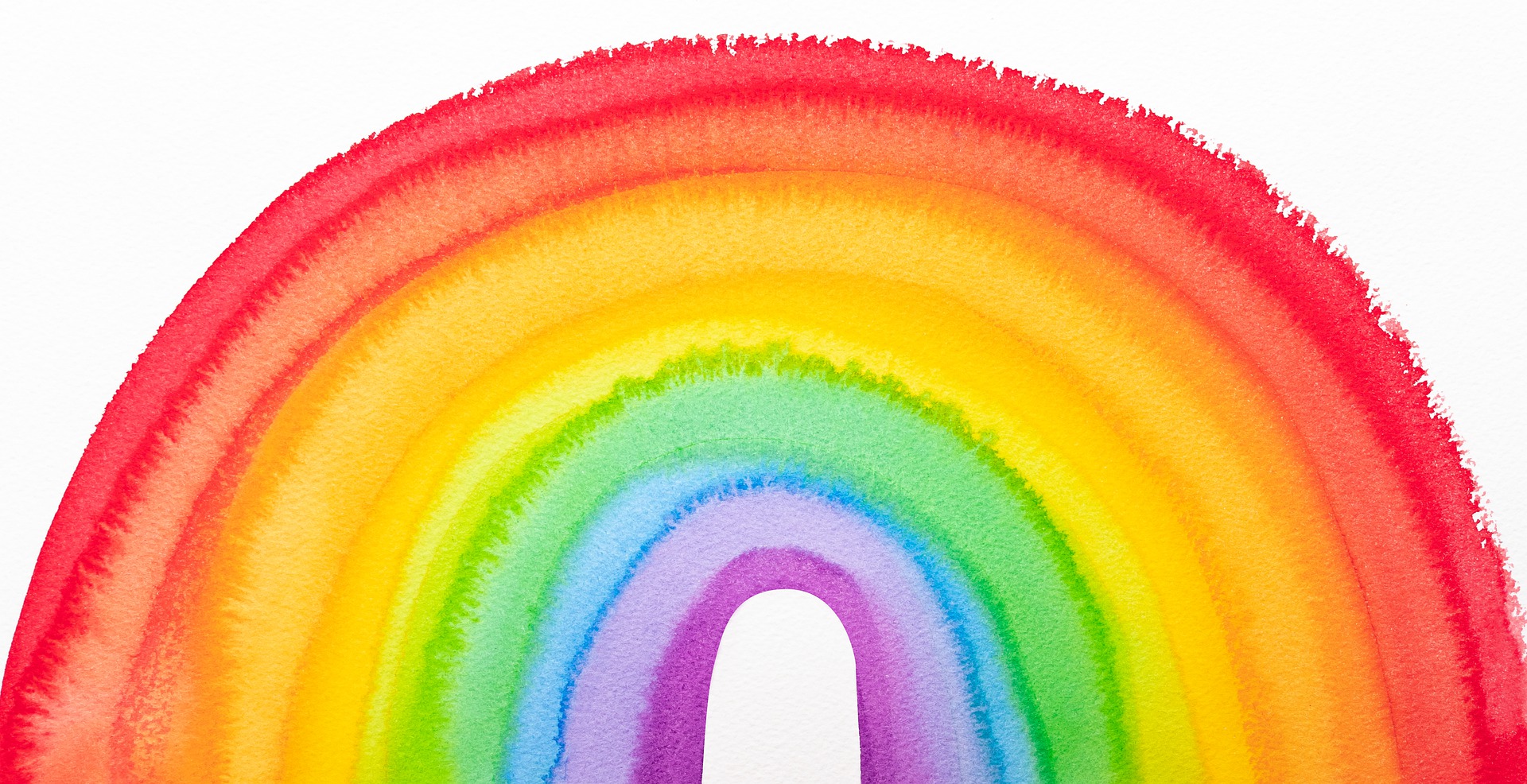 pride
Each June, during Pride month, there will be a kick-off fundraising event for the following academic year, however donations will be accepted throughout the year. Please contribute as much or as little as you can, knowing your money will be providing gender affirming items to students who would not otherwise be able to purchase them.
accessing the fund
Information about applications for funding will be available at a later date. All applications will be assessed by a board of transgender, non-binary and gender-non-conforming staff and students and allies selected by the Working Group to Support Trans and Non-Binary Students and Staff on Our Campuses, with funds allotted accordingly.
Find us here
Students: https://www.essex.ac.uk/student/forums-and-networks/trans-and-non-binary-working-group 
Staff: https://www.essex.ac.uk/staff/forums-and-networks/trans-and-non-binary-working-group