MaggieMarie's Final Directing Showcase
Welcome to my project…
How does a fisherman woo his girlfriend?
Much like how he catches his fish- slowly, patiently and with the right bait.
The River, written by Jez Butterworth, is a poetic play that explores relationships between men and women set in a remote fishing cabin. With just a bit of suspense, and a whole lot of fishing metaphors, this play will keep you guessing.
Directing this one-act play is my final project at East 15 Acting School. After two years of work, I am looking forward to my inaugural production in London. Working on the project alongside me are three incredible actors, who have all graduated from East 15. The River will run for three shows, October 7th and 8th at the Corbett Theatre at East 15.
The Story
The first time I came to London, I was 20 years old. My knowledge of the city came almost exclusively from Harry Potter and Sherlock Holmes. But over the course of that month-long trip, I fell in love with the theatre here, from the massive National Theatre, to Shakespeare's Globe, to tiny fringe venues.
I knew I had to come back.
So, a dream was born… I would return for a two-year Masters in Directing.
Studying at East 15 has been above and beyond what I've expected. Not only have the courses pushed me as a director, but I have been able to make connections with my fellow students that will last me a life time.
This is where you come in…
By donating to this project, you'll help me to celebrate the successful completion of a seven-year long journey. In addition, as I am beyond grateful to the cast I've assembled, I want to make sure they are reimbursed for their time and talent.
Meet the Dream Team
The best part of studying at East 15 has been the connections I've made with actors and other creatives. I am proud to say I've been able to cast all the roles with recent alumni. By donating to this project, you'll be supporting early-career actors, a demographic often expected to work completely for free.
The Man- Lawrence Harp
Aside from being the only member of the team who actually knows how to fish, Lawrence brings a hardworking, laidback energy to the rehearsal room. He graduated from East 15 in 2020 from the Masters in Acting Course.          
Check out his Spotlight to find out more!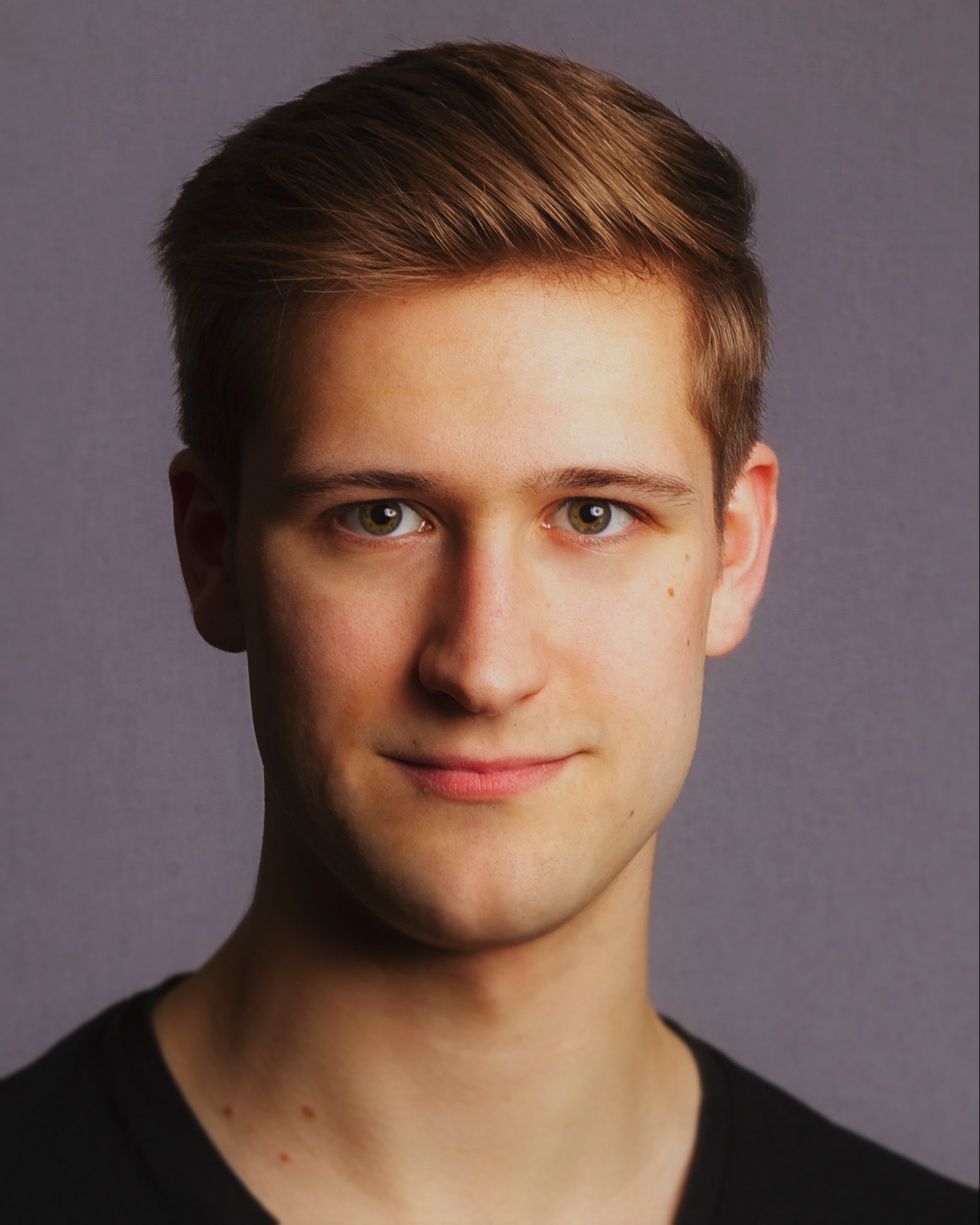 The Woman- Isabelle Wooley 
Isabelle and I met our first week of school, and it's so exciting to be coming full circle. Isabelle will be bringing her enthusiasm and singing talents to the stage. She graduated from East 15 in 2020 from the Masters in Acting Course. 
Check out her Spotlight to find out more!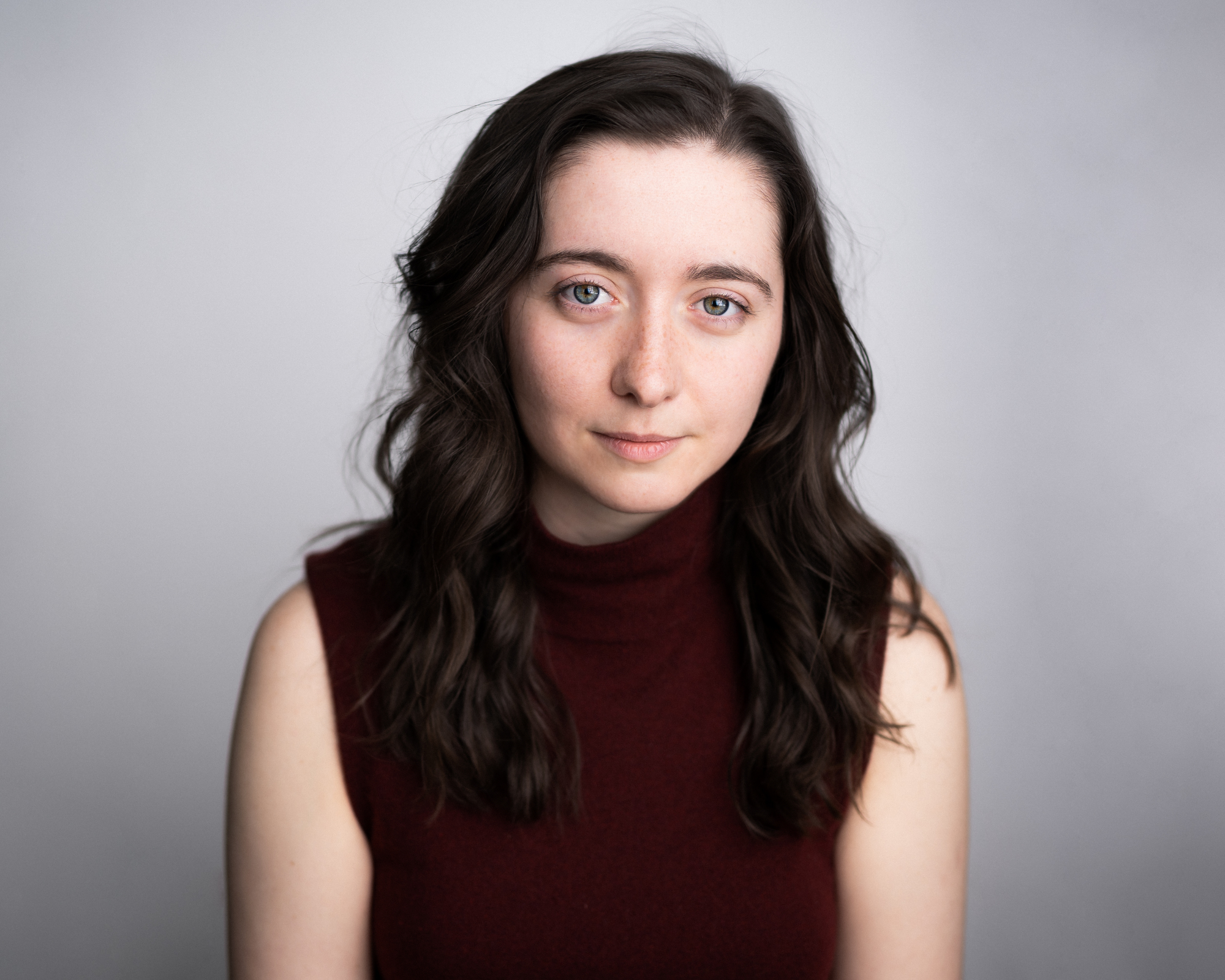 The Other Woman- Madeline Biggs 
A familiar and friendly face at East 15, I can't wait to work with Maddie in the rehearsal room. Her sense of humor and intelligence brings an unexpected flair to the role. She graduated from East 15 in 2020 from the Masters in Acting Course. 
Check out her Spotlight! to find out more!

Where will the money go?
With your help, I am hoping to raise our dream budget of £2,070.
This money will go to compensating the actors, travel expenses, and taking photographs to help build our portfolios.
If we are able to raise the minimum amount we need, which is £1,600, The University of Essex alumni and friends will match up to half our funds. That means that every pound you donate, up to £800, could be matched one-to-one!
Below is a brief budget break down for the money we'll receive. Anything over and above our dream budget will be distributed fairly- as decided by the actors, stage manager and myself.
Dream Budget: £2,070
Actors: £1,320
        £110 per week
        x3 actors
        x4 weeks rehearsal
Stage Manager: £200
Travel Expenses: £300
Photographer: £150
Marketing and Visuals: £100
Minimum Target Budget: £1,600
Actors: £1,200
Stage Manager: £100
Travel Expenses: £150
Photographer: £150
Rewards
To thank you for your generous donations we have some really incredible rewards.
From backstage photos, to access to the research I've done for the show, I want to make the supporters of The River feel involved.
Since many of you are overseas and won't be able to see the performance, I've made sure the rewards will give you insight into rehearsing a play as well as a clear picture of who the money is going to.
Help us succeed!
Donating is not the only way to help make this project succeed.
Please follow along with us on Instagram, share this link to friends you know, and keep an eye on this page for updates from the me and the cast.
Follow my directing Instagram to stay up to date: @maggiemariecasto