Help us take Text & Delete to the Kings Head Theatre!
A short summary of your project
Text & Delete is a newly written, all female, comedy drama. We are raising money to take this play to the Kings Head Theatre (18-19 February). Text & Delete will also tour to OSO Arts Centre (2-4 February) and Etcetera Theatre (9-14 May). 
"A mould infestation. A biscuit box. A vicious rivalry.
When uninvited slob, Maudie, meets neat freak, Jess, apartment 48A descends into chaos. A dark secret is brought to the surface, and together these sworn enemies must uncover the mystery of a disintegrating aloe vera plant, stolen muesli and the loss of a loved one.
Drum beats, rapid fire speech and bad dancing collide in this neat two-hander, brought to you by In Her Element.
Confronting the experience of sisterhood, race, and sexy long legs, two women realise that their worlds are not so far apart after all."
Who are you?
Text & Delete marks In Her Element Ltd.'s second project, an emerging theatre company formed of East 15 alumnae in April 2022. In Her Element Ltd. aims to provide paid professional opportunities to up and coming creatives, and specialises in telling culturally relevant, female centric stories. 
We frequently collaborate with industry professionals, and the Text & Delete team is comprised of:
Writer/ Actor: Ellie Gallimore 
Writer/ Actor: Kat Stidston
Director: Lydia Sax
Producer: Jamie Rycroft
Designer: Emma Ford
Composer: Màth Roberts
Lighting / Sound Designer: Patrick Richards
Marketing Manager: Catherine Cope 
Your story
In a post-covid era deplete of entry level opportunities in the arts, and with recent cutbacks in ACE funding, the In Her Element team formed out of a determination to create opportunities for ourselves and other emerging artists. Following the success of our first production, a revival of 'A Hundred Words for Snow,' we decided for our for our next project to be more ambitious than the one before. Hence, taking on the touring world!
Text & Delete tells a small but universal tale. Set in the living room of Jess & Maudie's Leytonstone flat, it follows the journey of two young women, as they realise for the first time what it truly means to live in a world where the colour of your skin motivates unfathomable violence, where rent is impossible to afford, and where your body shape simply doesn't fit in. Whether you're young and understand the intricacies of online dating, are middle aged and remember the joy of flatmate living, or are slightly older and love a good old fashioned mystery, it's one for you!
We were overwhelmed by the interest we had from the 30+ London Theatres we applied to, and were able to narrow it down to three: OSO Arts Centre, Kings Head and Etcetera Theatre. However, with each venue comes a new hire fee, public liability insurance, transport expenses and ITC rates to pay, and we've realised that we can't do it alone. Any help you can give will be SO appreciated.
Where will the money go?
A stipulation of our contract with The Kings Head is that we must pay our collaborators industry standards in order to perform there. According to ITC rates, this equates to:
2 performances @ 4 x £100 ITC day rate (2 performers, 1 stage manager, 1 technical operator) = £800. Split across
South-End on Sea, Broxbourne and Cambridge, we would also need to pay relocation fees of 2 days @ 4 x £25.20 ITC Commuting Costs = £201.60, and take into one extra day of rehearsal to reconfigure blocking at 4 x £100 ITC day rate = £400.
We would also incur a marketing expenditure of around £85 for required A3 poster and A5 flier printing and paid social media advertisement.
Our total expenditure will therefore be £800 + £201.60 + £85 = £1086.60
Taking into account anticipated box office revenue of: 2 dates @ 40% capacity of 110 seat venue = 88 x £15 (£16 ticket - £1 TicketSolve admin fee) = £1320. The Kings Head charge a hire fee of £700. 
Our total income would therefore be £620.
£620 (income) - £1486.60 (expenditure) = £466.60
We are therefore hoping to raise £466.60.
Any additional money raised will go towards making our 1 week run at Etcetera Theatre viable. 
Rewards
We know that times are tough at the moment. Any donation - big or small (even the price of a coffee!) is so appreciated  As a token of our gratitude, we've set up some fabulous rewards. Check them out!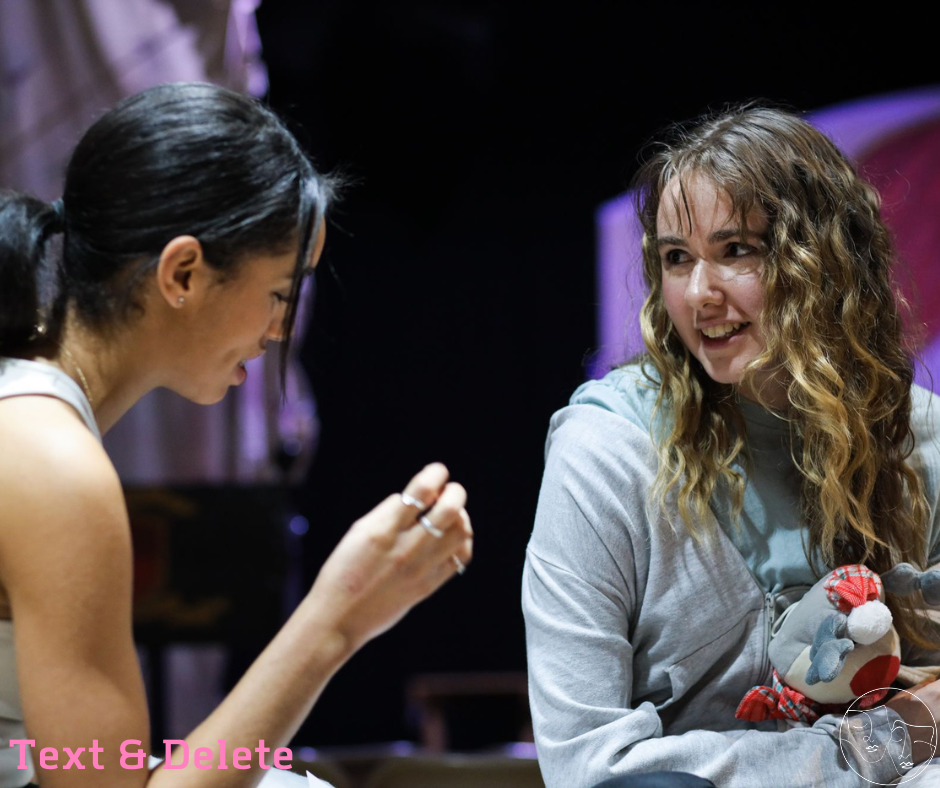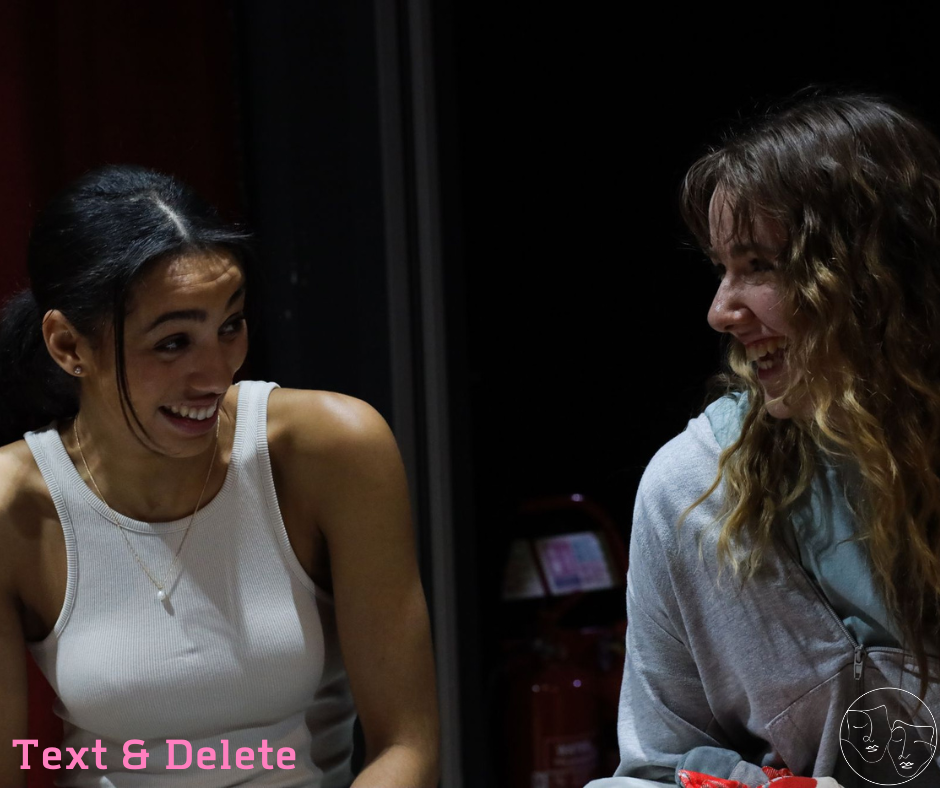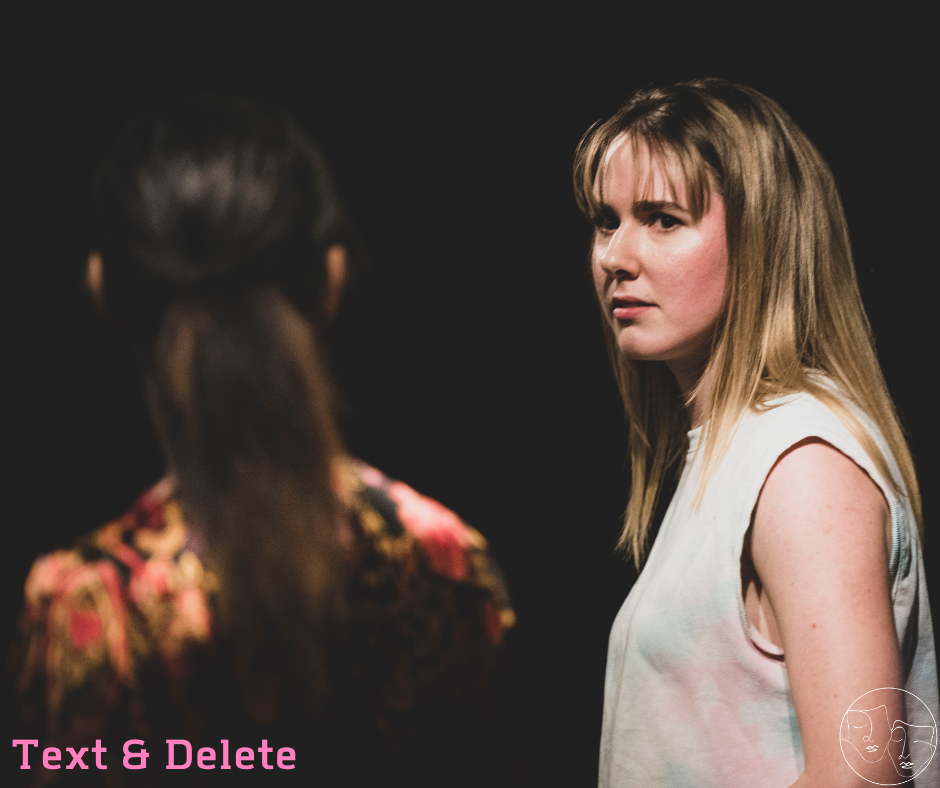 Find us here
Follow us to find out how we're doing!
Website: www.inherelementltd.com
Instagram: https://www.instagram.com/inherelementltd/
Twitter: https://twitter.com/inherelementltd
Facebook: https://www.facebook.com/inherelementltd
Help us succeed!
You don't need to give money to help us succeed! Please share this project with anyone you think would support us – on Twitter, Facebook, LinkedIn, by email, telephone or in a chat.