We are raising money in order to help purchase kits for our Dodgeball team.
A short summary of our project
We are raising money to help pay for our team sports kit, which we will use to compete with in the university league.
Who are We?
We are the executive team of the University of Essex Dodgeball team:
President - Haider Faizan
Vice-President - Petra Mihajlovic
Treasurer - Sikander Irfan
Welfare Officer - Eren Ali
Publicity officier - JJ McCann
Volunteering officer - Theodor-Nicolae Carp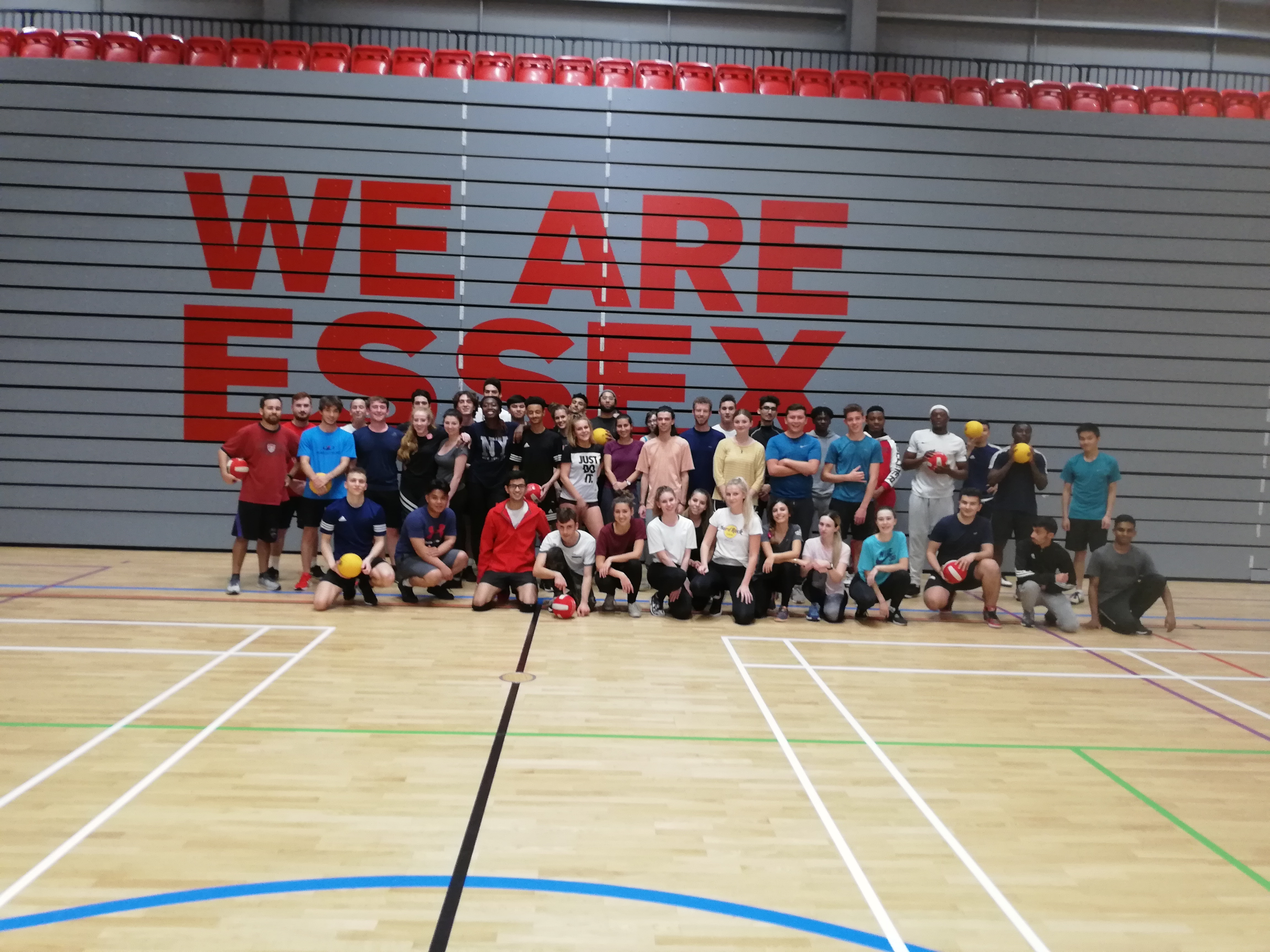 our story
We are a newly built sports team within the University of Essex, already winning 3 games in our first 5 matches. This click fundraiser is important to us as a sports team as we need to purchase our team kits. By purchasing team kits, we will be able to play our competitive games in a professional manner whilst also being able to train in specially designed dodgeball kits.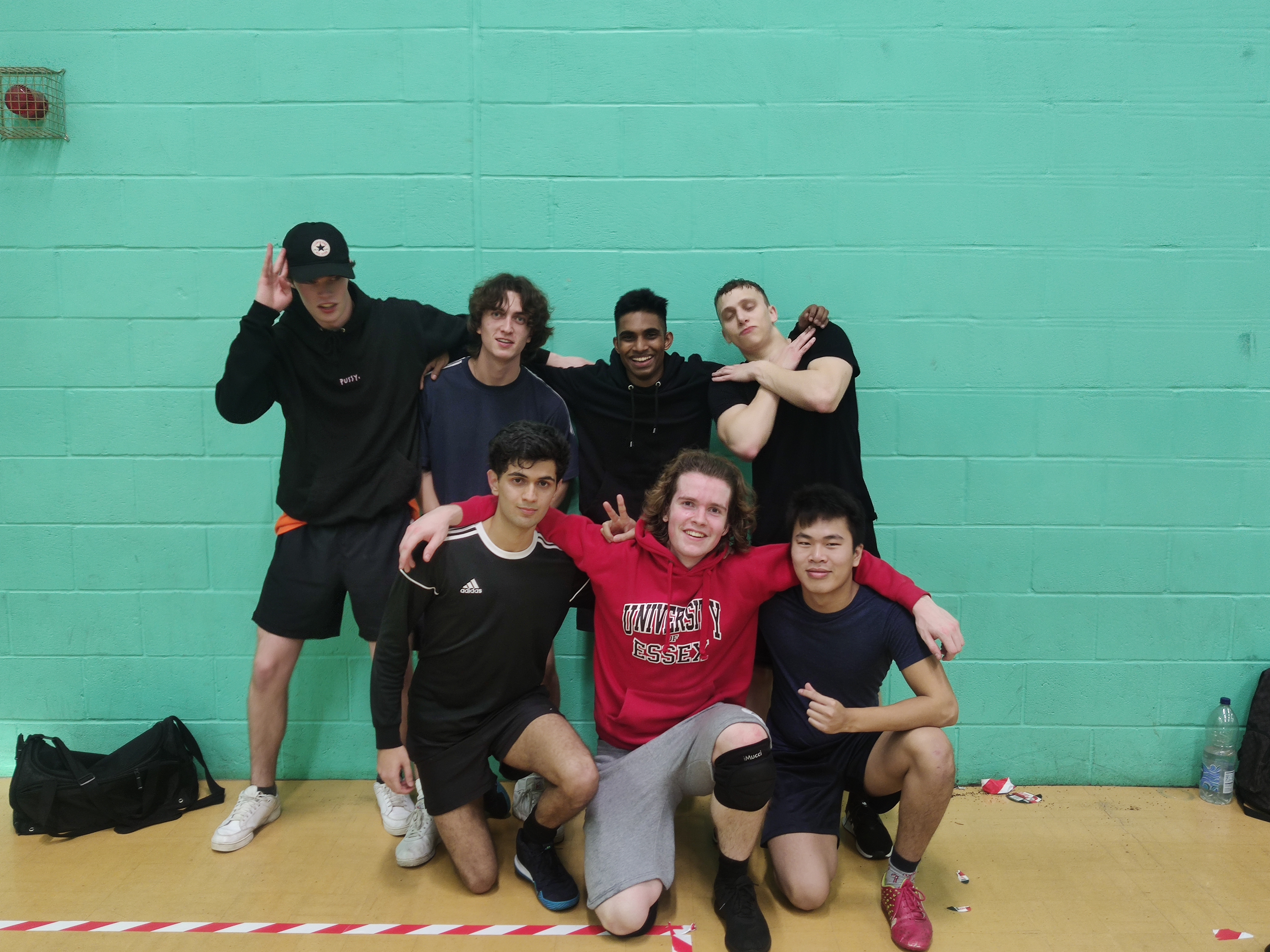 Where will the money go?
All the money received will go on purchasing competitive dodgeball kits for our members; in which we currently have 121! Any leftover money will be used to help fund our competition/travel costs for any league games we compete in or to purchase stock kits that can be used in training and for future members to come. Each shirt is priced at £30. We need a minimum of 9 shirts, as there will be 6 players on the field and an added three who will be substitutes in our competitive league games. Therefore we will need a minimum of £270 (9x£30). Ideally, we would like to have some more shirts for other participating members as we want to include as many people as can in our competitive league games. For this, a fitting amount of £540 will be out maximum target (18 members x £30).
Find us here
You will be able to follow our journey on Instagram and Twitter here:
Twitter: @LionsDodgeball        https://twitter.com/LionsDodgeball?s=20
Instagram: @essexlionsdodgeball        https://www.instagram.com/essexlionsdodgeball/